Is your header taking up too much space in your document? Much like the margins around your document, this can be a problem if you need to fit a specific amount of content on one page, or if you simply don't like all the white space at the top of the page.
The header section of a document is typically used to display important information that repeats on each page, such as a page number, author name, or document title. But if you don't need that information, or you have added it and feel like the header is still too large, then you can follow the steps below to decrease the size of the header in Google Docs.
Find out how to create a Google Docs newsletter if your organization wants to send something to all of its members or clients.
How to Make the Header Smaller in Google Docs
The steps in this article were performed in the desktop version of the Google Chrome Web browser, but will also work in other desktop browsers like Firefox and Edge.
Step 1: Sign into your Google Drive at https://drive.google.com and open the document for which you would like to make the header smaller.
Step 2: Position your mouse cursor on the left ruler, at the point where the gray and white colors intersect. The cursor should change shape, and you will see a pop-up that says Top Margin. Click and drag your mouse up to reduce the size of the header.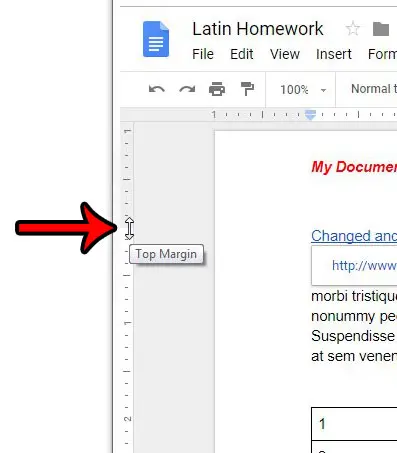 Alternatively you can change the size of the top margin by clicking File at the top of the window, choosing the Page Setup option, then manually adjusting the Top Margin setting there.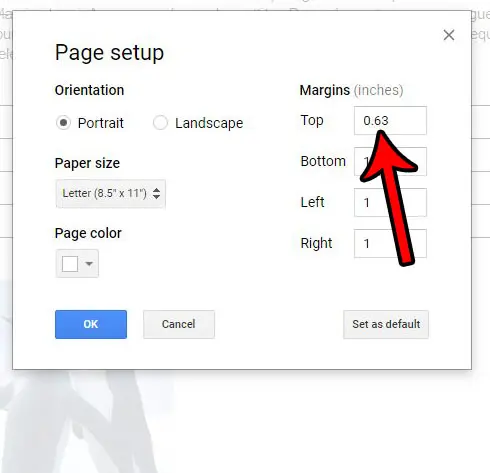 Do you also use Microsoft Word and would like to be able to modify the size of the header there, too? This article will show you how to change the Word header size and make it either smaller or larger.
Another similar option to the one in this article that you may want to fix is the amount of empty space. Our how to get rid of space between paragraphs in Google Docs article can help you to change those related settings.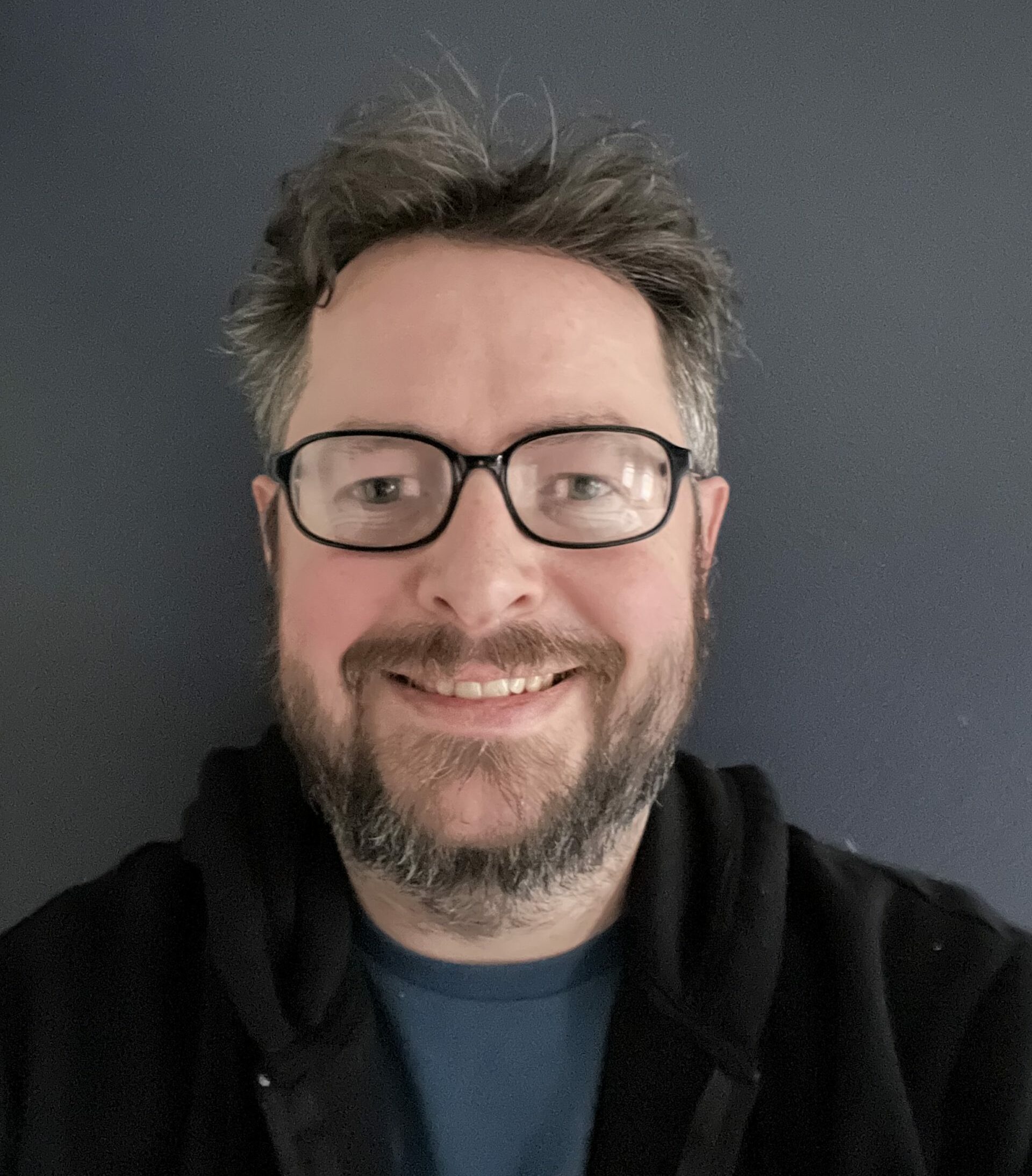 Matthew Burleigh has been writing tech tutorials since 2008. His writing has appeared on dozens of different websites and been read over 50 million times.
After receiving his Bachelor's and Master's degrees in Computer Science he spent several years working in IT management for small businesses. However, he now works full time writing content online and creating websites.
His main writing topics include iPhones, Microsoft Office, Google Apps, Android, and Photoshop, but he has also written about many other tech topics as well.