Managing data usage on an iPhone can be difficult at times, and often requires us to strike a balance between quality and speed in order to save our data.
Most iPhone cellular plans will limit the amount of data that you can use each month, and any data usage beyond that offered by your plan will result in extra charges.
So it is very common for streaming services, such as Apple Music, to stream their content at a lower quality to minimize the amount of data that is used when you are streaming on a cellular connection.
But you might find that you do not use a lot of data each month, and that improved quality streaming is more important than minimizing data usage. If that is the case, then you can follow the steps in our tutorial below to stream your music at a higher quality.
High Quality Playback for Music Streaming in iOS 9
The steps in this article were performed on an iPhone 6 Plus, in iOS 9.
Note that enabling this option can cause you to use much more cellular data if you are streaming while on a cellular connection. Additionally, songs can take longer to start playing as more data will need to download to play high quality streams.
Step 1: Touch the Settings icon.
Step 2: Scroll down and select the Music option.
Step 3: Tap the button to the right of High Quality on Cellular in the Playback & Downloads section.
You will know that it has been turned on when there is green shading around the button and the button is in the right position.
Now that you know how to enable high-quality music playback on an iPhone you will be able to improve the sound of the audio that you hear when listening to the Apple Music app.
Do you also use Spotify to stream music on your iPhone? Then the above solution will not so anything to increase playback quality in that app. You will also need to adjust the quality settings for Spotify if you wish to improve the quality of music streaming for their service.
See also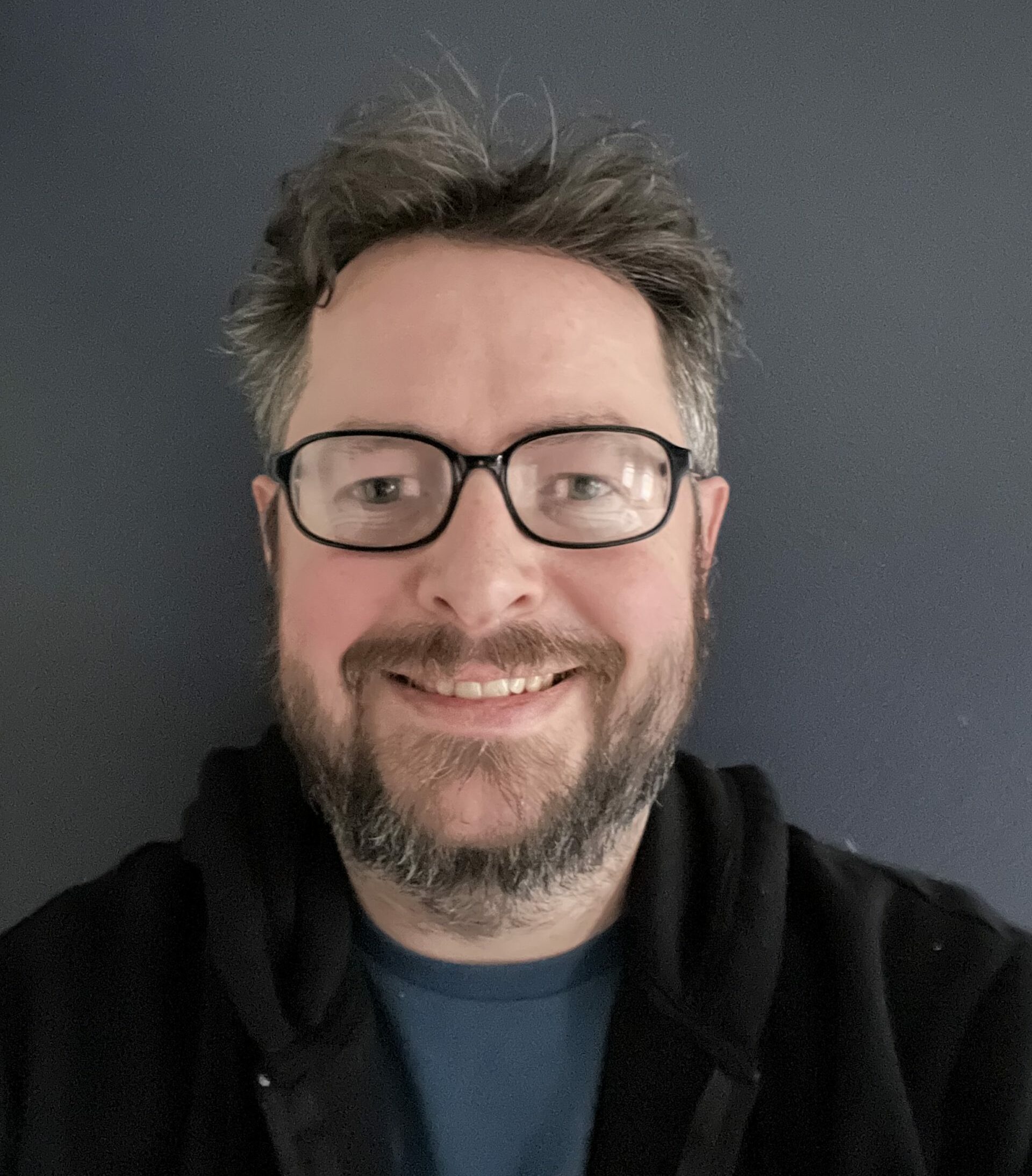 Matthew Burleigh has been writing tech tutorials since 2008. His writing has appeared on dozens of different websites and been read over 50 million times.
After receiving his Bachelor's and Master's degrees in Computer Science he spent several years working in IT management for small businesses. However, he now works full time writing content online and creating websites.
His main writing topics include iPhones, Microsoft Office, Google Apps, Android, and Photoshop, but he has also written about many other tech topics as well.