Gmail and Google Workspace are some of the most popular and feature-packed email providers that are available.
But you may have installed an add on to include some additional functionality in Google's email client, only to discover later that it didn't do what you wanted it to. Fortunately you can delete a Gmail add on almost as easily as it was first installed.
Gmail add-ons are great for giving you the capability to do more with your emails. There are a ton of helpful add-ons that can automate some of the more time-consuming tasks you perform everyday, and it's entirely likely that once you start using add-ons you will find one that you really like.
But in the process of testing out these add-ons, you may discover that an add-on isn't helping you as much as you thought it would, and that you no longer wish to have it installed. Our tutorial below will show you how to delete an installed add-on from your Gmail account.
How to Delete an Add-On in Gmail
Open Gmail.
Click the gear icon, then See All Settings.
Select Add-ons.
Click Manage.
Click the three dots on the add on.
Select Remove.
Click Remove App.
Our article continues below with additional information on removing Gmail add ons, including pictures of these steps.
If your business or hobby could use a website, then our create website Google Workspace guide can show you how to make one quickly and for free.
How to Remove a Gmail Add-On (Guide with Pictures)
These steps were performed in the desktop version of Google Chrome, but will also work in other desktop Web browsers as well. This guide assumes that you have previously installed an add-on for Gmail, but that you would now like to remove that add-on. You can always decide to reinstall the add-on in the future if you decide that you would like to start using it again later.
Step 1: Sign into your Gmail account.
Step 2: Click the gear icon at the top-right of the window, then choose the Settings option.
The newer version of Gmail looks a little different than the picture below, and you will be selecting the See All Settings option instead.
Step 3: Click the Add-ons tab at the top of the window.
Step 4: Click the Manage link under Installed add-ons.
Step 4: Click the three dots to the right of the name of the add-on that you want to remove.
Step 5: Select the Remove option.
Step 6: Choose the Remove App option to delete the add-on from your Gmail account.
Have you ever sent an email and noticed that something was wrong with it right away? Find out how to recall an email in Gmail and give yourself a brief window after sending where you can recall that email before it reaches its recipients inbox.
More Information on How to Remove Gmail Add Ons
Gmail makes a distinction between standard add ons and developer add ons. A developer add on for Gmail is one that hasn't been published. A standard add on is one that is available in the Chrome Web Store and can be installed like any other Chrome extension.
Many Gmail add ons are going to need elevated permissions in order to function properly.
Since installing a Gmail add on is a relatively quick and often uneventful process, it's possible to forget about it later. This means that the functionality that the add on provides can be taken for granted, and you might even start to think that it's simply a native part of Gmail. If you uninstall an add on with our guide above then find out later then you actually need it, you can always reinstall it from the Chrome Web Store as long as it's still available.
You can remove other Chrome extensions by clicking the three dots at the top-right of Chrome, choosing More Tools, then Extensions. You can then click the Remove button to delete it from the browser.
Conclusion
Hopefully this guide has shown you how to remove Gmail add ons that are negatively impacting your experience with the Gmail application. Whether that add on was something that you meant to install and it simply isn't doing what you thought it would, or it was an unfortunately part of another app that you didn't want, the ability to get rid of these unwanted Gmail apps can be a good way to improve your email experience.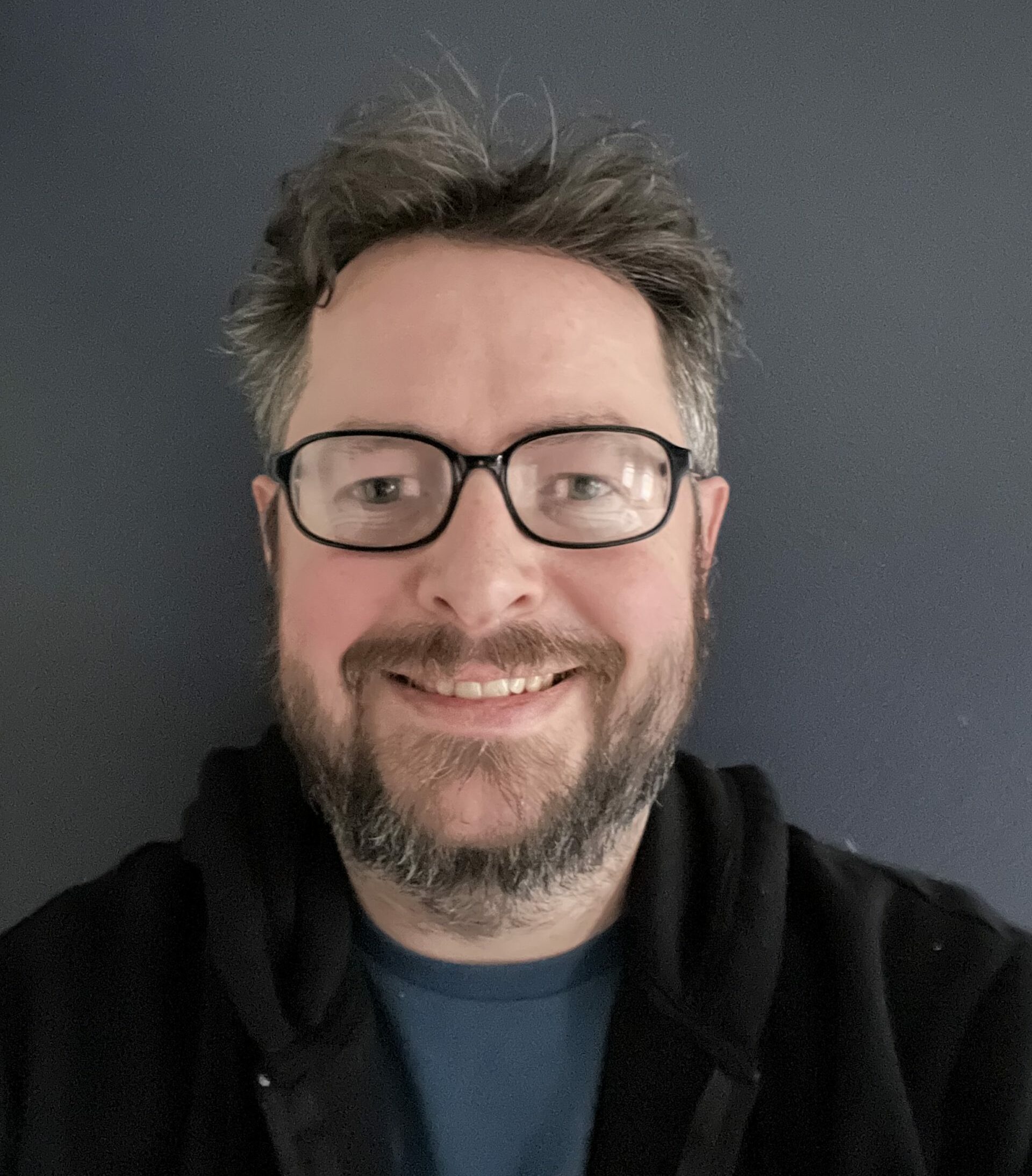 Matthew Burleigh has been writing tech tutorials since 2008. His writing has appeared on dozens of different websites and been read over 50 million times.
After receiving his Bachelor's and Master's degrees in Computer Science he spent several years working in IT management for small businesses. However, he now works full time writing content online and creating websites.
His main writing topics include iPhones, Microsoft Office, Google Apps, Android, and Photoshop, but he has also written about many other tech topics as well.