Using a different search engine than normal can be a little jarring.
If you are constantly searching for things in Google or Bing, then the layout of the search results, and even the type of results you see, are something that you get used to.
Our tutorial below will show you how to change the iOS default search engine in the Safari iPhone app so that you are using the search engine you prefer.
Safari Change Default Search Engine Guide
Open the Settings menu.
Select the Safari option.
Select the Search Engine option.
Choose your preferred search engine.
Our guide continues below with additional information on how to change the default search engine in Safari on an iPhone, including pictures of these steps.
Related: Our change default search engine Firefox guide will show you how to change this setting in the Firefox desktop Web browser.
The address bar at the top of a Safari tab on your iPhone also doubles as a search field. If you type a search phrase into that field, it will execute the search in a search engine. However, you may not like the search engine that it uses, so you might be looking for a way to change it.
iOS 9 provides you with four different options for the default search engine in Safari. You can select from Google, Yahoo, Bing, or DuckDuckGo. Our guide below will show you how to find this setting so that you can specify which of those search engines you would like to set as Safari's default.
Learning how to do a reverse image search on an iPhone can come in really handy if you need to identify a plant or an animal and want to compare it online.
Changing the Default Safari Search Engine in iOS 9 (Guide with Pictures)
The steps in this article were performed on an iPhone 6 Plus, in iOS 9. These steps will also work on other iPhone models running iOS 9.
Note that this only changes the default search engine that is used by Safari.
Related: How to Enable Javascript on an iPhone
This applies to search that you run using the search bar at the top of a tab. Your iPhone will still use Bing if you do a search through Spotlight Search.
Additionally, any other browsers that you have installed on your device, such as Chrome, will have their own settings for the default search engine.
Step 1: Tap the Settings icon.
Step 2: Scroll down and tap the Safari option.
Step 3: Tap the Search Engine button at the top of the screen.
Step 4: Tap the search engine that you would like to use as your default.
Now that you know how to change the default iOS Safari search engine on your iPhone, you won't need to suffer through using a search engine that you don't like any longer.
Note that this will not affect the search engine used by any other Web browsers that you might have on your iPhone, such as Chrome or Firefox.
Related: Guide to Changing Search Engines in Firefox
The options that you can choose from for your default Safari search engine in iOS 16 are:
Google
Yahoo
Bing
DuckDuckGo
Ecosia
Do you like to use private browsing on your Desktop browser, and are you looking for an equivalent on your iPhone?
Learn how to use private browsing in the Safari browser so that you can browse the Internet on your iPhone without the device remembering your activity.
Video About Changing the Default Safari Search Engine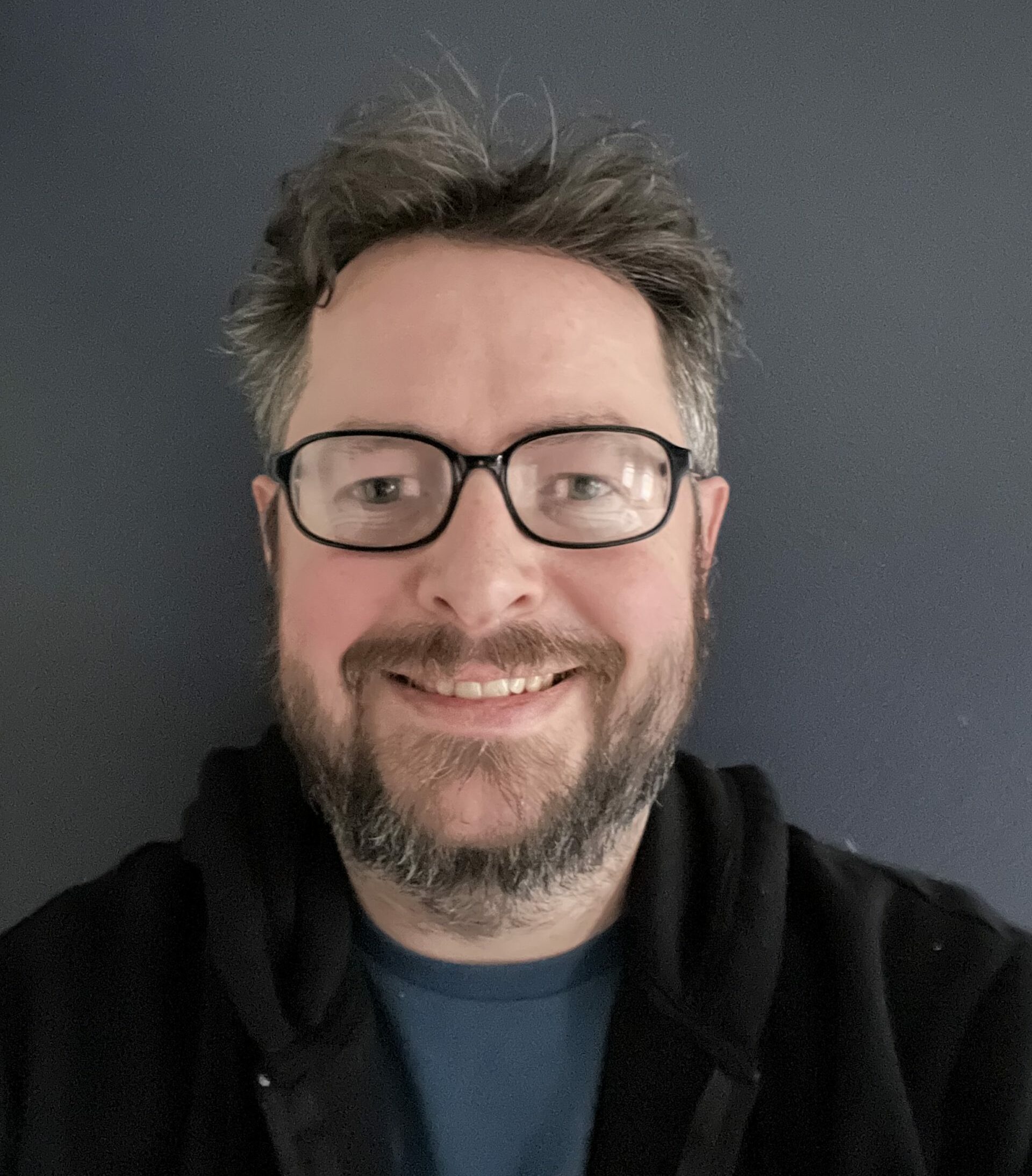 Matthew Burleigh has been writing tech tutorials since 2008. His writing has appeared on dozens of different websites and been read over 50 million times.
After receiving his Bachelor's and Master's degrees in Computer Science he spent several years working in IT management for small businesses. However, he now works full time writing content online and creating websites.
His main writing topics include iPhones, Microsoft Office, Google Apps, Android, and Photoshop, but he has also written about many other tech topics as well.