Learning how to delete a text message on the iPad in iOS 7 can be a helpful skill to have if someone else reads your iPad and you often discuss sensitive subjects via text.
Whether you are planning a surprise birthday party or discussing sensitive work topics, there may be information that you do not want other people with access to your iPad to be able to view.
You can delete individual text messages on your iPad by following our short guide below.
The ability to select which messages you want to delete and which messages you want to keep will allow you to selectively filter out information that is OK for other people to see on your iPad and information that was meant to only be viewed by you and the individual with whom you were conversing.
Deleting Individual Text Messages on an iPad 2 in iOS 7
The steps below were performed on an iPad 2 that is running the iOS 7 version of the operating system. Your screen and the exact steps may differ slightly if you are using an older version of iOS.
Deleting a message on your iPad will not also delete that message on your iPhone.
Step 1: Open the Messages app on your iPad.
Step 2: Touch and hold the text message that you want to delete, then touch the More button.
Step 3: Touch the circle to the left of the text message that you want to delete. Note that you can select multiple messages to delete. Touch the trash can icon at the bottom of the screen when you are ready to delete messages.
Step 4: Touch the Delete Message button to confirm that you want to delete the message.
Now that you know how to delete a text message on an iPad in iOS 7, you can use this technique to get rid of any text messages that you don't want to see anymore.
Would you prefer not to receive any text messages on your iPad? Learn how to disable iMessage on the iPad and keep your messages only on your iPhone.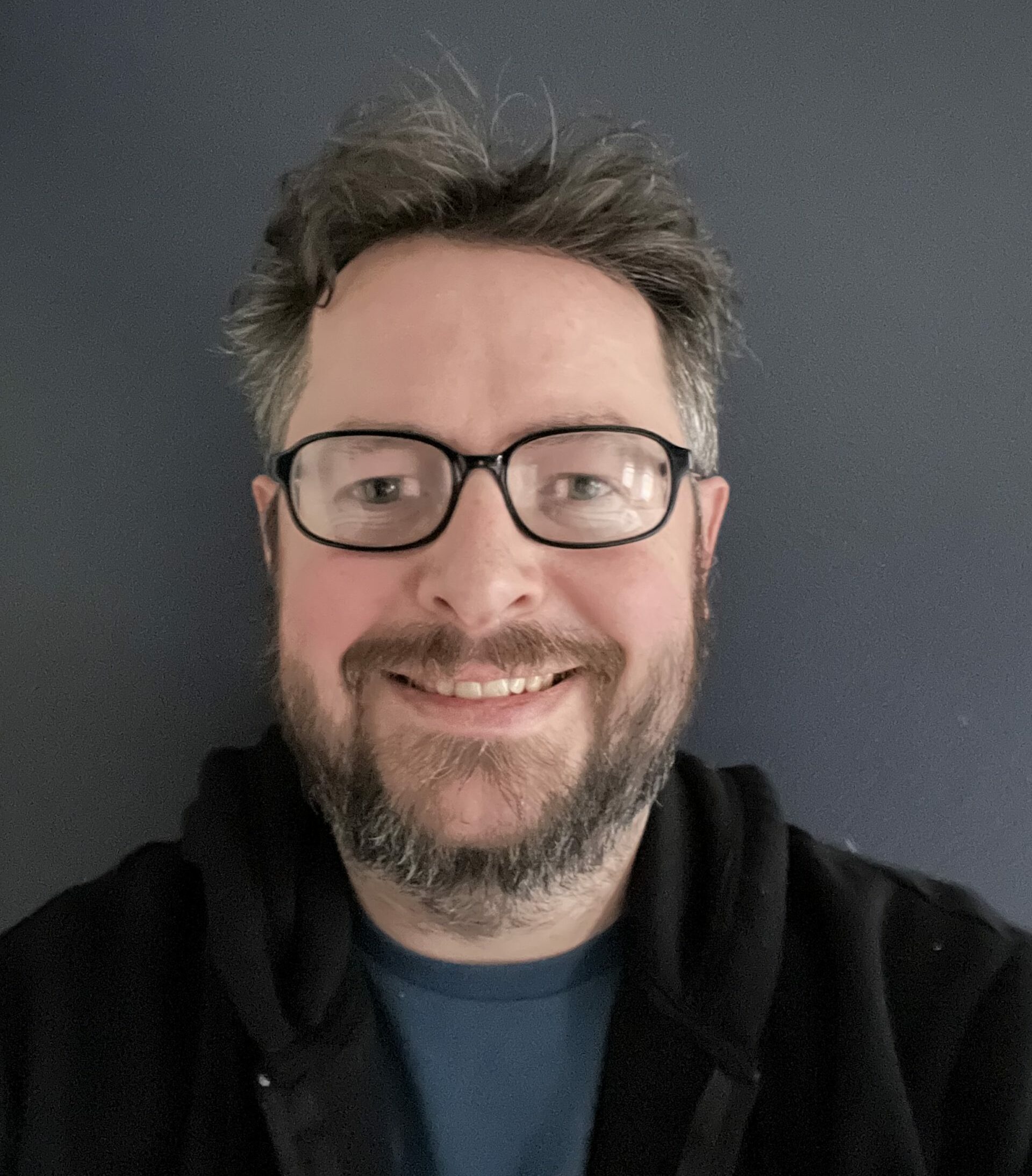 Matthew Burleigh has been writing tech tutorials since 2008. His writing has appeared on dozens of different websites and been read over 50 million times.
After receiving his Bachelor's and Master's degrees in Computer Science he spent several years working in IT management for small businesses. However, he now works full time writing content online and creating websites.
His main writing topics include iPhones, Microsoft Office, Google Apps, Android, and Photoshop, but he has also written about many other tech topics as well.