Deleting and editing data in a cell in Google Sheets is often as simple as clicking on a cell and typing the new information that you want to appear in that cell.
While this is effective when you need to modify individual cells, however, it is less effective when you have an entire column of data that you want to remove.
Fortunately, Google Sheets provides you with a way to delete an entire column, or even multiple columns, of data.
Our guide below will show you the actions to take to allow for the removal of columns in Sheets.
How to Remove a Column from a Spreadsheet in Google Sheets
The steps in this article are going to show you how to select and delete an entire column from a spreadsheet in Google Sheets. This is going to delete any of the data that is contained in the cells within that column, and could affect formulas that rely on cells in that column.
Step 1: Go to Google Drive at https://drive.google.com/drive/my-drive and open the file containing the column that you want to delete.
Step 2: Click the column letter at the top of the spreadsheet. This will select the entire column. Note that you can select multiple columns to delete by holding down the Ctrl key on your keyboard.
Step 3: Right-click on the selected column letter, then click the Delete column option.
Are there a lot of cells in your spreadsheet that contain formatting that is difficult or frustrating to remove? Learn how to clear all formatting from a cell in Google Sheets and make the process of standardizing the appearance of your data a little simpler.
Continue Reading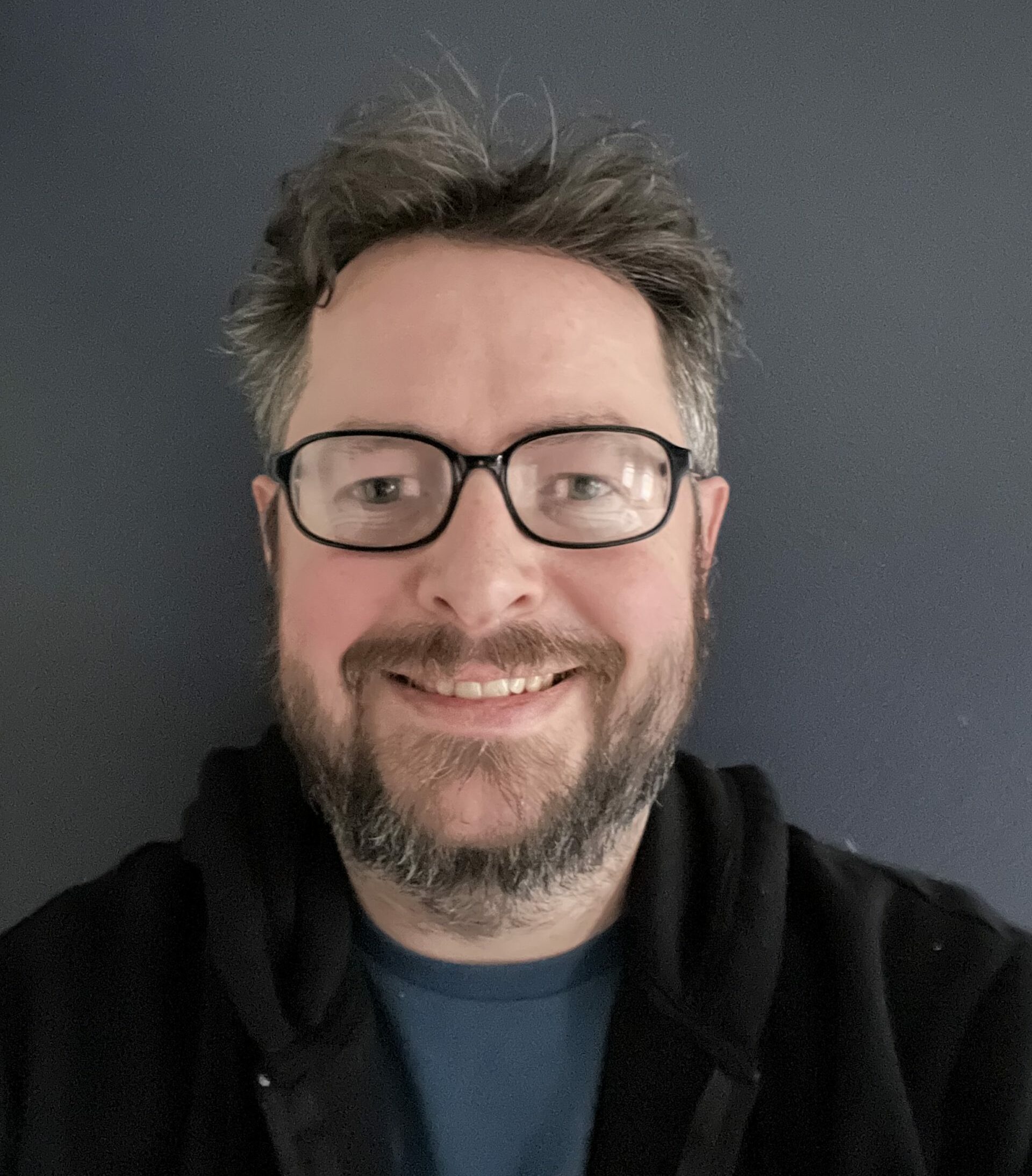 Matthew Burleigh has been writing tech tutorials since 2008. His writing has appeared on dozens of different websites and been read over 50 million times.
After receiving his Bachelor's and Master's degrees in Computer Science he spent several years working in IT management for small businesses. However, he now works full time writing content online and creating websites.
His main writing topics include iPhones, Microsoft Office, Google Apps, Android, and Photoshop, but he has also written about many other tech topics as well.