The passwords that you save to your Web browser can usually be entered pretty easily when you go back to a page in that browser.
But if you need to see a password because you want to log in on a different device, then you will need to know where to locate that information.
Our tutorial below will show you how to view the passwords you have saved in your Firefox iPhone app.
How to Find Firefox Passwords on an iPhone
Open Firefox.
Touch the three lines.
Select Settings.
Choose Passwords.
View your saved passwords.
Our guide continues below with additional information about how ot view saved passwords in the Firefox iPhone app, including pictures of these steps.
If you would like to know more about this topic, then you can read our how to find passwords on iPhone 11 article.
Most browsers that you use on your phone or your computer are able to save passwords for the sites that you visit.
This can make it much easier to sign into any accounts that you might have on those sites.
But if you don't remember a password and need to know it to sign into that account from a different device, then you might be looking for a way to view the passwords that you have saved to Firefox.
Fortunately, there is an option in the Firefox menu that enables you to find this information on your iPhone.
You can follow our guide below to see how to find your password list, and even how to delete any passwords that you don't want to be saved.
If you use other browsers besides Firefox, then our article on the iPhone AutoFill passwords feature can show you an interesting option you might want to use.
How to View Saved Passwords in Firefox on an iPhone (Guide with Pictures)
The steps in this guide were written using an iPhone 7 Plus, in iOS 10.2.
The passwords that are saved in Firefox are specific to that browser. The list of saved passwords in Firefox does not include any passwords that you might have saved to other browsers on the device, such as Safari or Chrome.
If you are looking for this list because you want to remove some of your saved passwords from Firefox, and you think that you have saved passwords in other browsers as well, then you will need to follow the steps to delete passwords in those browsers too.
This article will show you how to delete Safari passwords on an iPhone, for example.
Step 1: Open the Firefox browser.
Step 2: Tap the Menu icon at the bottom of the screen.
You might need to scroll down a bit if you do not see the menu bar.
Step 3: Swipe left on the first menu screen.
Step 4: Tap the Settings icon.
Step 5: Select the Logins option under the Privacy section.
Your saved passwords are shown on this screen. You can tap the Edit button at the top-right of the screen, then delete any saved passwords that you would like to remove from Firefox.
Now that you know how to view saved passwords in the Firefox app on your iPhone, you can easily locate this information if you need to use one of those passwords in another app.
Would you like to delete any browsing data that is currently stored in Safari? Learn how to delete cookies and data from Safari on an iPhone using an option that you can find in the Settings app.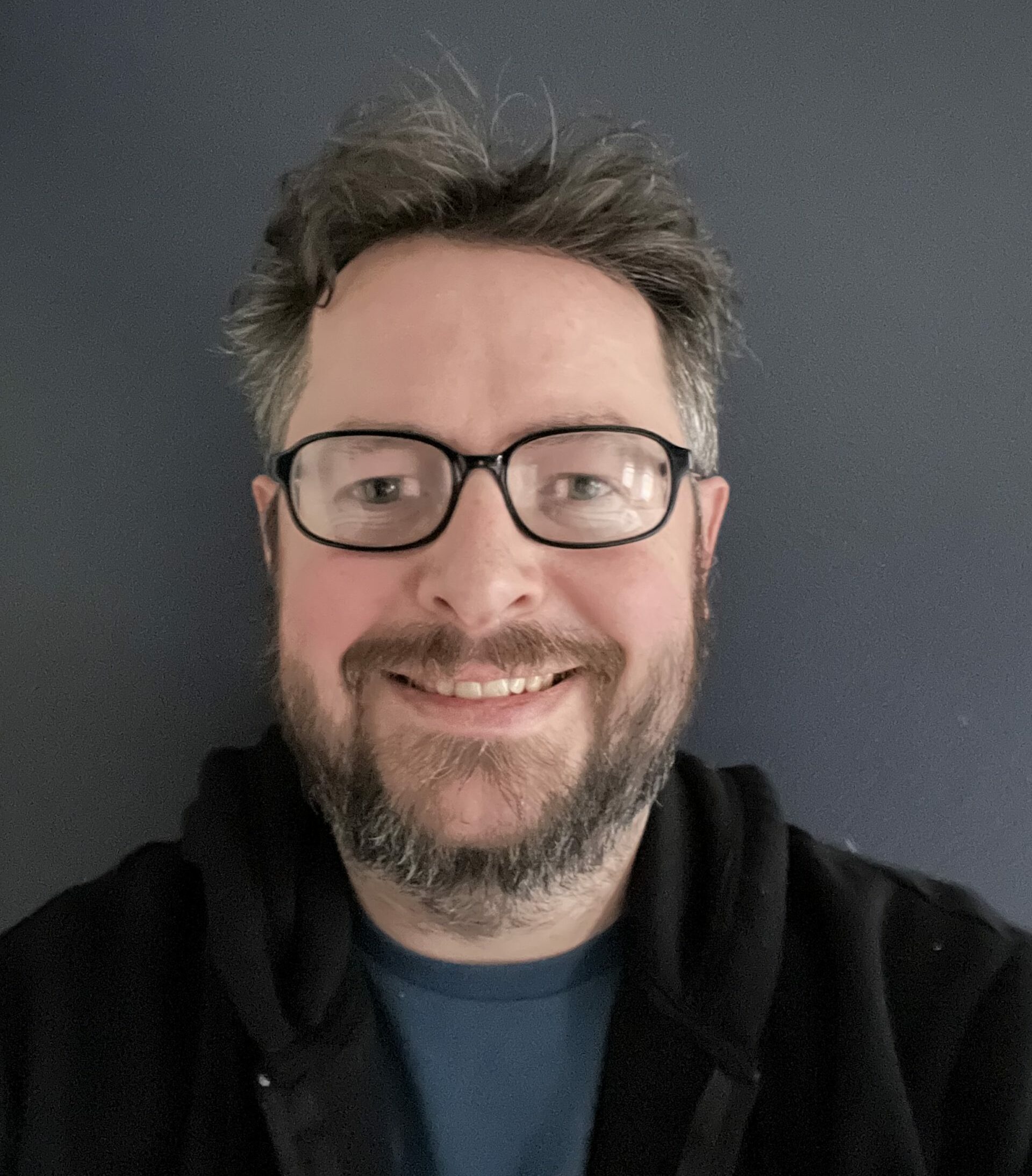 Matthew Burleigh has been writing tech tutorials since 2008. His writing has appeared on dozens of different websites and been read over 50 million times.
After receiving his Bachelor's and Master's degrees in Computer Science he spent several years working in IT management for small businesses. However, he now works full time writing content online and creating websites.
His main writing topics include iPhones, Microsoft Office, Google Apps, Android, and Photoshop, but he has also written about many other tech topics as well.