Many modern Web browsers, including Firefox, have an option that allows you to store passwords for sites that you visit. This can save you some time as you navigate across the Internet, plus it helps to ensure that you don't forget a password. But this can be a bit of a security risk if you share a computer with other users, plus you might accidentally save an incorrect password.
If you decide that you no longer wish for Firefox to save your passwords, then you can remove all of the passwords that have been saved to the browser. Our tutorial will direct you to this option and show you how to remove your passwords.
Removing All Stored Passwords from Firefox
The steps in this article will show you how to delete all of the passwords that you have saved in Firefox. Note that this will not remove passwords that you have saved in other Web browsers such as Internet Explorer or Chrome. If you would like to delete your saved passwords from Internet Explorer, then you can read these instructions to learn how.
Open the Firefox Web browser.
Click the Open Menu button at the top-right corner of Firefox.
Click the Options button.
Click the Security tab in the gray column at the left side of the window.
Click the Saved Passwords button at the bottom of the menu.
Click the Remove All button at the bottom of the window. If you only wish to remove one password, then select that password from the list and click the Remove button instead.
Click the Yes button to confirm that you want to remove all of the passwords.
Do you often print from Firefox, but you wish you could remove the information that appears in the header and footer of the printed page? You can modify the header and footer section of a printed page in Firefox so that you only print the content.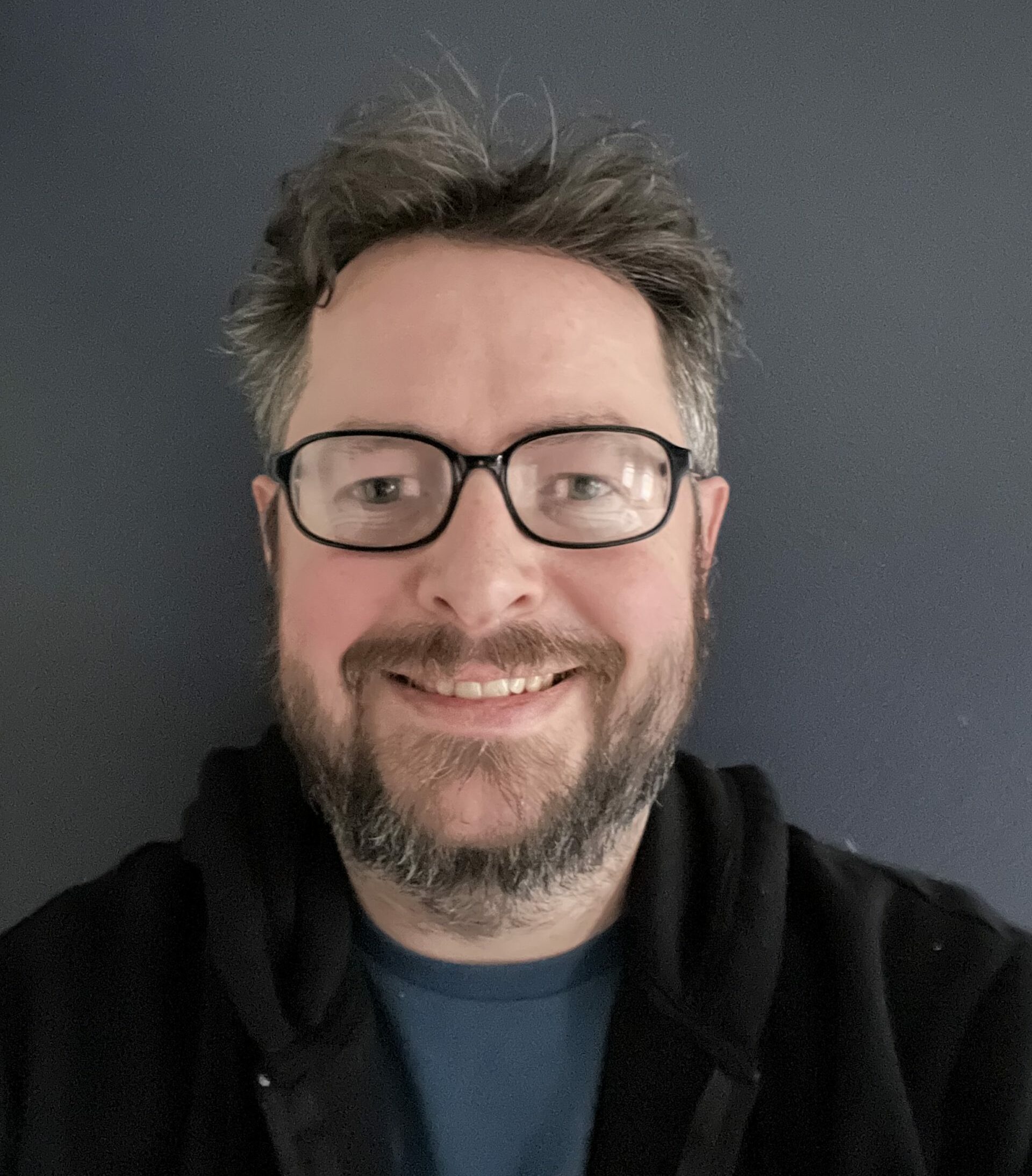 Matthew Burleigh has been writing tech tutorials since 2008. His writing has appeared on dozens of different websites and been read over 50 million times.
After receiving his Bachelor's and Master's degrees in Computer Science he spent several years working in IT management for small businesses. However, he now works full time writing content online and creating websites.
His main writing topics include iPhones, Microsoft Office, Google Apps, Android, and Photoshop, but he has also written about many other tech topics as well.