The lock screen on your iPhone offers a quick glimpse at the date and time when you press the Home button or the Power button.
You can also access the Control Center to use tools like the flashlight, or you can open the Notification Center to see recent notifications that your apps have generated.
But you might have noticed a camera icon at the bottom of the screen and wondered what it's for.
The icon in question is the one identified in the image below:
That camera icon on the lock screen indicates that the iPhone camera can be accessed by swiping to the left on the lock screen.
You can then use the camera to take pictures as you normally would.
Pressing the Home button on the device will exit the camera app and return you to the lock screen. Note that if you turn off the camera flash, it won't stop you from learning how to turn on flash notification on iPhone devices and using that feature independent of the camera flash setting.
Find out how to scan on iPhone if you have been looking for an easy way to scan documents.
For reference, the following iPhone menus and apps can be accessed from the lock screen:
Swipe up to open the Control Center.
Swipe down to open the Notification Center.
Swipe right to access the Widgets screen.
Swipe left to open the Camera app.
Our iPhone SE flashlight article can provide additional information about finding and using the flashlight on your Apple smartphone.
The specific options available on each of those menus can vary based on the settings on your device. It is also possible to disable some of these menus by adjusting their respective settings on the Settings menu.
If you are setting up an iPhone for a child, or someone else for whom you would like to restrict camera access, then learn about using Restrictions on the iPhone to turn off the Camera. This will completely disable the app, including its accessibility from the lock screen.
You might also want to read this lock icon on iPhone article to learn more about that symbol and what it means.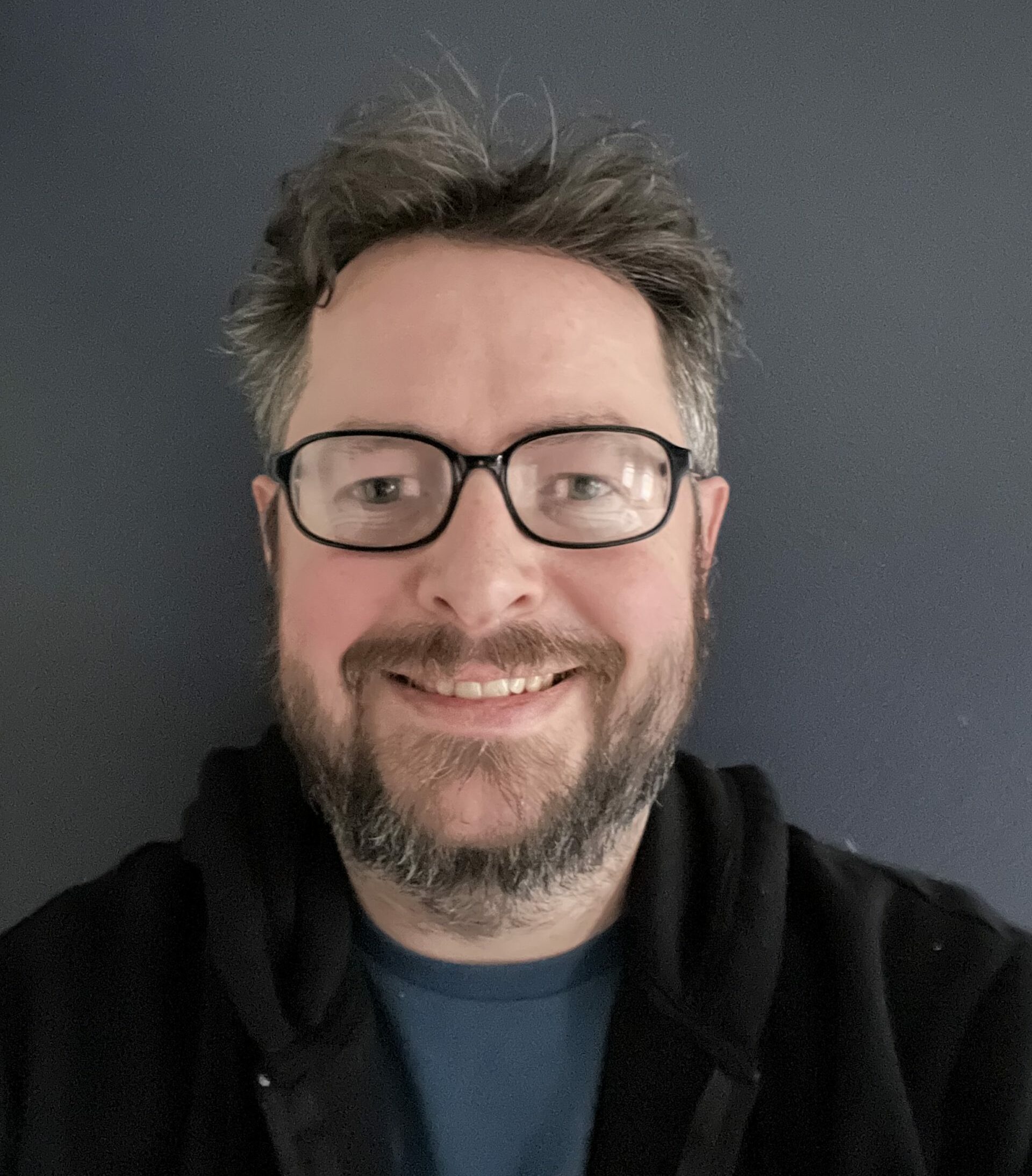 Matthew Burleigh has been writing tech tutorials since 2008. His writing has appeared on dozens of different websites and been read over 50 million times.
After receiving his Bachelor's and Master's degrees in Computer Science he spent several years working in IT management for small businesses. However, he now works full time writing content online and creating websites.
His main writing topics include iPhones, Microsoft Office, Google Apps, Android, and Photoshop, but he has also written about many other tech topics as well.