Pokemon Go is one of the most popular games available in the iPhone's App Store, and it is enjoyed by both children and adults alike.
While the game is free to download, and you can play the game entirely without spending any money at all, there is an in-app store where you can purchase coins that can be used to buy Pokeballs, lures, incubators, and more.
If you have a child that enjoys playing Pokemon Go, but you are worried that they might start spending money in the game, or if they are already spending money and you want to prevent them from doing so, then an effective way to handle this problem is by disabling in-app purchases for Pokemon Go.
This is an option available through the Restrictions menu and can be a very effective method for controlling spending habits on an iPhone.
How to Disable Pokemon Go Purchases on an iPhone
The steps in this guide were performed on an iPhone 7 Plus in iOS 10.3.1. However, these steps will work on other iPhone models using this iOS version, as well as most earlier versions of iOS.
The result of completing this tutorial will be an iPhone with Restrictions enabled and the In-App Purchases option disabled.
This will prevent anyone from making purchases from Pokemon Go on that iPhone, as well as any other app or game on the device that has an in-app purchase option.
If you wish to make purchases within an app on that iPhone, then you will need to return to the Restrictions menu and turn the In-App Purchases option back on.
Step 1: Touch the Settings icon.
Step 2: Select the General option.
Step 3: Tap the Restrictions button.
Step 4: Touch the blue Enable Restrictions option at the top of the screen.
Step 5: Create a Restrictions passcode. Be sure to remember this passcode, as you will need to remember it later if you want to come back to this menu and make changes. Additionally, this passcode should be different from the one that is used to unlock the device.
Step 6: Re-enter the Restrictions passcode to confirm it.
Step 7: Scroll down and tap the button to the right of In-App Purchases.
Now that you know how to block in-app purchases in Pokemon Go on an iPhone, you won't need to worry that your child is going to buy items in the game if you don't want them to.
Are you concerned that playing Pokemon Go is causing you to go over your monthly data allotment? Find out how to check the amount of data being used by Pokemon Go and see if that is the source of any overage charges you might be paying.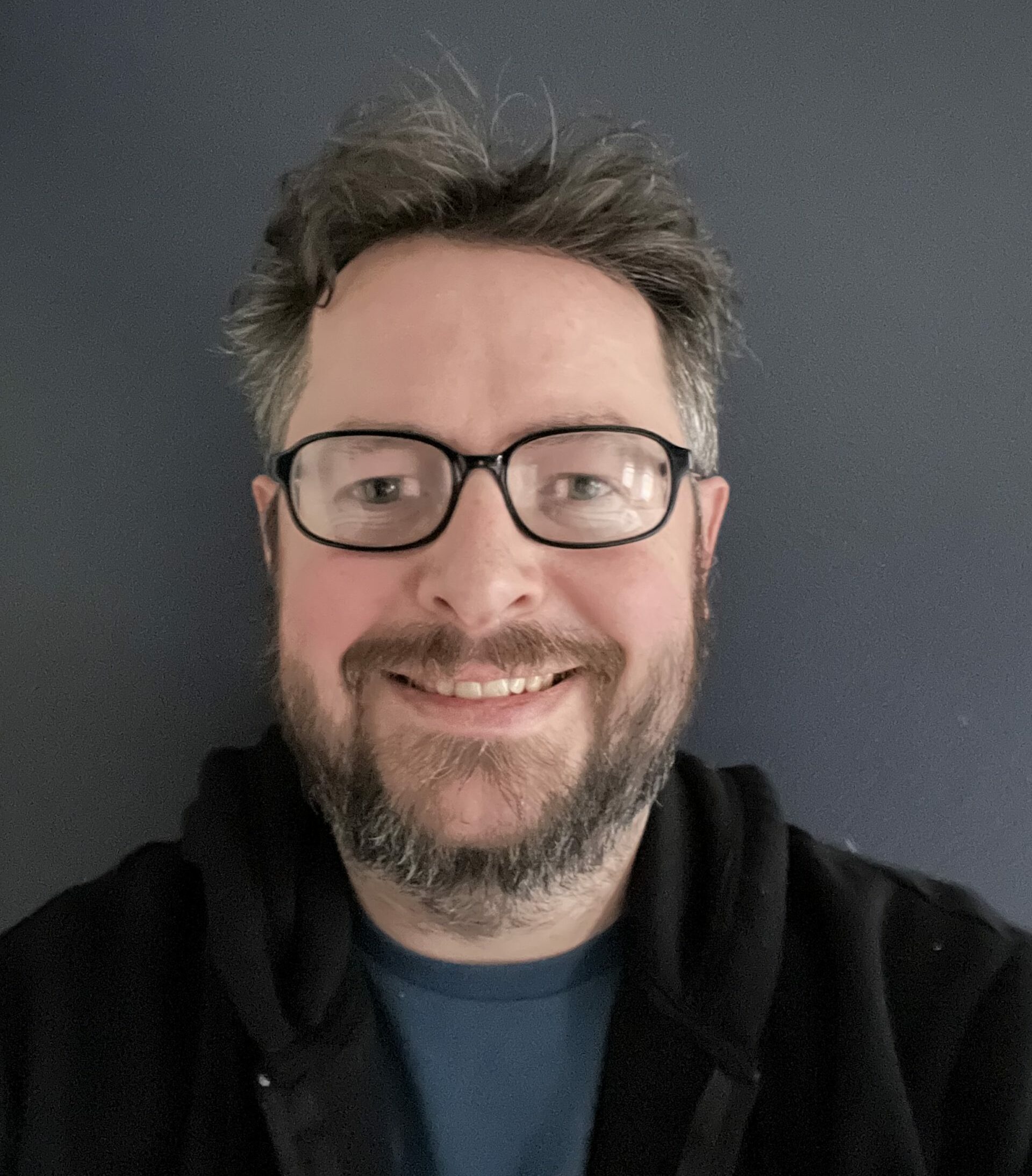 Matthew Burleigh has been writing tech tutorials since 2008. His writing has appeared on dozens of different websites and been read over 50 million times.
After receiving his Bachelor's and Master's degrees in Computer Science he spent several years working in IT management for small businesses. However, he now works full time writing content online and creating websites.
His main writing topics include iPhones, Microsoft Office, Google Apps, Android, and Photoshop, but he has also written about many other tech topics as well.