Pokemon Go will automatically select a team that you can use when you are taking part in a raid battle or a trainer battle. But these teams aren't always the best ones that you could use, so you may be wondering how to create a Pokemon Go battle party so that you can pick a stronger team.
The Pokemon that you catch and battle in Pokemon Go have "types" that indicate the elements that the Pokemon uses when it attacks. These types are important when you are engaging in gym battles and raids, as the effectiveness of a move will indicate how much damage an attack does.
You may already know what Pokemon you want to use when you are fighting a raid battle, but it can be tedious to select those Pokemon each time you start a raid, as the best Pokemon for a raid aren't always the ones that the game selects for you automatically. Fortunately you are able to create battle parties with Pokemon that you have selected to make it easier to choose the right party for a situation.
Sale
Nintendo Pokemon Go Plus
The Pokémon GO Plus is a small device that lets you enjoy Pokémon GO while you're on the move and not looking at your smartphone
The device connects to a smartphone via Bluetooth low energy and notifies you about events in the game, such as the appearance of a Pokémon nearby using an LED and vibration
Last update on 2023-12-01 / Affiliate links / Images from Amazon Product Advertising API | As an Amazon Associate, I earn from qualifying purchases.
How to Create a Pokemon Go Battle Party (Newer Method)
Open Pokemon Go.
Select the Pokeball icon.
Choose Battle.
Tap the Party tab.
Tap the green + next to the type of team to create.
Touch the gray + to add a Pokemon.
Finish the team, then tap Done.
Our article continues below with steps for how to create a battle party in older versions of Pokemon Go.
How to Set a Team for Gym Battles and Raids in Pokemon Go (Older Method)
The steps in this article were performed on an iPhone 7 Plus in iOS 11.3.2. The version of Pokemon Go being used is the most current version available when this article was written. If you aren't sure what the best Pokemon for a raid are, then check out Pokebattler, where you can input information about your Pokemon and see which ones are the best for a raid boss.
Step 1: Open Pokemon Go.
Step 2: Touch the red and white Pokeball at the bottom of the screen.
Step 3: Select the Pokemon option.
Step 4: Tap the Party tab at the top-left of the screen.
Step 5: Touch the green-blue circle at the bottom-right corner of the screen.
Step 6: Enter a name for your party, then touch the OK button.
Step 7: Tap one of the + buttons at the center of the screen.
Step 8: Search for and select a Pokemon that you want to include in the party.
Step 9: Repeat steps 7 and 8 to finish your party.
When you start a gym battle or a raid, simply swipe left on the currently selected party to get to the parties that you have customized.Now that you know how to create a battle party in Pokemon Go, you will be able to create teams ahead of time that you can quickly switch to for battles or raids.
Do you have a lot of the same Pokemon, making it difficult to select the right one for your battle party? Find out how to rename a Pokemon to make it easier to find the one that you are looking for when viewing your Pokemon in a list.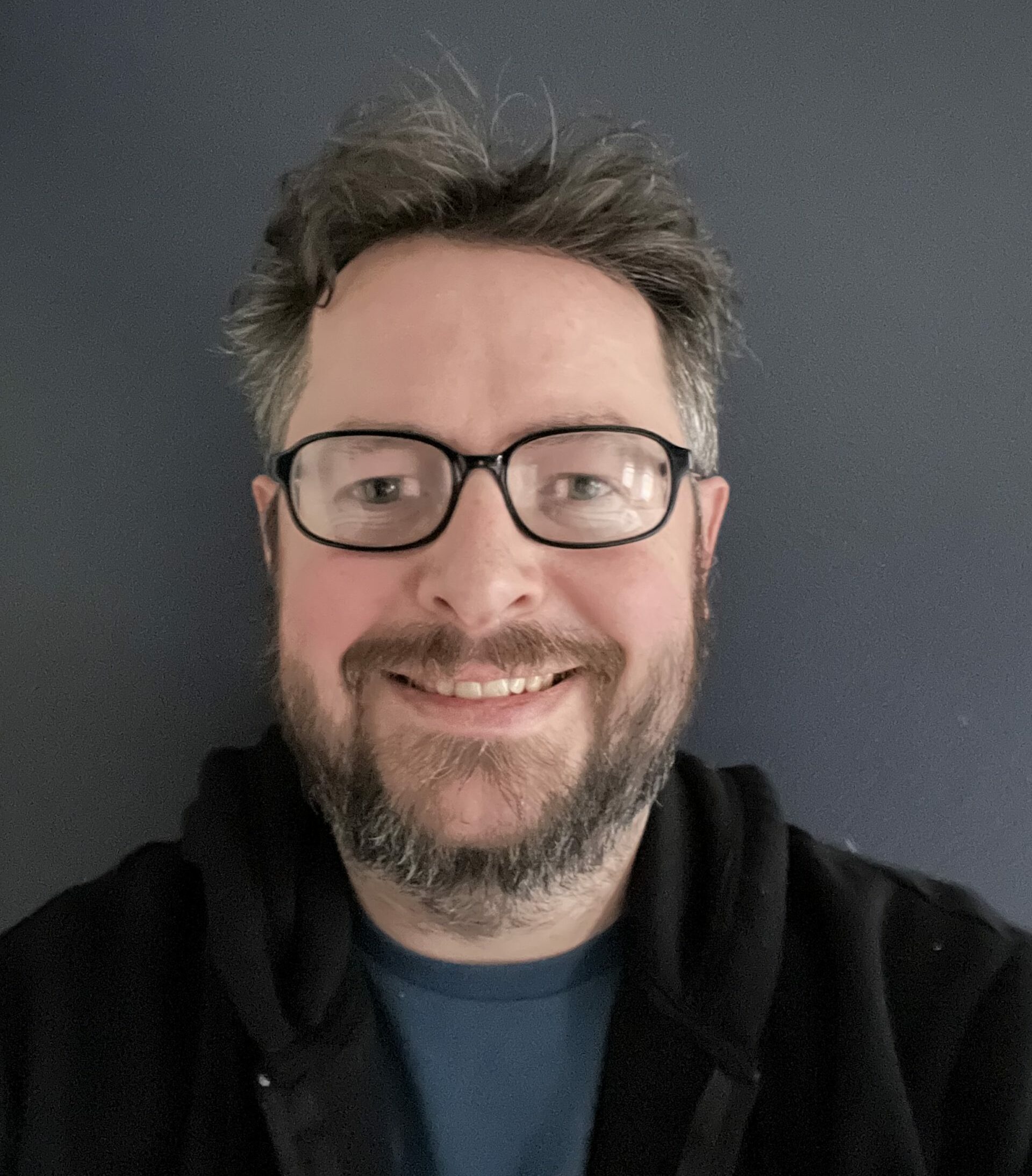 Matthew Burleigh has been writing tech tutorials since 2008. His writing has appeared on dozens of different websites and been read over 50 million times.
After receiving his Bachelor's and Master's degrees in Computer Science he spent several years working in IT management for small businesses. However, he now works full time writing content online and creating websites.
His main writing topics include iPhones, Microsoft Office, Google Apps, Android, and Photoshop, but he has also written about many other tech topics as well.