When you create a new workbook file in Google Sheets, it will have one worksheet tab by default. In many cases, this is going to be fine, but some spreadsheet needs will dictate that you add more worksheets to that file.
This is something that you can do in Google Sheets, and there are several ways to accomplish it. Our guide below will show you three different ways that you can add a new sheet to your workbook.
Method 1
The first option is perhaps the easiest one and the one that is most likely to be used.
When you have a Google Sheets file open, simply click the + symbol at the bottom-left corner of the screen.
Method 2
The second option is nearly as quick as the first and employs the use of a keyboard shortcut. If you find that you are often adding new worksheets, and you can commit this keyboard shortcut to memory, then it can be very fast.
The keyboard shortcut to add a new worksheet in Google Sheets is Shift + F11.
Method 3
The third and final method for adding a new worksheet involves navigating through the menu system at the top of the window. This is the longest method for adding a new sheet, but it's still quite fast.
Step 1: Click the Insert tab at the top of the window.
Step 2: Select the New Sheet option at the bottom of the menu.
Do you need to create an entirely new Google Sheets file and not just a new worksheet within that file? Find out how to make a new spreadsheet in Google Drive and start working on a new project.
Continue Reading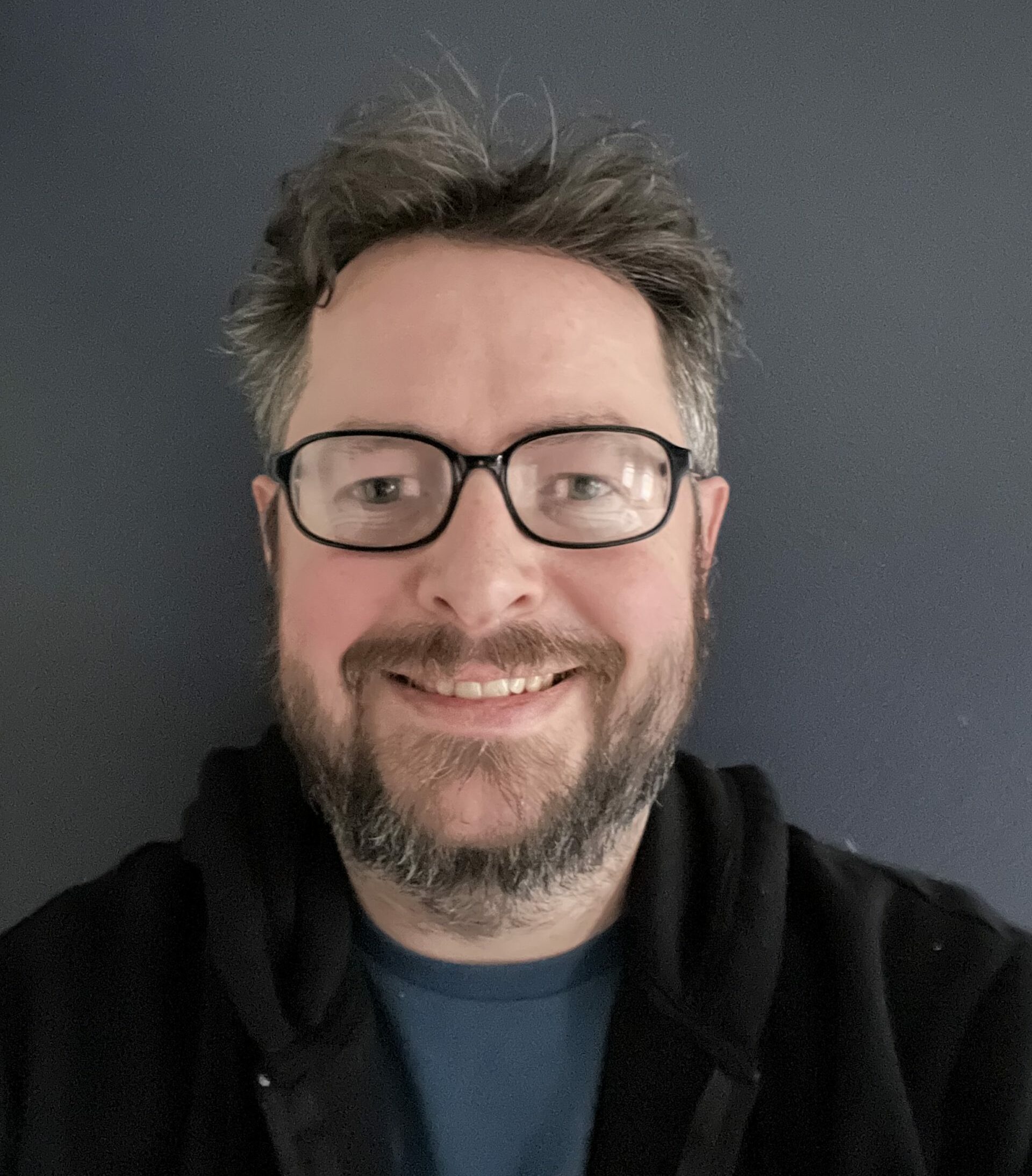 Matthew Burleigh has been writing tech tutorials since 2008. His writing has appeared on dozens of different websites and been read over 50 million times.
After receiving his Bachelor's and Master's degrees in Computer Science he spent several years working in IT management for small businesses. However, he now works full time writing content online and creating websites.
His main writing topics include iPhones, Microsoft Office, Google Apps, Android, and Photoshop, but he has also written about many other tech topics as well.