Netflix is a great fit for smartphone owners. The app is easy to use, and the issue of limited storage space is of little concern, as the content is streamed over the Internet.
Unfortunately, all of this data streaming can be rough on your monthly cellular bill if you have a limited amount of data.
Fortunately, this is a problem that Netflix is very aware of and if you have gone exploring in the Netflix app settings on your iPhone, you may have encountered two cellular data usage options called "Save Data" and "Maximum Data."
These options allow you to customize the quality of the videos that you stream over a cellular data connection.
The "Save Data" option will use less data (approximately 1 GB for every 6 hours of streaming) while the "Maximum Data" option will throw caution to the wind and stream in the highest quality it can manage (Netflix states that this can be up to 1 GB of data every 20 minutes.)
Our tutorial below will show you where to find and adjust this setting.
How to Use the "Save Data" or "Maximum Data" Option for Streaming in the iPhone Netflix App
The steps in this article were performed on an iPhone 7 Plus in iOS 11.2.2.
Completing the steps in this guide will allow you to customize how your iPhone uses your cellular data to stream videos from Netflix.
Note that this setting only applies to cellular connections. Netflix will try to stream at the highest possible quality when you are connected to a Wi-Fi network.
Additionally, this setting will only apply to this device. If you have other mobile devices that use Netflix you will need to adjust this setting on those devices as well.
Step 1: Open the Netflix app.
Step 2: Touch the More option at the bottom-right corner of the screen.
Step 3: Select App Settings.
Step 4: Choose the Cellular Data Usage option.
Step 5: Tap the button to the right of Automatic to turn it off, then select either Save Data or Maximum Data, based on your preferences.
If you select the Save Data option, your iPhone will use approximately 1 GB of data for every 6 hours of video that you stream. If you select the Maximum Data option, Netflix will always try to stream at the best quality it can. This can result in significantly higher data usage, and is therefore only recommended for people with unlimited cellular data.
Now that you know more about the data options in the Netflix app on your iPhone, you can adjust these options as needed.
Summary – Reducing Netflix Cellular Data Usage on iPhone
Open Netflix.
Tap the My Netflix tab.
Select the three lines.
Choose App Settings.
Tap Cellular Data Usage.
Choose Save Data.
If you are looking into this option because you want to be able to stream Netflix over cellular, but still need to manage your cellular data usage, then check out our article on 10 ways to reduce cellular data usage. There are a number of different ways that you can minimize data usage on your iPhone, including some you may not have considered previously.
Continue Reading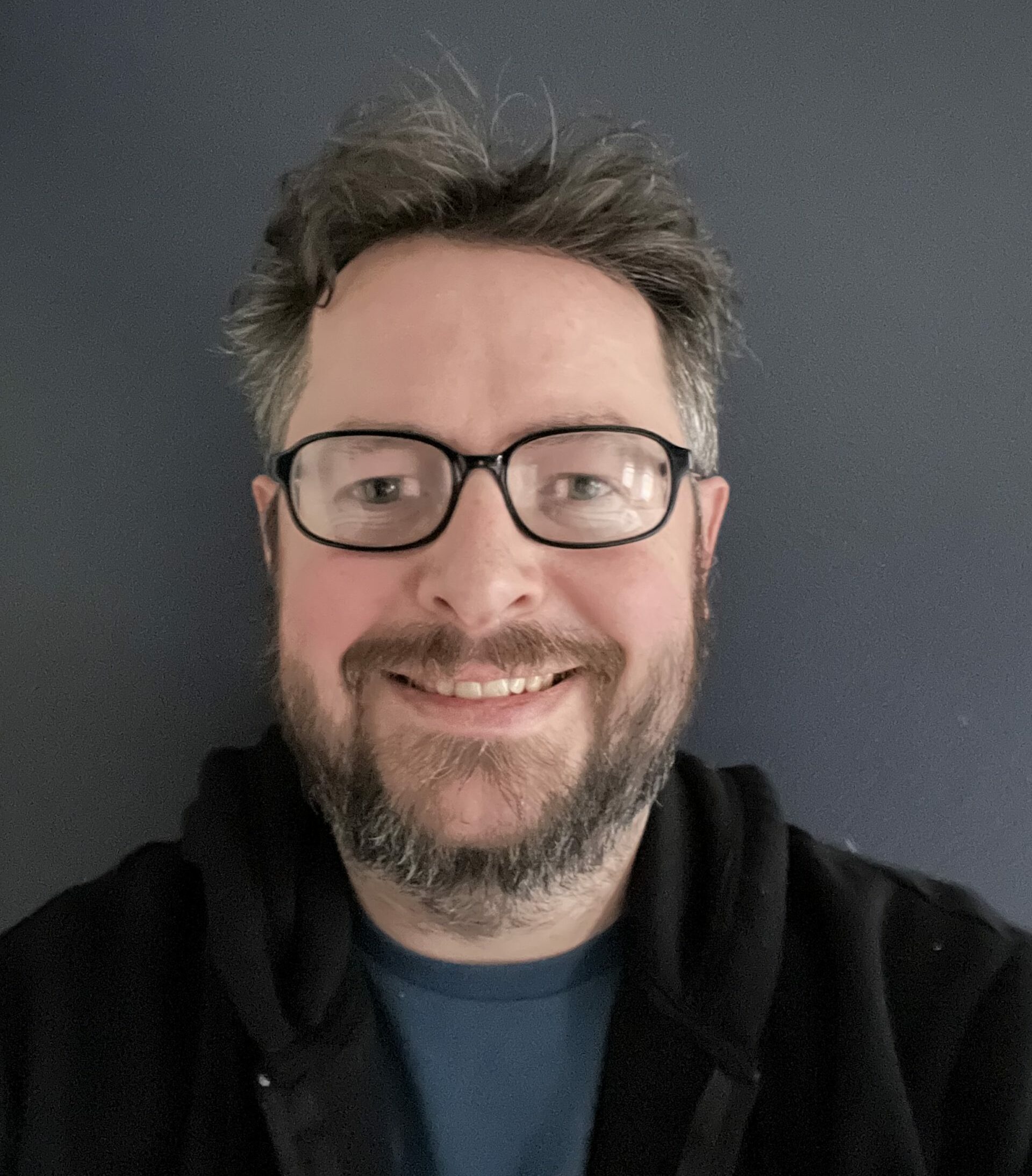 Matthew Burleigh has been writing tech tutorials since 2008. His writing has appeared on dozens of different websites and been read over 50 million times.
After receiving his Bachelor's and Master's degrees in Computer Science he spent several years working in IT management for small businesses. However, he now works full time writing content online and creating websites.
His main writing topics include iPhones, Microsoft Office, Google Apps, Android, and Photoshop, but he has also written about many other tech topics as well.