There are a lot of fitness and health-related functions on the Apple Watch, and most of them work silently in the background.
You may get an occasional update on your physical activity for the day, or you might get a reminder that you should get up and walk around, but most of these notifications are quick and non-intrusive.
The Breathe app, however, may be a feature that you dismiss more than others, and its frequent requests to perform a breathing exercise might become a little annoying.
Fortunately, you can customize these notifications, called Breathe Reminders, and you can even choose to turn them off completely.
Our tutorial below will show you where to find this setting so that you can disable the Breathe Reminders on your Apple Watch and only use the Breathe app on your schedule.
There are a lot of other things on the watch that you might want to change over time. One such thing is the password, which you can disable with our how to turn off passcode on Apple Watch article.
Disable Reminders for the Apple Watch Breathe App
The steps in this article were performed using an iPhone 7 running iOS 10 and paired with an Apple Watch running Watch OS 3.0. Note that this will not remove the Breath app from the Watch. It is only going to stop the periodic Breath reminders that pop up on the Apple Watch every few hours.
Step 1: Open the Watch app on your iPhone.
Step 2: Select the My Watch tab at the bottom-left corner of the screen.
Step 3: Scroll down and select the Breathe option.
Step 4: Tap the Breathe Reminders button at the top of the screen.
Step 5: Select the None option.
Now that you know how to disable breather reminders on the Appl Watch, oyu can prevent those notifications from appearing on your device periodically.
Do you use your Apple Watch when you exercise, and you are looking for a way to use it to listen to music without your iPhone? Learn how to sync a playlist directly to your Apple Watch so that you won't need to rely on the iPhone to stream your music.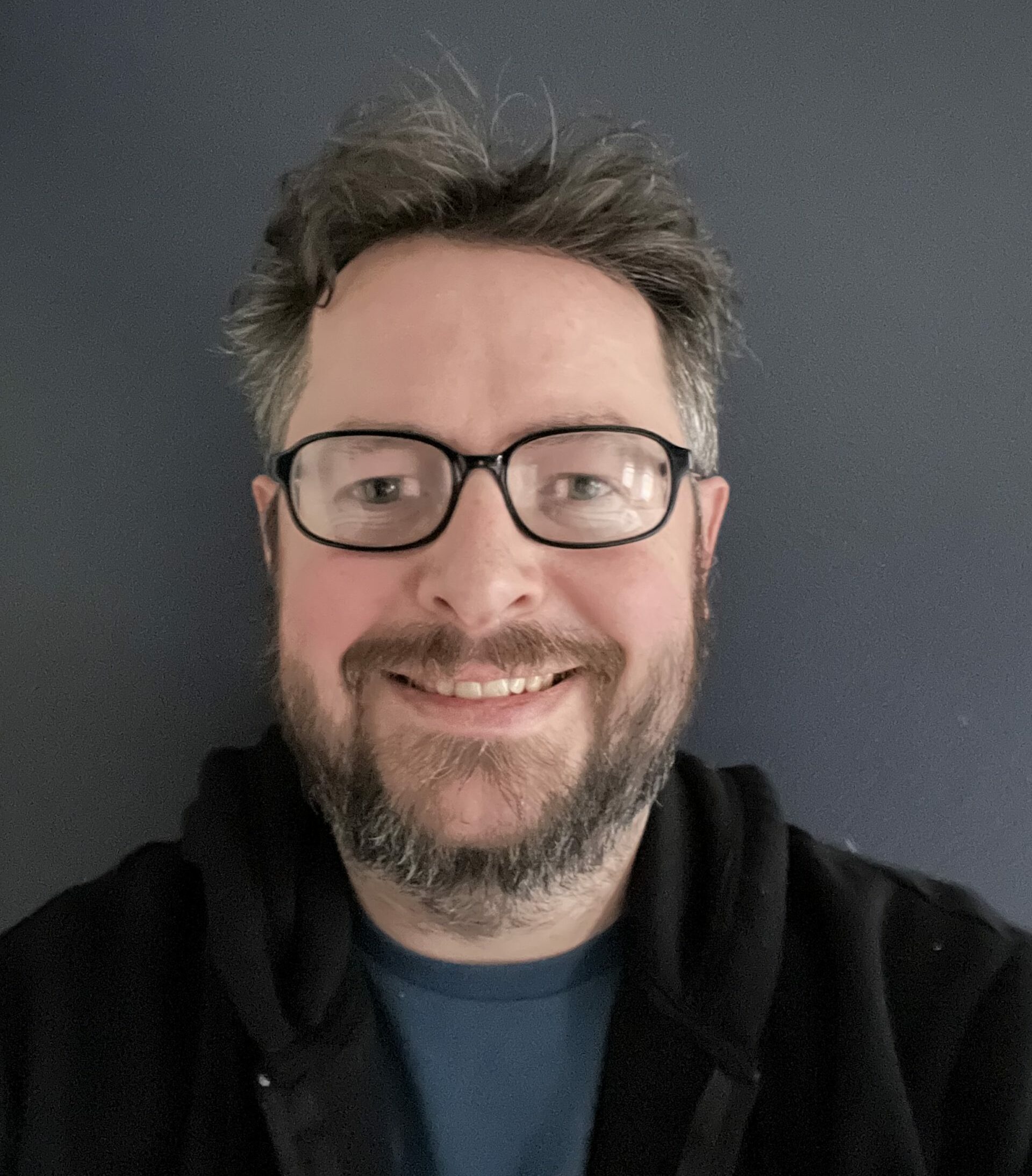 Matthew Burleigh has been writing tech tutorials since 2008. His writing has appeared on dozens of different websites and been read over 50 million times.
After receiving his Bachelor's and Master's degrees in Computer Science he spent several years working in IT management for small businesses. However, he now works full time writing content online and creating websites.
His main writing topics include iPhones, Microsoft Office, Google Apps, Android, and Photoshop, but he has also written about many other tech topics as well.