Your iPad 2 is able to do a lot of really exciting things, like browse the Internet, install apps and listen to and watch media. But it also contains a number of useful features that can help you in certain situations throughout the day.
One of these features is an alarm clock that you can use to wake you up in the morning, or alert you to an event that is occurring at a specific time. The alarm clock feature is included on your iPad by default, so continue reading below to learn how you can set an alarm on your iPad.
The iPhone has a similar alarm clock feature, which we discuss in our how to set alarm on iPhone 11 article.
Setting Alarms on an iPad
The steps below were performed on an iPad running the iOS 7 operating system. Your screen may look different than the images below if you are using a different version of iOS. You can read here to learn how to update to iOS 7 on your iPad.
Step 1: Touch the Clock icon.
Step 2: Tap the Alarm option at the bottom of the screen.
Step 3: Touch the + icon at the top-right corner of the screen.
Step 4: Use the number wheels in the Add Alarm window to select the time for the alarm.
Step 5: Touch the Repeat option, then select the days on which you want the alarm to go off. Touch the Back button to return to the alarm menu.
Step 6: You can then touch the Label option to change the name of the alarm, the Sound button to choose a different alarm sound, and you can touch the button to the right of Snooze if you want to give yourself the option to to snooze the alarm. Touch the Save button at the top of the window when you have finalized your alarm settings.
Have you recently changed your email password, and now you aren't getting new messages on your iPad? Learn how to change your email password on your iPad so that it can continue to sync with your email account.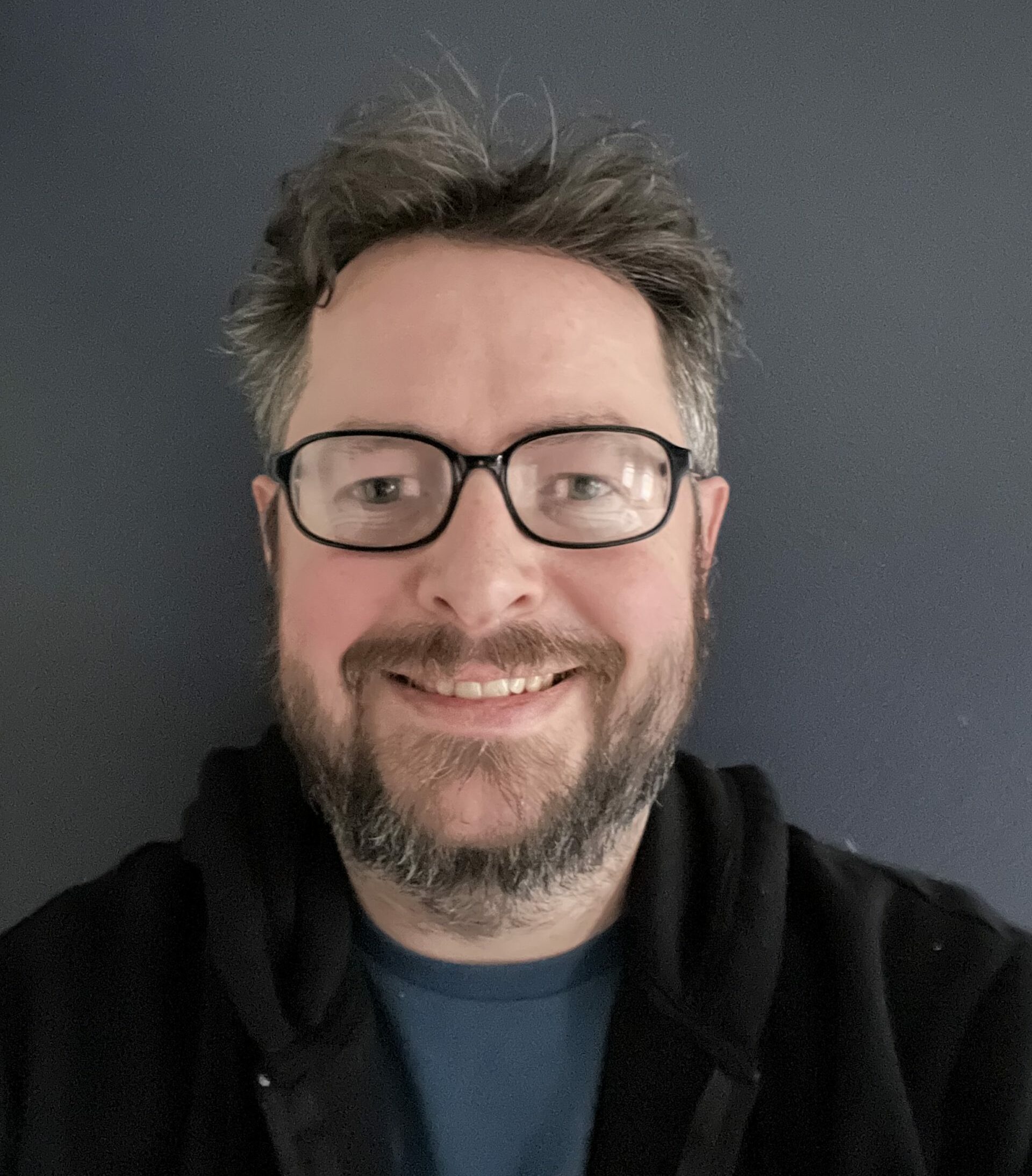 Matthew Burleigh has been writing tech tutorials since 2008. His writing has appeared on dozens of different websites and been read over 50 million times.
After receiving his Bachelor's and Master's degrees in Computer Science he spent several years working in IT management for small businesses. However, he now works full time writing content online and creating websites.
His main writing topics include iPhones, Microsoft Office, Google Apps, Android, and Photoshop, but he has also written about many other tech topics as well.