When you are running outside, either around your home or in a city, it's very likely that you will need to cross a street at some point or wait for a car to pass.
But if the main focus of your running workout is your pace and your time, then those few seconds that you wait can really add up and give you a skewed perspective of how fast you were actually going.
Fortunately, the Apple Watch has a setting that can account for this problem. By enabling this setting, called "Running Auto Pause," you can tell your watch that you want it to pause the workout when you stop moving, then restart the workout when you pick back up.
This can make your run times more accurate and let you see how well your speed is progressing.
Make the Apple Watch Workout Pause Automatically When You Stop
The steps in this article were performed in the Watch app on an iPhone 7 Plus in the iOS 10.3.3. operating system.
Step 1: Open the Watch app on your iPhone.
Step 2: Choose the My Watch tab at the bottom-left of the screen.
Step 3: Scroll down and select the Workout option.
Step 4: Tap the button to the right of Running Auto Pause to enable the feature. I have turned it on in the picture below.
Now that you know how to pause runs automatically on an Apple Watch, you won't need to remember to manually stop and start your runs whenever you need to stop for traffic or something else.
One of the things that your watch tracks is the number of times that you stand up each day. But if you are tired of the app letting you know that you need to stand, then disable the watch's stand reminders and remove that frustrating element from your Apple Watch ownership.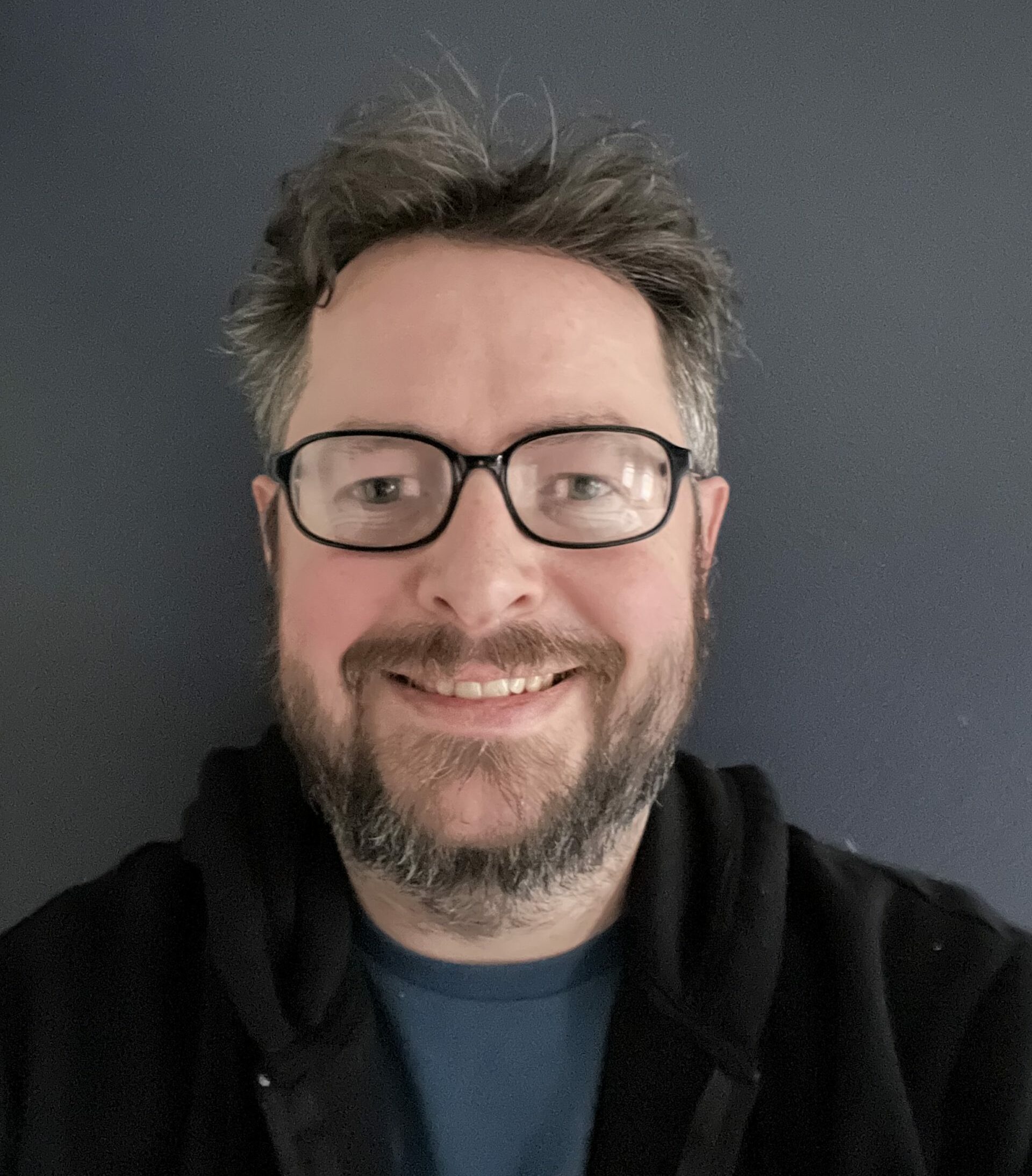 Matthew Burleigh has been writing tech tutorials since 2008. His writing has appeared on dozens of different websites and been read over 50 million times.
After receiving his Bachelor's and Master's degrees in Computer Science he spent several years working in IT management for small businesses. However, he now works full time writing content online and creating websites.
His main writing topics include iPhones, Microsoft Office, Google Apps, Android, and Photoshop, but he has also written about many other tech topics as well.