Pokemon Go has a feature that lets you battle members of Team Rocket. As you battle the regular grunts, you gain components. Once you have six components, you are able to combine them and create a Rocket Radar that lets you battle team leaders.
These team leader battles are a little tougher than the regular grunt battles. There is also a Super Rocket Radar that lets you battle Giovanni, the Team Rocket Boss.
With the introduction of Team Rocket balloons, it's very likely that you will battle a team leader or the boss if one of your radars are equipped. However, you may not want to battle one of these bosses yet, but you may still want to battle the regular grunts.
Fortunately it's possible to unequip a Rocket Radar in Pokemon Go so that you don't need to engage in these tougher battles just yet.
Sale
Nintendo Pokemon Go Plus
The Pokémon GO Plus is a small device that lets you enjoy Pokémon GO while you're on the move and not looking at your smartphone
The device connects to a smartphone via Bluetooth low energy and notifies you about events in the game, such as the appearance of a Pokémon nearby using an LED and vibration
Last update on 2023-12-04 / Affiliate links / Images from Amazon Product Advertising API | As an Amazon Associate, I earn from qualifying purchases.
How to Unequip a Rocket Radar in Pokemon Go
The steps in this article were performed on an iPhone 11 in iOS 13.5.1. Note that unequipping the radar won't delete it or remove it from your inventory. You will be able to equip the radar in the future when you want to use it.
Step 1: Open Pokemon Go.
Step 2: Touch the Pokeball icon at the bottom of the screen.
Step 3: Tap the Items button.
Step 4: Scroll down and tap the radar that you want to unequip. The equipped radar has a green check mark on it.
Step 5: Touch the Unequip button.
Once you are ready to use the radar in the future, simply return to it on the Items screen and tap the radar to equip it.
Now that you know how to unequip a Rocket Radar in Pokemon Go, you can easily toggle this item on or off based on whether or not you want to use it right now.
Continue Reading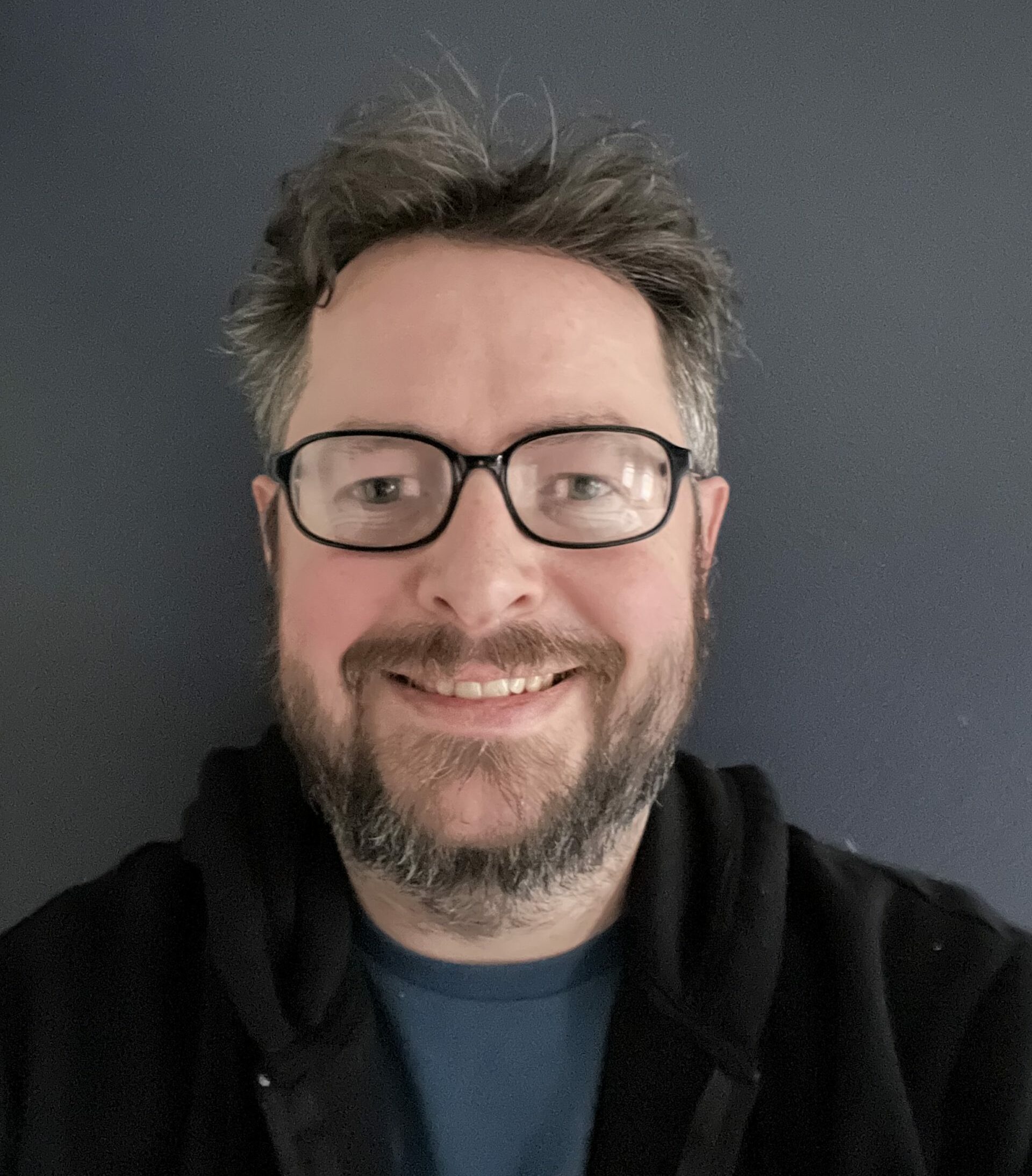 Matthew Burleigh has been writing tech tutorials since 2008. His writing has appeared on dozens of different websites and been read over 50 million times.
After receiving his Bachelor's and Master's degrees in Computer Science he spent several years working in IT management for small businesses. However, he now works full time writing content online and creating websites.
His main writing topics include iPhones, Microsoft Office, Google Apps, Android, and Photoshop, but he has also written about many other tech topics as well.