The Safari Web browser on your iPhone has an AutoFill feature that can save information that is tedious to repeatedly type on your phone, but which you often need to enter when filling out forms on websites.
The type of information that AutoFill can save includes your contact information, usernames and passwords, and credit card information. This is meant to make it easier for you to perform actions on websites where you need this information.
However, you may not feel confident storing your credit card information in your browser, and decide that you no longer want Safari to ask to save that information.
Our guide below will walk you through the steps required to turn off the Credit Card option of the Safari AutoFill feature.
Stop Safari on Your iPhone from Asking to Save and Autofill Credit Card Information
The steps in this article were written using an iPhone 6 Plus in iOS 9. These same steps will work for other iPhone models running iOS 9. The steps are also very similar for other iPhones that are running iOS 7 or higher.
Step 1: Open the Settings app.
Step 2: Scroll down and select the Safari option.
Step 3: Scroll down and select the AutoFill option in the General section of the menu.
Step 4: Tap the button to the right of Credit Cards to turn it off.
You will know that it is turned off when the button is in the left position, and there is no green shading around the button. If you wish to remove any existing credit card info from AutoFill in Safari, then tap the Saved Credit Cards button and delete the cards from that screen.
Is there someone that knows the passcode for your iPhone, and you no longer wish for them to be able to access your device? Learn how to change your iPhone passcode to something that only you know.
See also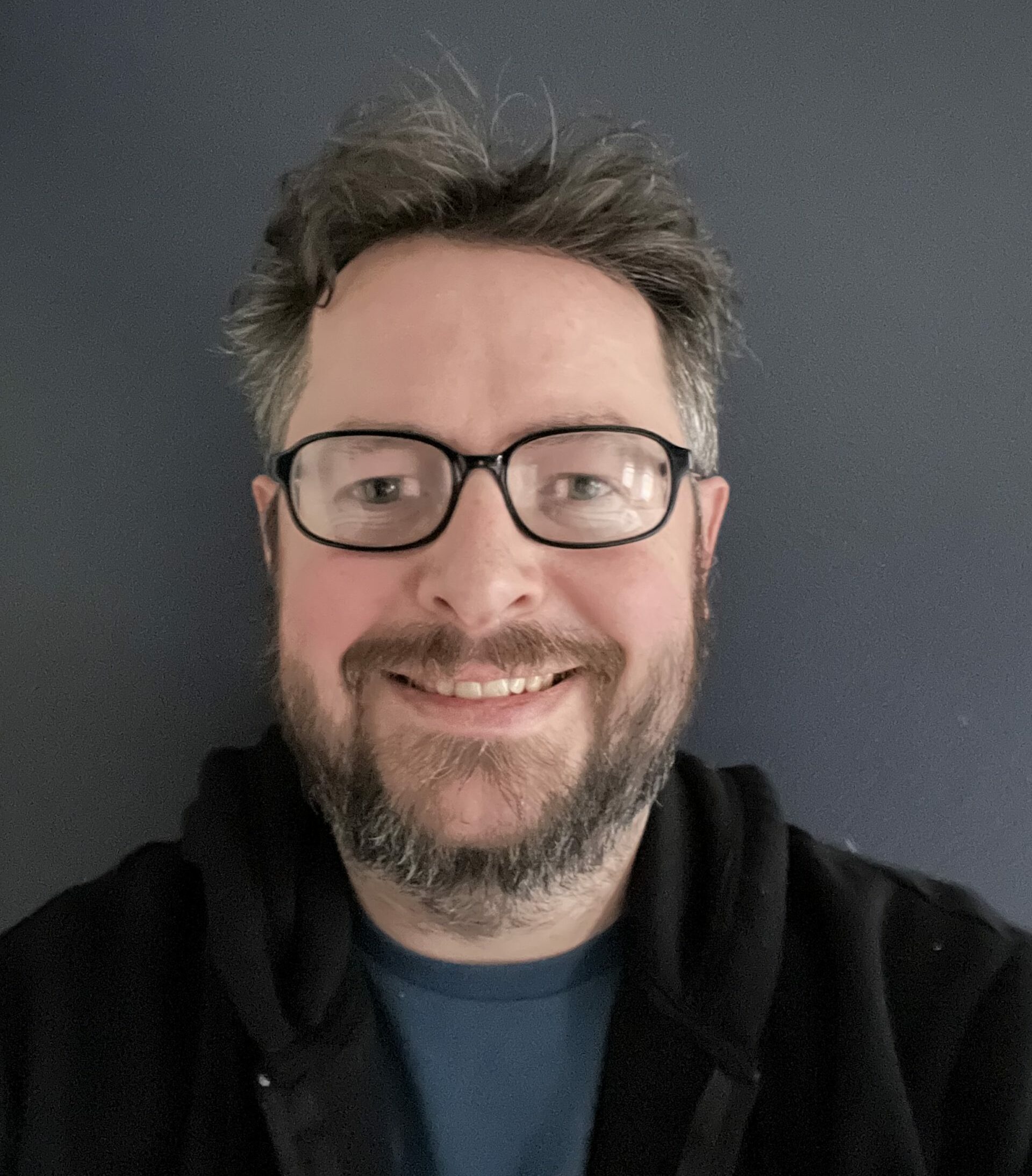 Matthew Burleigh has been writing tech tutorials since 2008. His writing has appeared on dozens of different websites and been read over 50 million times.
After receiving his Bachelor's and Master's degrees in Computer Science he spent several years working in IT management for small businesses. However, he now works full time writing content online and creating websites.
His main writing topics include iPhones, Microsoft Office, Google Apps, Android, and Photoshop, but he has also written about many other tech topics as well.