The Safari Web browser on your iPhone can save your login information to make it easier for you to sign in to websites.
But you might not like it storing this information, or any of the credentials might be incorrect.
Our tutorial below will show you how to disable the Safari password autofill option on an iPhone so that it stops entering that information automatically.
How to Turn Off an iPhone's AutoFill Information from Safari
Open Settings.
Choose Passwords.
Select Password Options.
Turn off Autofill Passwords.
Our guide continues below with additional information on how to clear autofill data from Safari on an iPhone, including pictures of these steps.
Note that in the steps above, you can delete saved password information by tapping the Edit button at the top-right corner of the Passwords menu, then touching the circle next to each password to remove, followed by the Delete button at the top-left of the screen.
Typing accurately on a touch screen phone like the iPhone 5 can be tricky, especially if you need to type things like email addresses and passwords with frequency.
Fortunately, the Safari browser on the iPhone 5 has an AutoFill feature that can automatically fill in certain common forms on websites with information that you have used before.
But if that information is incorrect, or if you simply don't want to use it anymore, it is possible to clear the AutoFill data from Safari.
Related Topic: Check out our iPhone Safari history guide if you would like to be able to go back to a Web page that you have visited recently.
Old Method – How to Erase AutoFill Data in Safari on the iPhone 5 (Guide with Pictures)
Note that this will only erase the AutoFill data from Safari. If you are using another browser on your iPhone, like Chrome, that AutoFill data will not be deleted.
Step 1: Tap the Settings icon.
Step 2: Scroll down and tap the Safari option.
Step 3: Select the AutoFill option at the top of the screen.
Step 4: Tap the Clear All button at the bottom of the screen.
Step 5: Touch the Clear AutoFill Data button to confirm the action.
Now that you know how to delete the autofill data from Safari on your iPhone, you will be able to fix any problems that might arise from the browser trying to fill in incorrect information.
There are some other good options in the iPhone Safari browser, including Private Browsing. Click here to learn about this feature, as well as how to turn it on.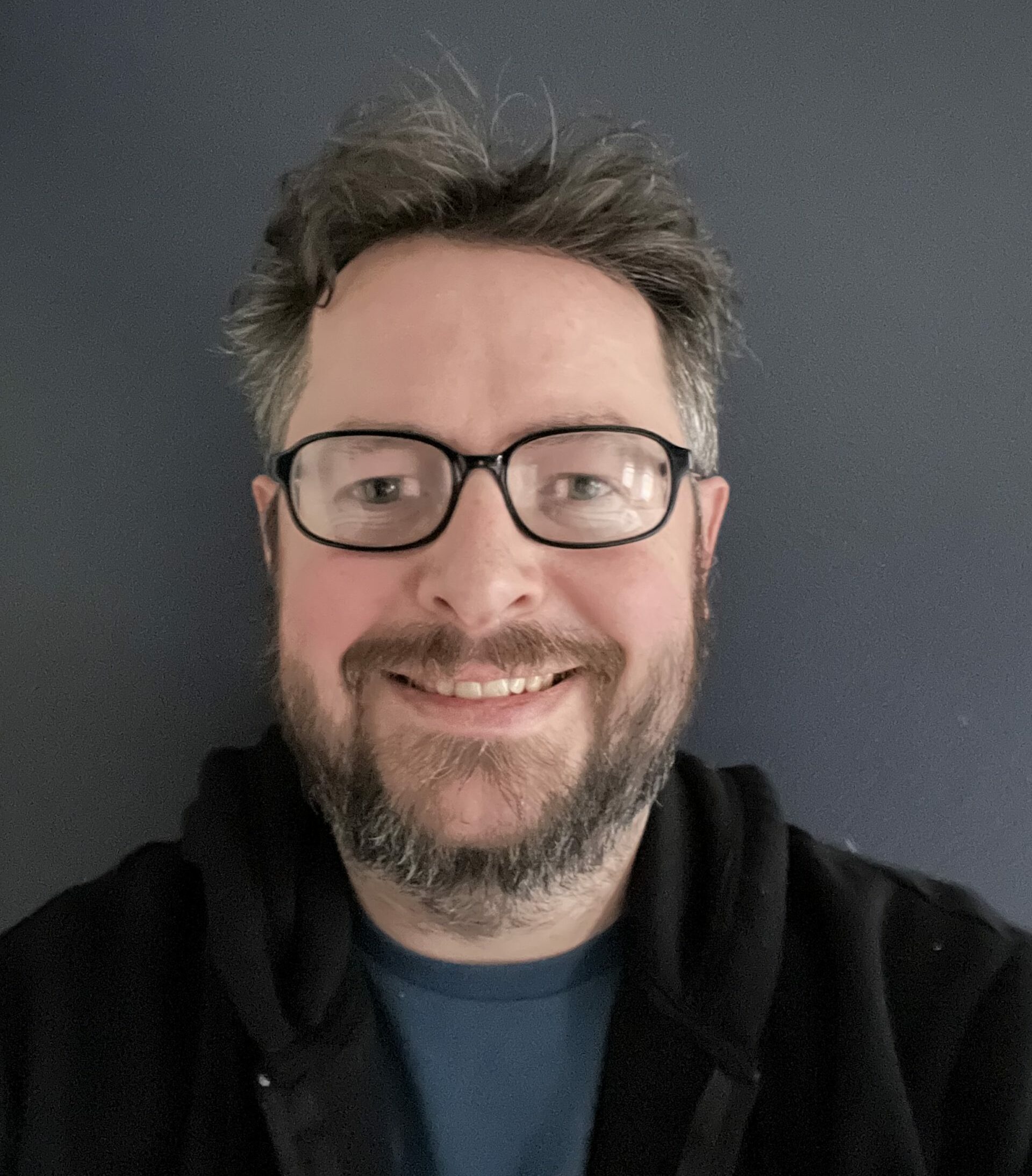 Matthew Burleigh has been writing tech tutorials since 2008. His writing has appeared on dozens of different websites and been read over 50 million times.
After receiving his Bachelor's and Master's degrees in Computer Science he spent several years working in IT management for small businesses. However, he now works full time writing content online and creating websites.
His main writing topics include iPhones, Microsoft Office, Google Apps, Android, and Photoshop, but he has also written about many other tech topics as well.