if you have the Norton 360 antivirus program and you try to download an obscure or lesser-known application, you might discover that the antivirus blocks it.
Since Norton might not have enough data about this file, it is choosing to block it as a security precaution.
But if you know that the file is safe and you want to proceed with downloading it, there is a setting you can turn off to allow for this.
How to Shut Off Norton Anti Virus Download Intelligence
Right-click the Norton icon in the system tray, then choose Open Norton 360.
Select Settings.
Click Firewall.
Choose Intrusion and Browser Protection.
Turn off Download Intelligence, then click Apply.
Select duration, then click OK.
Our guide continues below with additional information on how to download less popular files if you have Norton, including pictures of these steps.
In many situations, an antivirus program, such as Norton 360, will take the stance that too much protection is better than not enough.
While this will work in your benefit in many situations, it can be problematic if you are attempting to run a program that has been flagged by Norton 360 with the WS.Reputation.1 designation.
Basically, this means that a program you are attempting to run does not have a very sizable history in the Norton community, and Norton is avoiding any potential problems on your computer by preventing you from using it.
But this is particularly troublesome for smaller software developers that have put forward a secure product but, because it is not very popular, Norton is preventing it from being installed.
Fortunately, you can turn off a setting called Download Intelligence in Norton 360 v6 to prevent this from occurring.
Disable Download Intelligence in Norton 360 (Guide with Pictures)
It is important to note that, before you take this action, you are potentially leaving yourself vulnerable to malicious programs in the future.
Download Intelligence can be a very useful tool, it is simply problematic when you are trying to download or use a program that you know to be safe. So be sure to exercise caution when downloading unknown programs while this setting is disabled.
Step 1: Right-click the Norton 360 icon in the system tray at the bottom-right corner of your screen, then click the Open Norton 360 option.
Step 2: Click the Settings option at the top of the window.
Step 3: Click the Firewall option at the left side of the window.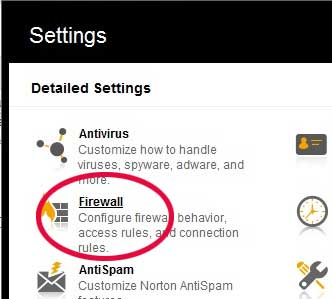 Step 4: Click the Intrusion and Browser Protection option at the top of the window.
Step 5: Click the button to the right of Download Intelligence to set it to Off, then click the Apply button at the bottom of the window.
Step 6: Choose the duration for which you would like this setting to remain off, then click the OK button.
Now that you know how to turn off download intelligence in Norton 360, you can download files and applications without them being blocked by the security application.
We have previously discussed some other helpful options for handling your Norton 360 antivirus program. You can read these articles here.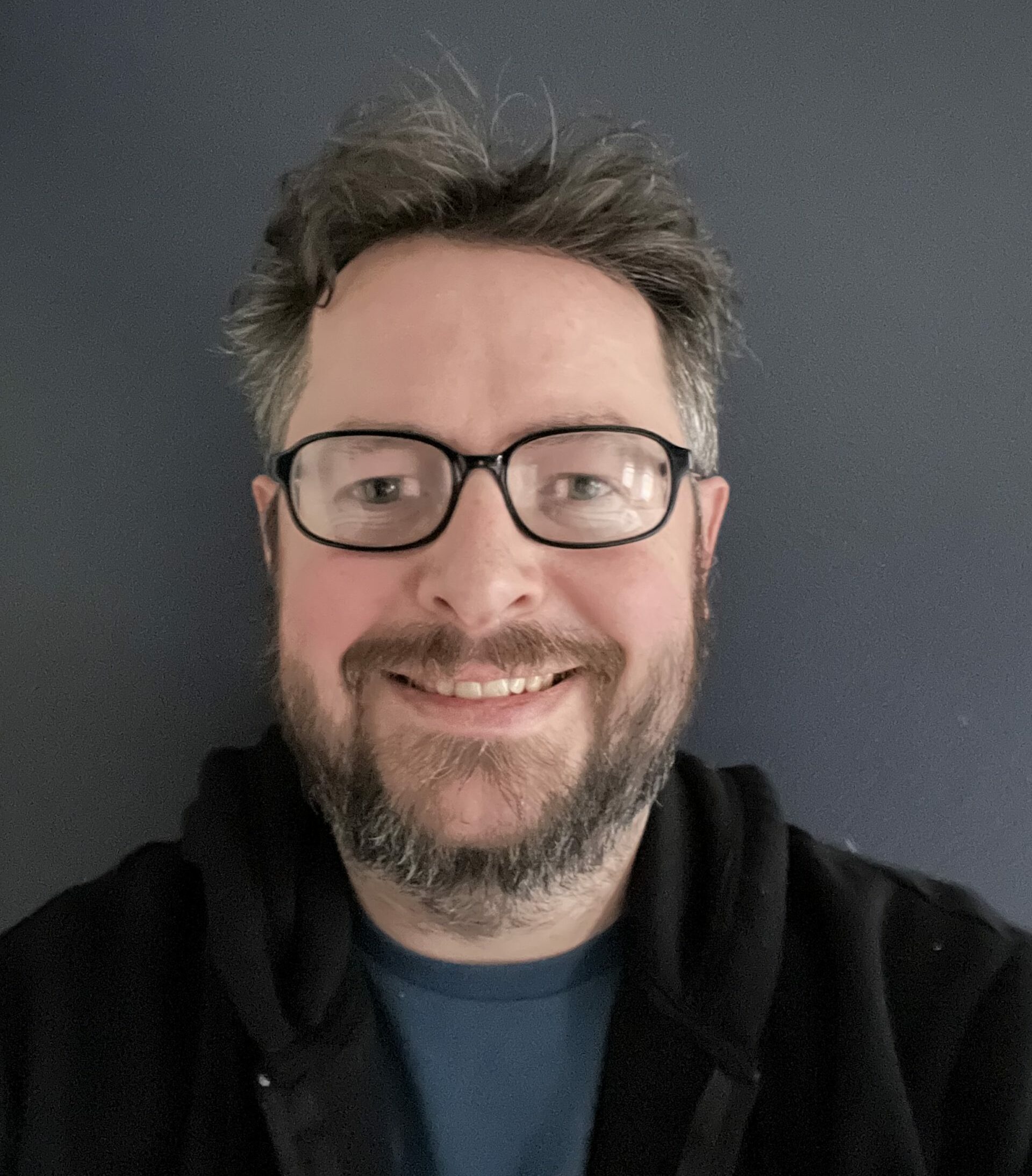 Matthew Burleigh has been writing tech tutorials since 2008. His writing has appeared on dozens of different websites and been read over 50 million times.
After receiving his Bachelor's and Master's degrees in Computer Science he spent several years working in IT management for small businesses. However, he now works full time writing content online and creating websites.
His main writing topics include iPhones, Microsoft Office, Google Apps, Android, and Photoshop, but he has also written about many other tech topics as well.