Are you having trouble finding specific emails in the Mail app on your Windows 10 laptop or desktop computer?
The conversation view feature has become popular on many mail applications, including the one that comes with Windows installations by default.
Our tutorial below will show you how to turn off conversation view in Windows 10 Mail and stop the application from combining all of the messages you've received in a particular email thread into one conversation.
How to Stop Grouping Emails in the Windows 10 Mail App
Open the Windows 10 Mail app.
Select the gear icon.
Choose Message list.
Click Individual messages.
Our guide continues below with additional information on how to turn off conversation view in Windows 10 Mail, including pictures of these steps.
Like many other popular email services, such as Gmail and Outlook, the Windows 10 Mail application will group your emails into conversations by default.
This means that every email that is part of the same conversation will be listed as one message in your inbox.
While this can be helpful if you like to see a full email conversation in one place, it can also be confusing.
If you prefer to see each individual email message as its own item in your inbox, then can definitely be an unwanted means of organization.
Fortunately, it's also a setting that you don't need to live with, and it can be turned off. Our guide below will show you how.
Related Topic: Our add Gmail to Outlook 365 article can show you how to set up your email accounts if you have the Outlook desktop app on your computer.
How to Disable Conversation Grouping in Windows 10 Mail (Guide with Pictures)
The steps in this article were performed in the default Mail application included with Windows 10.
This guide assumes that you have already set up an email account in Windows 10 Mail.
Note that if you have more than one account in Windows 10 Mail, you will need to configure this setting individually for each account.
Step 1: Open the Mail app.
Step 2: Click the gear icon at the bottom-left corner of the window.
Step 3: Choose the Message list item from the menu at the right side of the window.
Step 4: Scroll down and click the circle to the left of Individual messages under Organization.
Now that you know how to turn off conversation view in Windows 10 Mail, you will make it a little easier to find some of the emails that were being grouped with the rest of the messages in a specific email conversation thread.
Have you noticed that emails you send in Mail include a line at the bottom that says "Sent from Windows 10 Mail?" Find out how to get rid of this signature completely or replace it with a signature of your own design.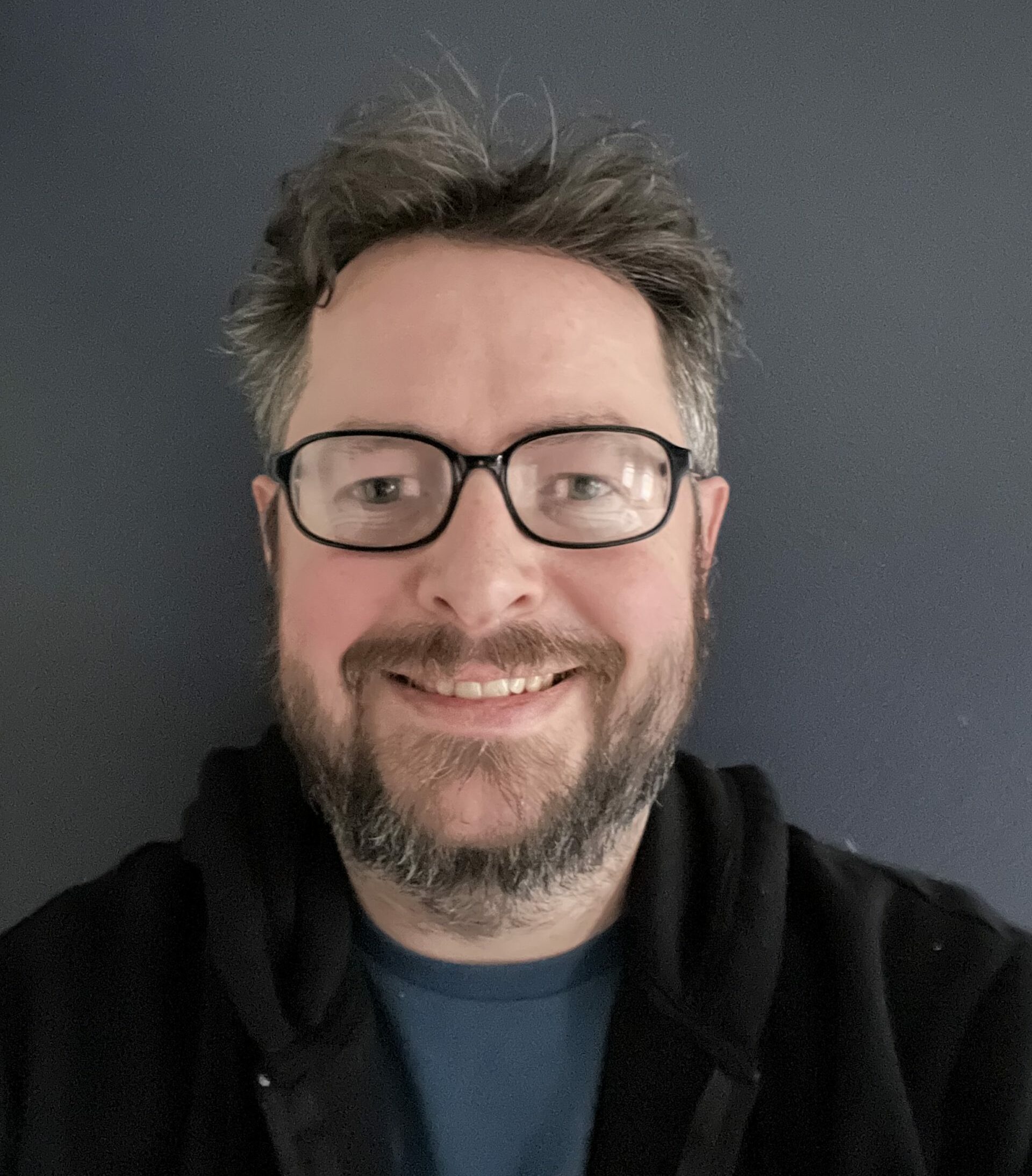 Matthew Burleigh has been writing tech tutorials since 2008. His writing has appeared on dozens of different websites and been read over 50 million times.
After receiving his Bachelor's and Master's degrees in Computer Science he spent several years working in IT management for small businesses. However, he now works full time writing content online and creating websites.
His main writing topics include iPhones, Microsoft Office, Google Apps, Android, and Photoshop, but he has also written about many other tech topics as well.