Being able to edit and share documents easily with Google Docs can make it much easier to provide copies of your work with other people.
But you might still need to know how to print Google Docs files from Chrome if you are working on a document and someone needs a hard copy of it.
How to Print from Google Docs in Google Chrome
Open your document in Google Docs.
Click the Print icon at the top-left.
Click the blue Print button at the bottom-right.
Our guide continues below with additional information on how to print Google Docs files in the Chrome Web browser, including pictures of these steps.
While it's more and more common for people to be able to share and view documents on computers and mobile devices, sometimes you will still need to print something. Use these steps to print from Google Docs in Google Chrome.
If you are creating and editing documents in Google Docs, then you may already be familiar with how to share that document with another Google user.
But if someone needs a copy of your document and they don't want it via Google Docs, then they may ask for a printed copy.
Luckily, like other word-processing applications such as Microsoft Word, Google Docs provides you with the ability to print your documents on paper as well.
Our guide below will show you how to print from Google Docs in the Google Chrome Web browser.
Read our tutorial on how to let others edit Google Doc files if you need to work with someone else, or a group of people, on a document.
How to Print a Google Doc in Chrome (Guide with Pictures)
The steps in this article were performed in the Google Chrome desktop Web browser. However, these steps are very similar in other desktop browsers like Firefox or Edge.
This guide assumes that you have already installed a printer on your computer. If not, you can click the Windows icon at the bottom-left of the screen, click the gear icon, then select Devices to add a printer.
Step 1: Sign into Google Drive and open the document you wish to print.
Step 2: Click the printer icon in the toolbar.
Step 3: Click the blue Print button at the bottom-right corner of the Print window that opens.
Note that you can also adjust some print options using the settings at the right side of the window.
Additionally, you can access the Google Docs print menu by clicking the File tab at the top-left of the window, then choosing the Print option.
Now that you know how to print Google Docs files in the Chrome browser you will be able to print from other browsers, too, like Mozilla Firefox and Microsoft Edge.
You can even print from the Google Docs app on your iPhone or your Android smartphone if you have a wireless printer connected to the same network as your device, and that printer is compatible with AirPrint.
Continue Reading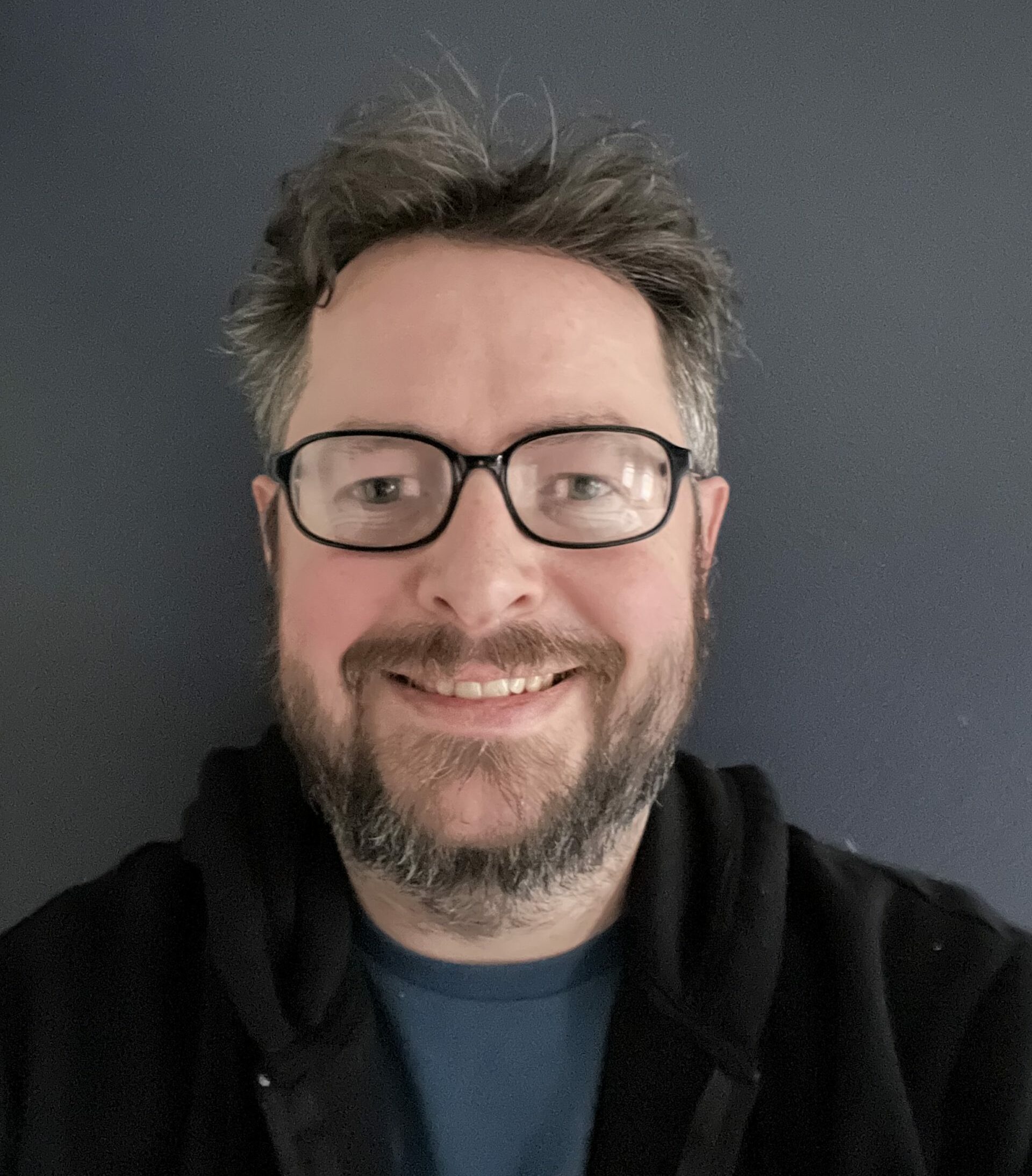 Matthew Burleigh has been writing tech tutorials since 2008. His writing has appeared on dozens of different websites and been read over 50 million times.
After receiving his Bachelor's and Master's degrees in Computer Science he spent several years working in IT management for small businesses. However, he now works full time writing content online and creating websites.
His main writing topics include iPhones, Microsoft Office, Google Apps, Android, and Photoshop, but he has also written about many other tech topics as well.