If you've been trying to reset your iPhone by pressing and holding the Volume Up and Power buttons, but it's not helping, then you might be wondering how to hard reset your iPhone 13.
If an app or service isn't working on your phone, then the first choice might be the soft reset method described above or the Shut Down option that you can find at Settings > General > Shut Down.
But this won't always help, especially when nothing on the device is responding.
You can hard reset your iPhone 13 by pressing and releasing the Volume Up button, pressing and releasing the Volume Down button, then pressing and holding the Power button until the phone has turned off and the white Apple logo appears.
You can also check out this video about how to hard reset an iPhone 13 for additional information.
How to Perform an iPhone 13 Hard Reset
Press and release Volume Up.
Press and release Volume Down.
Press and hold the Power button.
Release the Power button when you see the white Apple logo.
Our guide continues below with additional information about how to hard reset iPhone 13, including pictures of these steps.
Deal of the Day
Sale
Apple AirPods (2nd Generation) Wireless Ear Buds, Bluetooth Headphones with Lightning Charging Case Included, Over 24 Hours of Battery Life, Effortless Setup for iPhone
HIGH-QUALITY SOUND — Powered by the Apple H1 headphone chip, AirPods (2nd generation) deliver rich, vivid sound.
EFFORTLESS SETUP — After a simple one-tap setup, AirPods are automatically on and always connected. They sense when they're in your ears and pause when you take them out. And sound seamlessly switches between your iPhone, Apple Watch, Mac, iPad, and Apple TV.
Last update on 2023-12-01 / Affiliate links / Images from Amazon Product Advertising API | As an Amazon Associate, I earn from qualifying purchases.
While the iPhone can often work properly for weeks or months without needing to be turned off, occasionally, something on the device, whether it's an app or a device service, might stop working correctly.
There are a couple of ways that you can turn off the phone when the screen is still working, but those options won't help you out if nothing on the phone is responding to your touch.
Our tutorial below will show you another restart option that you can perform with just the physical buttons on the iPhone when you aren't able to use the "Slide to Power Off" option or the option through the Settings menu.
Related: Our article about what does a hard reset mean can provide more information on this device action.
How to Do a Force Restart on an iPhone 13
The steps in this article were performed on an IPhone 13 in the iOS 16.4.1 operating system.
You might want to read through and familiarize yourself with these steps before doing this, as you will need to go through the button-pressing sequence pretty quickly to complete the hard reset.
Step 1: Press and release the Volume Up button on the left side of the device.
Step 2: Press and release the Volume Down button on the left side of the phone.
Step 3: Press and hold the Power/Side button on the right side of the iPhone 13.
Step 4: Let go of the Power button after the screen has gone black and the white Apple logo has appeared on screen.
Now that you know how to hard reset iPhone 13, you will be able to use this as a troubleshooting option when your phone screen is unresponsive or stuck.
In the next section, we will discuss the steps to perform a factory reset, which will erase all of the content and settings from your iPhone.
How to Factory Reset an iPhone 13
While a hard reset is a useful troubleshooting option, the factory reset is typically used when you are planning to sell or trade in your iPhone.
It does have its place as a last resort when you are trying to fix something on your iPhone, but you will generally want to avoid doing this unless you have to, as it can take a while, and it can also be tedious to restore all of your data to the device.
You might want to confirm that you have an existing, current backup of the device in iTunes or iCloud. You can read this article for more information on checking for and performing an iCloud Backup on your phone.
Open Settings.
Select General.
Scroll down and choose Transfer or Reset iPhone.
Tap Erase All Content and Settings.
Touch Continue to finish erasing your iPhone.
This factory reset process can take a while, depending on how much data is on the device. It can also take a while to restore from a backup if you are planning to continue using the iPhone 13 that you are factory resetting.
How to Hard Reset iPhone 11 and Other Devices
The process for performing a hard reset is the same for other iPhone models, such as the iPhone 11, that don't have a Home button.
You can read our how to hard reset iPhone 11 guide for more information.
If you have an iPhone that has a haptic Home button, such as the iPhone 7, then the hard reset/force restart process is a little different.
You will need to press and hold down Volume Down button and the Power button to perform the hard reset. You will need to keep holding these buttons as the phone screen goes black, and you can release it when you see the Apple logo appear on the screen.
If you have an iPhone 6 or earlier, then you can perform a force restart by pressing and holding the Power button, then pressing and holding the Home button until the device restarts. You can continue holding it down until you see the white Apple Logo.
Continue Reading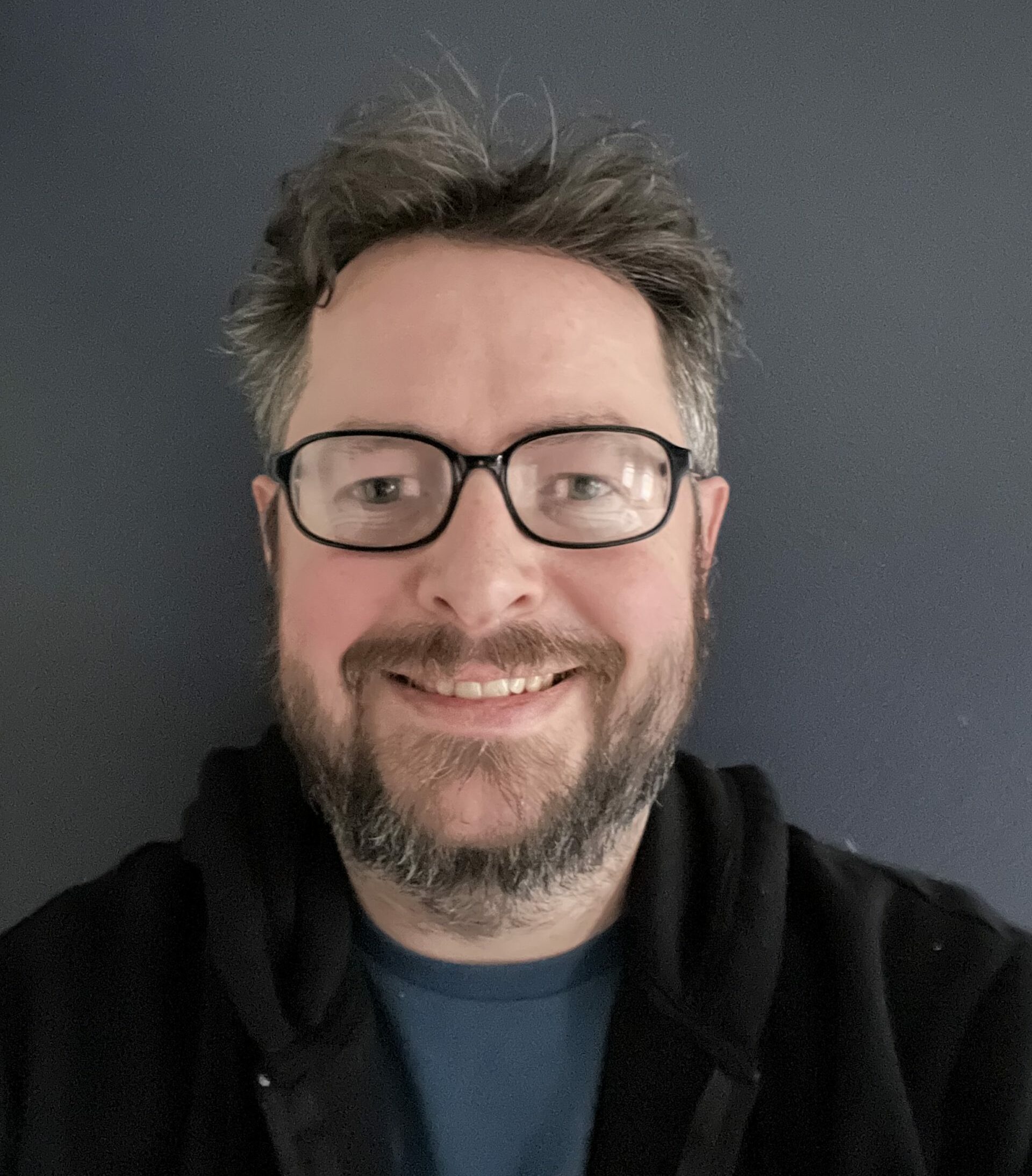 Matthew Burleigh has been writing tech tutorials since 2008. His writing has appeared on dozens of different websites and been read over 50 million times.
After receiving his Bachelor's and Master's degrees in Computer Science he spent several years working in IT management for small businesses. However, he now works full time writing content online and creating websites.
His main writing topics include iPhones, Microsoft Office, Google Apps, Android, and Photoshop, but he has also written about many other tech topics as well.