While streaming content from providers like Disney Plus makes it easy to watch movies and TV shows if you have a good Internet connection, things can get tricky if you want to watch something but can't get online.
Fortunately, many providers have a way to handle this, and it involves downloading a movie to your device.
SolveYourTech.com is a participant in the Amazon Services LLC Associates Program, an affiliate advertising program designed to provide a means for sites to earn advertising fees by advertising and linking to Amazon.com.
Disney + launched on November 12, 2019, and offers apps for mobile devices, Rokus (view on Amazon), Amazon Fire Sticks (view on Amazon), and more.
The service includes access to a large selection of Disney, Marvel, Star Wars, and Pixar movies and television series and is offered at a low monthly price.
You also have the ability to download movies in the Disney + app and save them to your iPhone. Those movies can then be watched on the device when you don't have an Internet connection or when you don't want to use cellular data.
How to Download a Movie to Your iPhone from the Disney + App
The steps in this article were performed on an iPhone 11 in iOS 13.1.3 using the most current version of the Disney + app that was available on the date this article was written.
Note that you will need to have a Disney + subscription to be able to do this. The Disney + app will periodically need to check with its servers to verify your subscription, so downloaded movies may not work if your device has been offline for an extended period of time.
Step 1: Open the Disney + app.
Step 2: Find the movie that you want to download to your iPhone.
Step 3: Tap the Download icon at the center of the screen.
It will take some time for the movie to download to your device, as the file sizes are quite large. There is also a Downloads tab at the bottom of the screen that you can tap to gain access to the downloaded movies.
Summary – Downloading Disney Movies on iPhone
Open the Disney + app.
Find the movie that you wish to download.
Tap the Download button at the center of the screen.
The steps in this article have shown you how to download a movie from the Disney + iPhone app so that you can watch it on your iPhone even if you don't have an Internet connection.
Find out how to view your Amazon wish list on an iPhone if you would like to manage or share the items that you have saved to it.
Continue Reading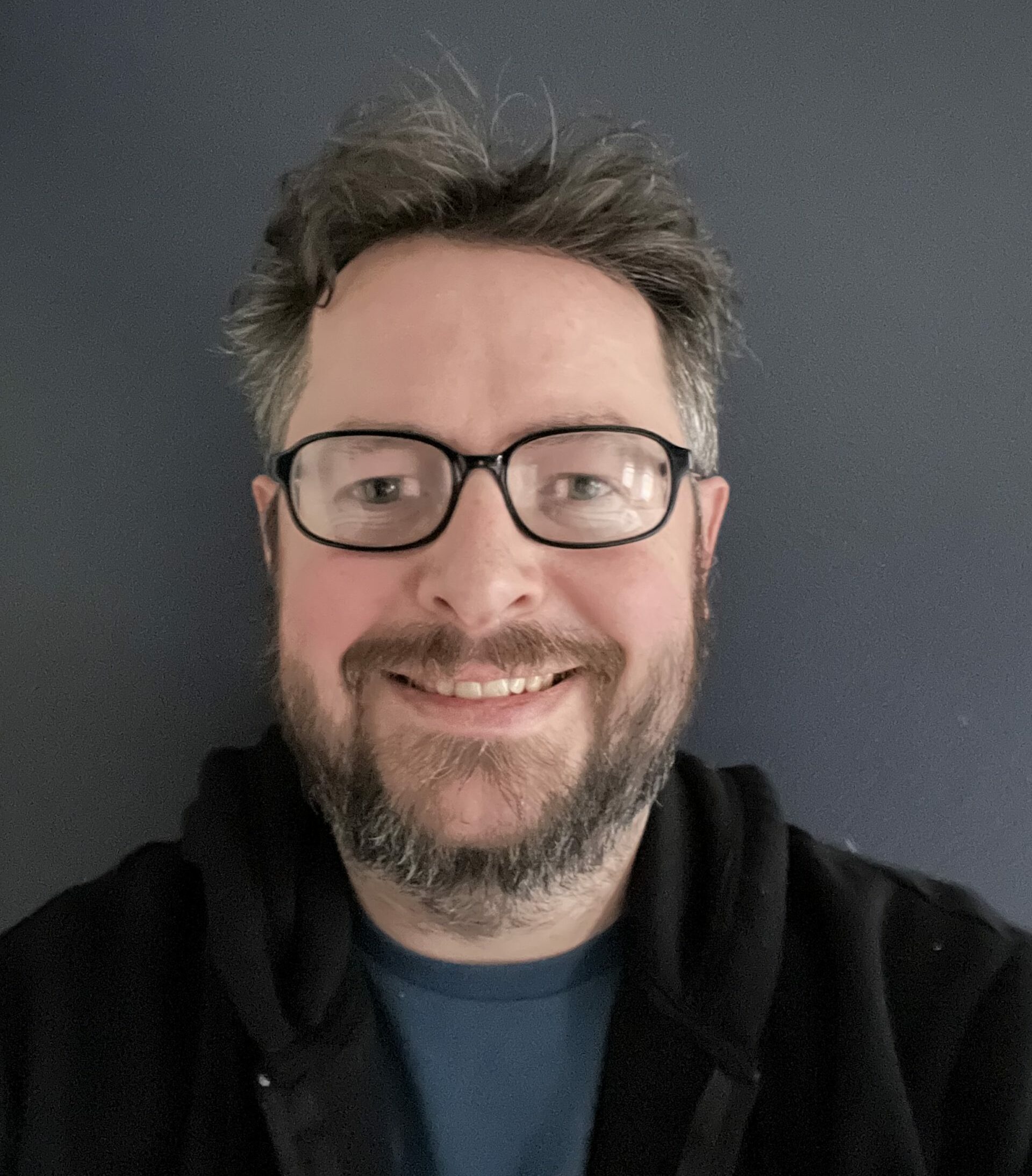 Matthew Burleigh has been writing tech tutorials since 2008. His writing has appeared on dozens of different websites and been read over 50 million times.
After receiving his Bachelor's and Master's degrees in Computer Science he spent several years working in IT management for small businesses. However, he now works full time writing content online and creating websites.
His main writing topics include iPhones, Microsoft Office, Google Apps, Android, and Photoshop, but he has also written about many other tech topics as well.