if you are one of many people that have had an Apple ID for a while, then you might have bought some music in the past.
But if you haven't done it in a while, then you might be asking how do I buy songs on iTunes?
Or, perhaps, you know how to purchase songs, but you want to find the ones that you have purchased in the past so that you can download them to your new phone.
Fortunately pour tutorial below can help you out with both of these problems so that you can start buying and listening to purchased music in a just a couple of minutes.
How Do I Buy Songs on iTunes?
Open the iTunes Store app.
Choose the Music tab.
Search for a song.
Tap the price next to the song.
Confirm the purchase.
Our guide continues below with additional information on how to buy songs on iTunes from an iPhone, as well as how to download songs again that you have purchased in the past.
While you have many options available to you when purchasing music, you may elect to buy songs from iTunes because of how simple it is from your iPhone. But there is a limited amount of storage space on your iPhone, so you might eventually delete some of your purchased songs to make room for other apps, videos, or pictures.
Fortunately you can always re-download a song that you bought through iTunes, and you can do so directly from your iPhone. Our guide below will show you where to go on your device in order to download a song that you had previously purchased with your Apple ID.
If you're hesitant about spending money on iTunes, then it might be a good idea to check your iTunes gift card balance, if you've previously used a gift card and aren't sure whether or not you have any credit left.
Check out our iPhone 13 ringtone guide and learn how you can switch the call tone on that device.
How to Re-Download a Purchased Song to Your iPhone in iOS 10
The steps in this guide were performed on an iPhone 7 Plus, in iOS 10. These steps will work for other iPhone models running iOS 10 as well.
Note that these steps are specifically for music that you have purchased through iTunes, with the Apple ID that is currently signed in on your iPhone. If you are trying to download a lot of songs, but don't have enough space on your device, then check out our complete guide to deleting items on an iPhone.
Step 1: Open the iTunes Store.
Step 2: Tap the More button at the bottom-right corner of the screen.
Step 3: Select the Purchased option.
Step 4: Tap the Music option.
Step 5: Select the Not on This iPhone tab at the top of the screen.
Step 6: Select the artist and album, then tap the cloud icon to the right of the song that you want to download. Note that you can tap the cloud icon at the top of the screen if you wish to download the entire album.
Summary – How to download a purchased song from iTunes
Tap the iTunes Store icon.
Select the More tab.
Select the Purchased option.
Touch the Music button.
Tap the Not on This iPhone tab.
Find the song, then touch the cloud icon to the right of it.
Are you using too much cellular data each month and it's causing you to pay overage charges? Learn about 10 ways to reduce your cellular data usage and hopefully stay under your monthly data cap.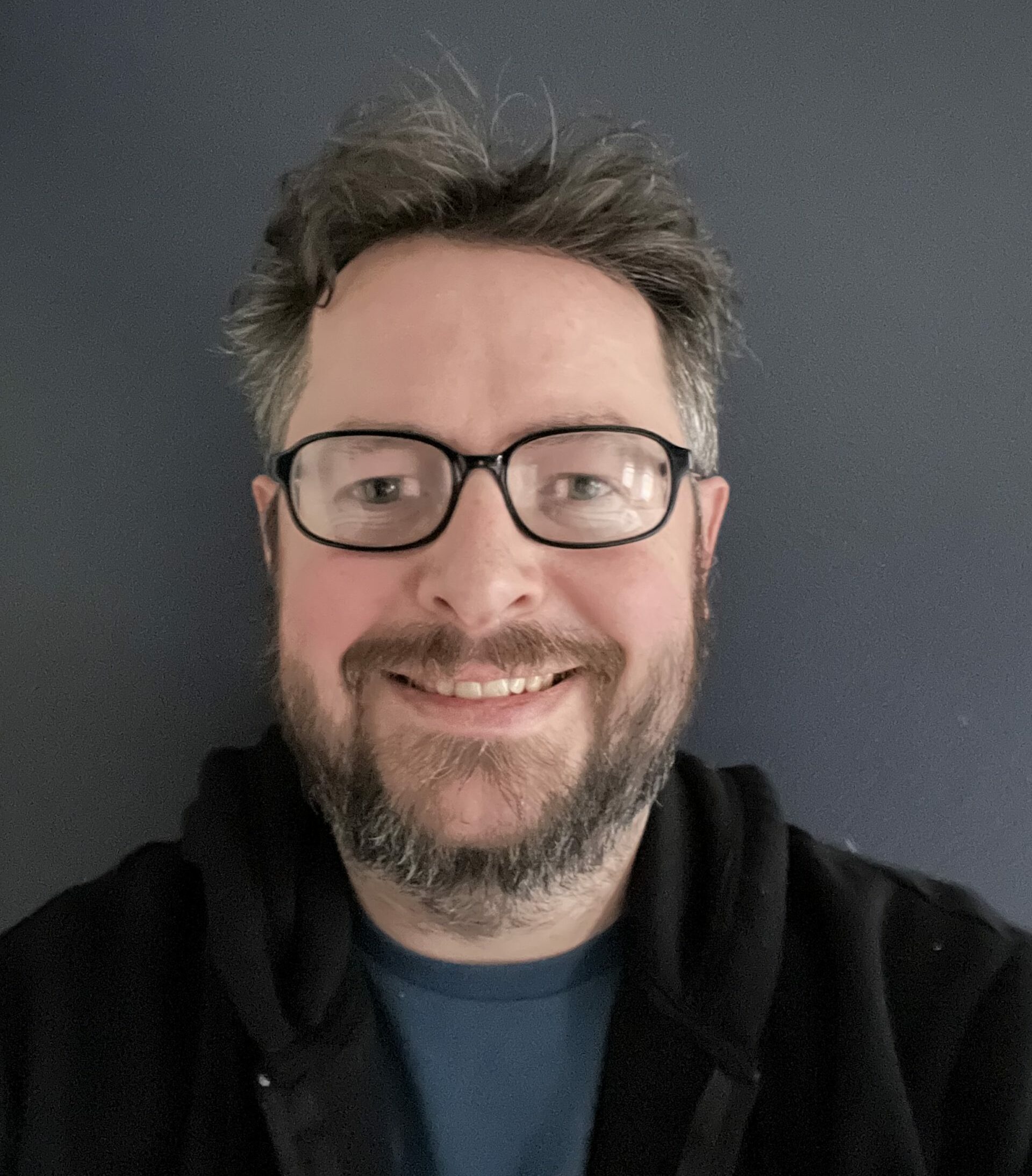 Matthew Burleigh has been writing tech tutorials since 2008. His writing has appeared on dozens of different websites and been read over 50 million times.
After receiving his Bachelor's and Master's degrees in Computer Science he spent several years working in IT management for small businesses. However, he now works full time writing content online and creating websites.
His main writing topics include iPhones, Microsoft Office, Google Apps, Android, and Photoshop, but he has also written about many other tech topics as well.