Did you try out an add-on and it wasn't what you were hoping it would be?
Many popular Web browsers offer users the ability to install add-ons or extensions that increase the functionality of the browser.
But not every add-on is as good or useful as you might hope, so you may need to delete some of them.
Our tutorial below will show you how to delete an add-on in Firefox with just a few short steps.
How to Get Rid of a Mozilla Firefox Add On
Open Firefox.
Click the three lines at the upper-right corner of the screen.
Choose Add-ons and Themes.
Select a tab on the left side of the window.
Click the three dots to the right of an add-on, then select Remove.
Our guide continues below with additional information on how to delete an add-on in Firefox, including pictures of these steps.
Add-ons in Firefox can provide some helpful functionality that isn't available in the default installation of the browser.
But, unfortunately, you may discover that the add-on is negatively impacting the performance of the browser or, even worse, is doing something malicious to your computer.
If you have decided that it's time to delete a particular add-on, then you are able to do so directly through Firefox.
Continue reading our tutorial below to see how you can delete an add-on in the Firefox Web browser if you know that you want that specific add-on gone, or if you are performing some troubleshooting methods to determine what might be causing a performance issue with the browser.
How to Remove an Installed Add-On in Firefox (Guide with Pictures)
The steps in this article were performed in the desktop version of Firefox. This will delete an existing add-on from your Firefox installation if you have decided that you no longer wish to use it.
Step 1: Open Firefox.
Step 2: Select the Open menu button at the top-right of the window.
Step 3: Choose the Add-ons item from this menu.
Step 4: Click the Remove button to the right of the add-on that you want to delete from Firefox.
An Undo button will appear after deletion if you are having second thoughts. Note that you can instead choose the Disable option if you aren't sure that you wish to completely delete the add-on.
Now that you know how to delete an add on in Firefox you will be able to better manage the add ons that you have installed and remove the ones that are either not working properly or that you aren't using anymore.
Some add-ons can be problematic, especially if they have been abandoned or aren't being updated. If you start to experience unexpected behavior in Firefox then checking your add-ons is usually a good step to take.
Is the search field in the Firefox toolbar something that you find unnecessary? Find out how to remove Firefox's search field if you would prefer to use the address bar for all of your Firefox navigating.
Additional Sources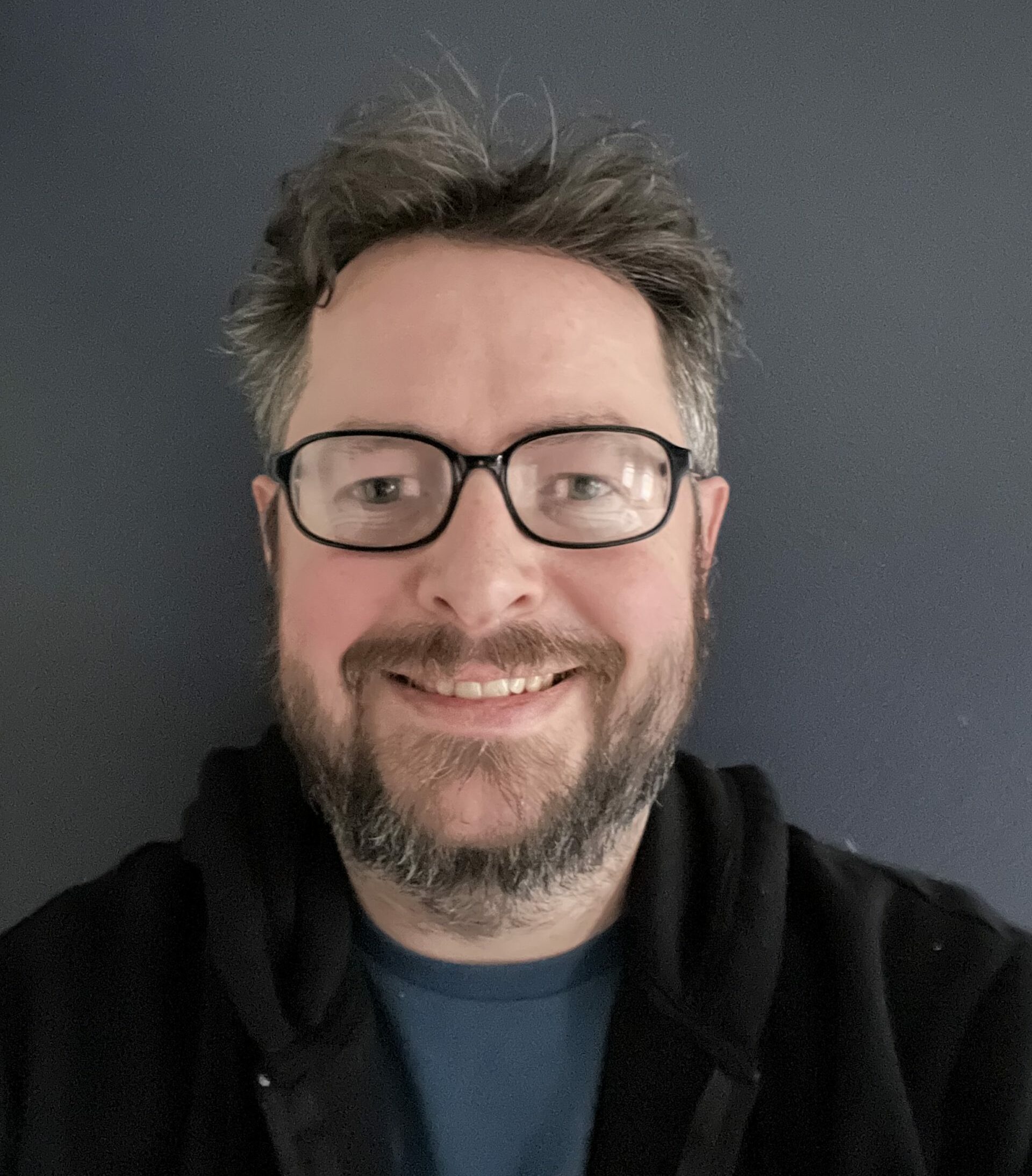 Matthew Burleigh has been writing tech tutorials since 2008. His writing has appeared on dozens of different websites and been read over 50 million times.
After receiving his Bachelor's and Master's degrees in Computer Science he spent several years working in IT management for small businesses. However, he now works full time writing content online and creating websites.
His main writing topics include iPhones, Microsoft Office, Google Apps, Android, and Photoshop, but he has also written about many other tech topics as well.