While Google Docs is growing in popularity, you may still need to work with Microsoft Word.
At first this might seem like an impossibility, but Google Docs actually has some options for exporting the documents in that application to versions that are compatible with other applications.
Fortunately, Google Docs can save as DOCX. Use these steps to save a Google Docs file in the .docx file format.
Summary – Downloading for Word from Docs
Open your Google Docs file.
Click the File tab at the top-left.
Choose Download, then Microsoft Word (.docx).
Our guide below continues with more information and pictures for these steps.
Related: How to Download an Entire Folder in Google Drive
Google Docs is great for online collaboration because you can easily share a file with other Google users and edit the document together. Those documents can be edited in a number of ways, like if you want to insert PDF into Google Doc files as a link that people can click, or if you wanted to incorporate and edit images in your documents.
But you may need to submit the file for work or school in a specific file format, such as .docx.
The .docx file format is the default one used by newer versions of Microsoft Word. If you have a .docx file you can open and edit it in Microsoft Word.
Because Google Docs uses its own proprietary online format, you aren't able to open the original file in Microsoft Word. However, you can easily download the Google Docs file in the .docx file format so that it is compatible with Word.
If you have a PDF that you want to edit, then our convert PDF to Google Doc tutorial can show you a handy trick.
How to Save a Google Docs File as a DOCX File
The steps in this article were performed in the desktop version of the Google Chrome Web browser, but will also work in other desktop browsers like Firefox or Edge.
Step 1: Sign into Google Drive and open your Google Doc.
Step 2: Select the File tab at the top-left of the window.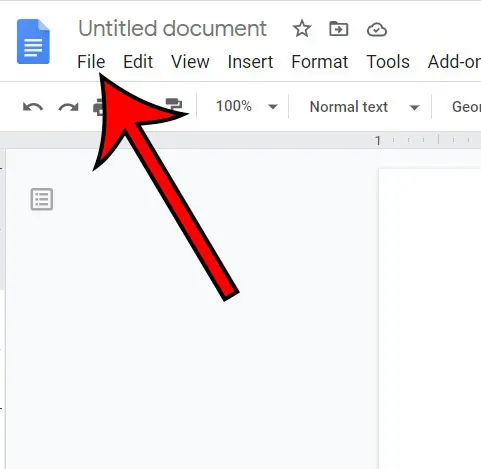 Step 3: Choose the Download option, then click the Microsoft Word (.docx) file type.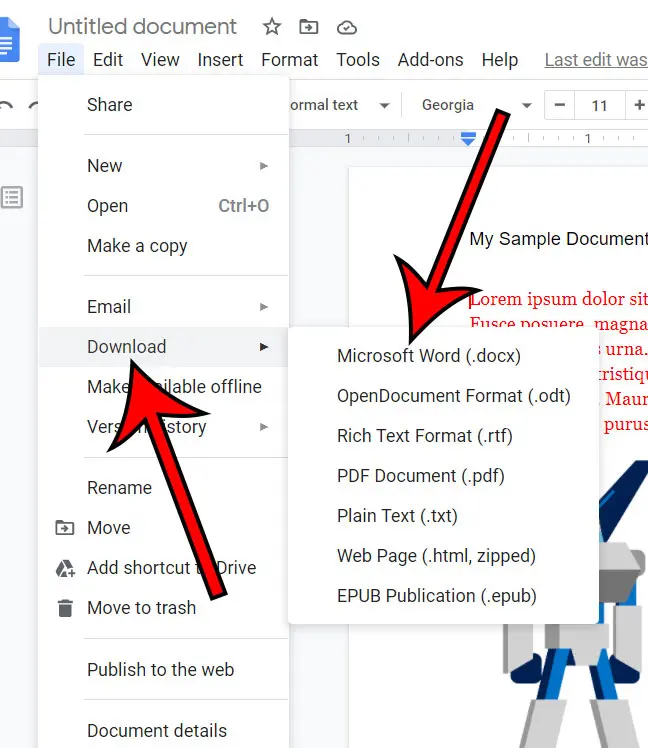 Depending on your browser settings, you may then be prompted to choose a file location. If not, then .docx version of the Google Doc will download to your default Downloads folder.
Now that you know how to save a Google Docs file in the Microsoft Word .docx file format, you can start downloading copies of your document in a format that is compatible with Microsoft's word-processor.
You will still have the original Google Docs file in your Google Drive. This method simply creates a copy of the file in the Microsoft Word file format.
Continue Reading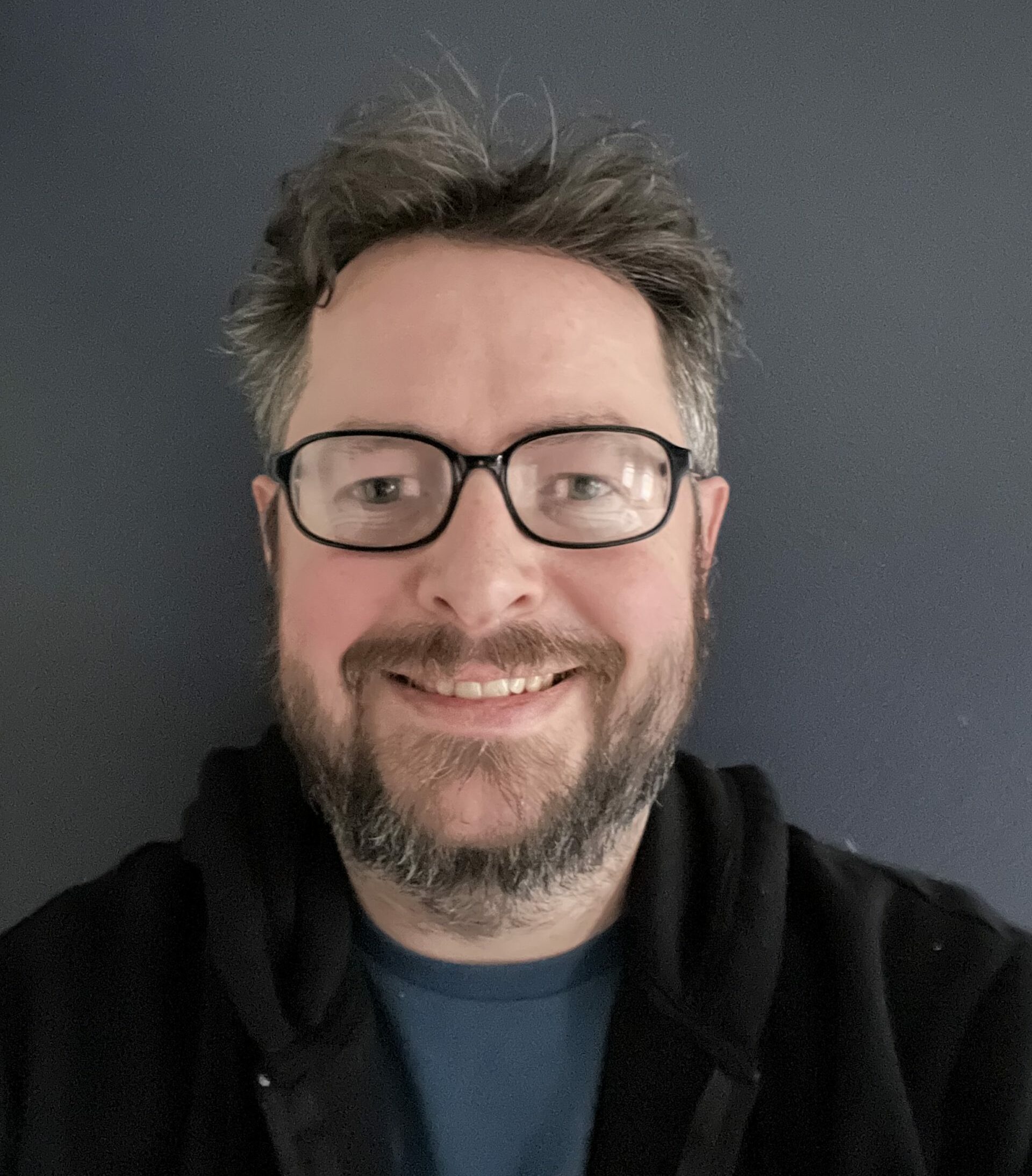 Matthew Burleigh has been writing tech tutorials since 2008. His writing has appeared on dozens of different websites and been read over 50 million times.
After receiving his Bachelor's and Master's degrees in Computer Science he spent several years working in IT management for small businesses. However, he now works full time writing content online and creating websites.
His main writing topics include iPhones, Microsoft Office, Google Apps, Android, and Photoshop, but he has also written about many other tech topics as well.