Battery life management on a smartphone like the iPhone is something that almost everyone has needed to experiment with in the time they have owned the device.
Certain options like power-saving mode can help to make the phone last longer between charges, which, depending on how your use your Apple Watch, could raise similar concerns.
But you might be wondering how you can even check the battery life on your watch to see if it's low.
Fortunately, this is information that you can access through the watch's Control Center. That Control Center can also be useful for providing additional information, as well as quick access to some of the more helpful elements of the watch.
How to Check Your Battery Level on the Apple Watch
This guide was written using an Apple Watch 2 running the WatchOS version 3.2.
Step 1: Swipe up from the bottom of the watch face to open the Control Center.
Step 2: Find your remaining Apple Watch battery life at the top-left of the screen. The watch in the picture below has 90% of its battery remaining.
You can dismiss the watch's Control Center by swiping down from the top of the screen, or by pressing the crown button on the side of the watch.
Now that you know how to view the remaining battery life on an Apple Watch, you can take this information into consideration before you decide whether or not you need to charge the device.
If you find that your battery is dying too quickly and isn't making it through a full day, then consider using the Power Reserve mode when you aren't actively using the watch. This limits some of the watch's functionality, but it also offers significant improvements on the amount of use that you can get from the watch between charges.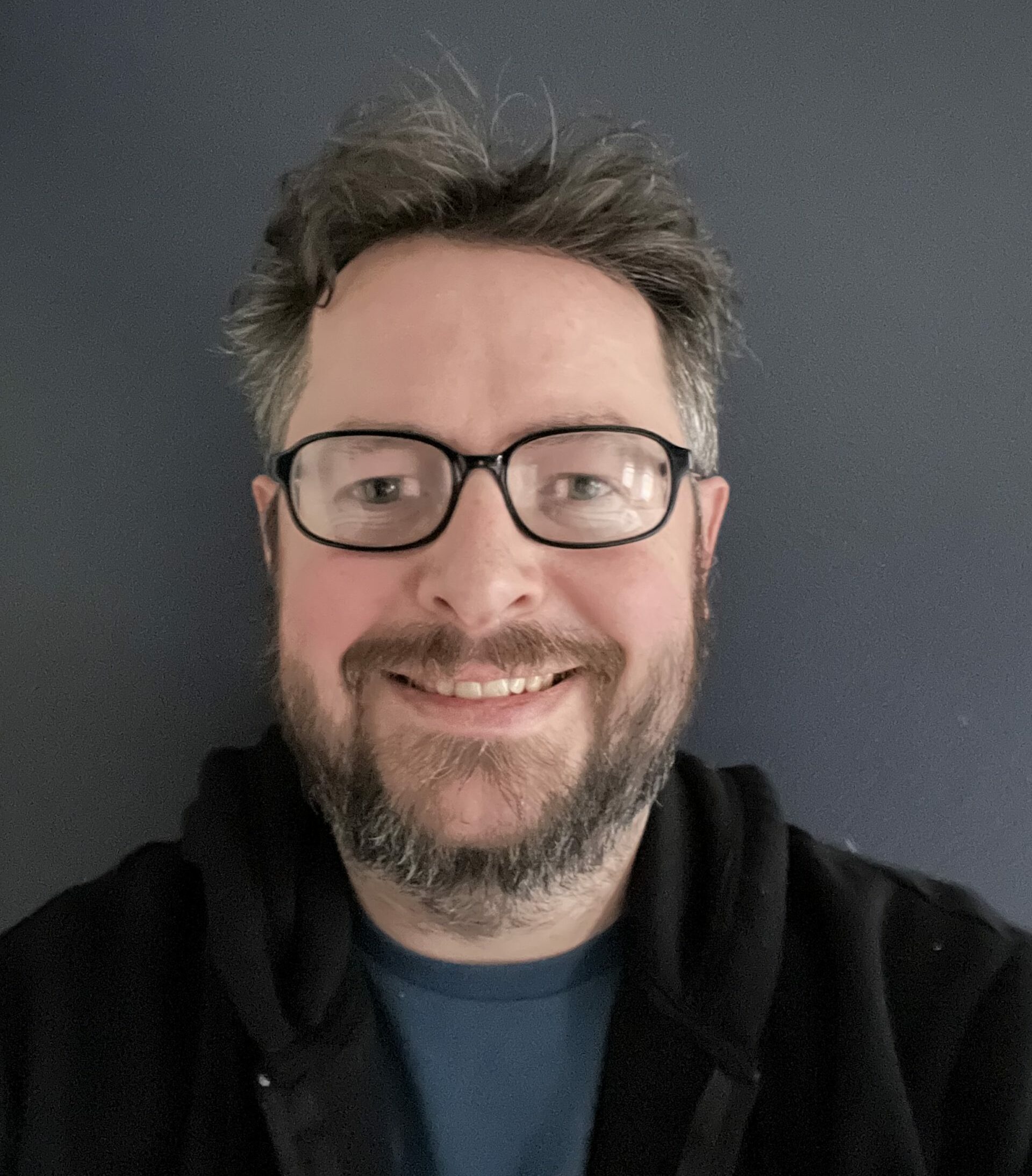 Matthew Burleigh has been writing tech tutorials since 2008. His writing has appeared on dozens of different websites and been read over 50 million times.
After receiving his Bachelor's and Master's degrees in Computer Science he spent several years working in IT management for small businesses. However, he now works full time writing content online and creating websites.
His main writing topics include iPhones, Microsoft Office, Google Apps, Android, and Photoshop, but he has also written about many other tech topics as well.