Hewlett Packard (HP) sent out an email on Tuesday, February 28, that anyone with an affected printer should update HP Laserjet firmware as soon as possible.
The issue that they describe does not affect every HP Laserjet, but anyone with a device that appears in this table of affected HP Laserjet products should update HP Laserjet firmware as soon as possible.
The email, entitled "Critical Update from HP," identified a potential for a certain type of unauthorized access to specific models of Laserjet printers and was sent to anyone who had registered an affected device with HP.
While this wording might set off alarm bells in your head, the best course of action is to take the steps identified by HP and update HP Laserjet firmware that could contain the security loophole.
How to Install the Firmware Update
The steps in this section will provide information on finding and installing this firmware update for the printer.
Step 1: Open a Web browser window and go to the HP Support document.
Step 2: Scroll down the page and identify the Laserjet model for which you need to update HP Laserjet firmware.
For example, one of the affected printers that I have is the HP Laserjet P2035. There are two columns with links in the table, but you can click the link in either column to access to file you need to update HP Laserjet firmware.
Step 3: Click your language from the drop-down menu at the center of the screen, then click the operating system of the computer through which you will be installing the firmware.
Step 4: Click the "Download" button in the "Firmware" section of the window, then save the file to your computer.
Step 5: Double-click the downloaded file.
Step 6: Click your Laserjet printer from the list at the center of the pop-up window, then click the "Download Firmware" button at the bottom of the window.
Make sure that the printer is connected to your computer and is turned on before you attempt to update the HP Laserjet firmware. Otherwise you will get a "Printer Not Found" pop-up window.
Additionally, do not disconnect the printer or turn it off before the firmware update has finished. Doing so could cause damage to your Laserjet printer.
Continue Reading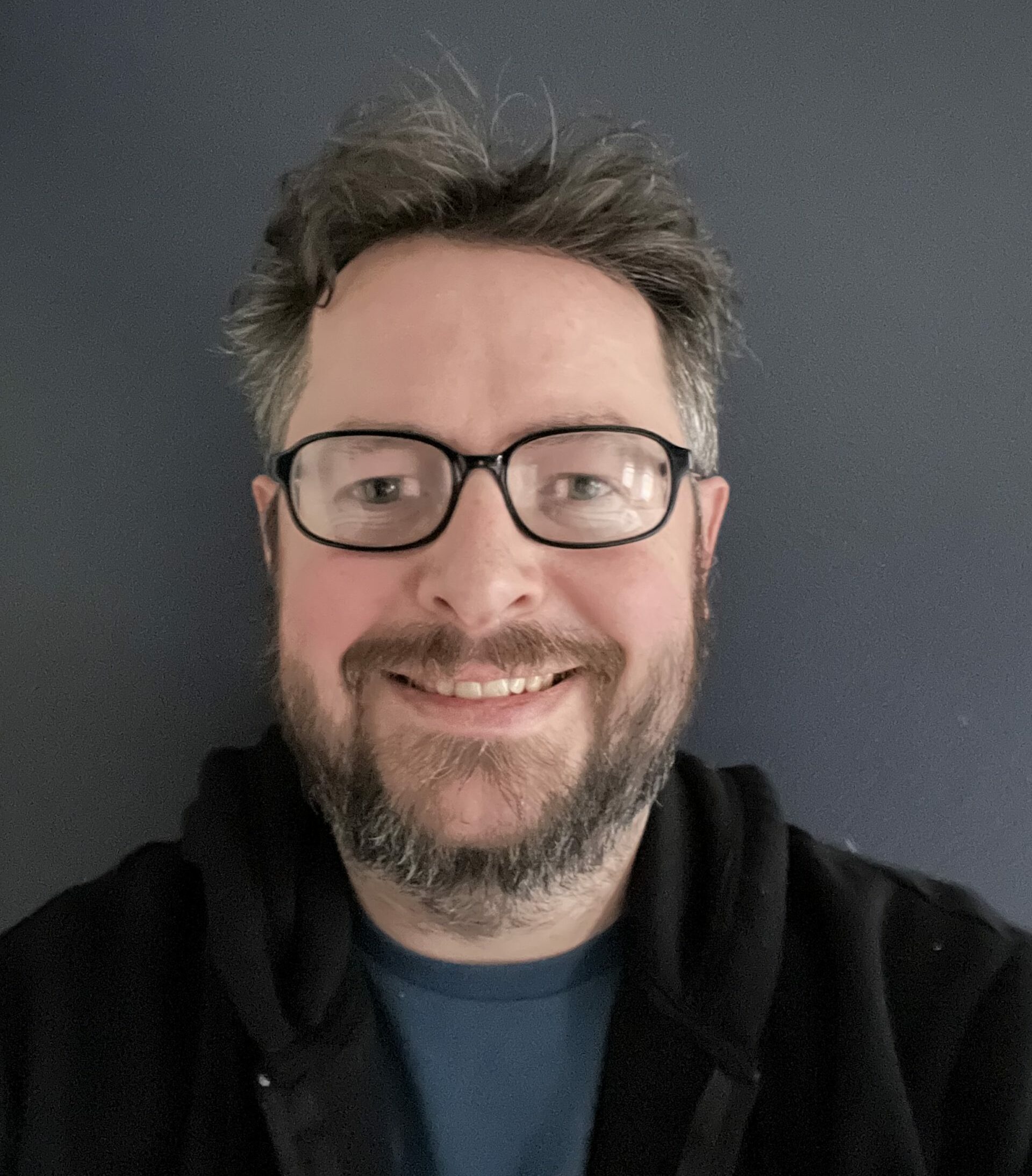 Matthew Burleigh has been writing tech tutorials since 2008. His writing has appeared on dozens of different websites and been read over 50 million times.
After receiving his Bachelor's and Master's degrees in Computer Science he spent several years working in IT management for small businesses. However, he now works full time writing content online and creating websites.
His main writing topics include iPhones, Microsoft Office, Google Apps, Android, and Photoshop, but he has also written about many other tech topics as well.