Mobile data charges are often the most expensive part of a cellular plan.
Many plans will include a fixed amount of data that is available for you to use when you are on your network, but that available data typically won't include data that you use while you are roaming, or connecting to cellular networks other than the ones owned by your provider.
These data roaming charges can really add up, so you may be looking for a way to turn off data roaming on your Galaxy On5.
The steps below will show you where to locate the data roaming setting on your device so that you can prevent those charges from occurring.
You will then only be able to use data on your cellular provider's network, or when you are connected to a Wi-Fi network.
How to Disable Data Roaming in Android Marshmallow
The steps in this guide were performed on a Samsung Galaxy On5. Completing these steps will prevent your phone from using any data if your device is roaming. However, it will still use data if it is connected to one of your cellular provider's networks.
Step 1: Open the Apps folder.
Step 2: Tap the Settings icon.
Step 3: Select the Mobile networks option.
Step 4: Tap the button to the right of Data roaming to turn it off.
If you would like to turn off all of your data usage so that you aren't using it at all, then you can turn off mobile data on the device by going to Apps > Settings > Data usage > and turn off Mobile data.
Now that you know how to turn off data roaming on the Samsung Galaxy On5, you can be confident that the device won't try and use any cellular or mobile data while you are out of your network.
Are you running out of storage space and need to remove some stuff to create more? Or is there an app that you have previously installed that you either aren't using anymore, or are having trouble with? Learn how to delete an app in Android Marshmallow and increase the amount of available storage space on the device.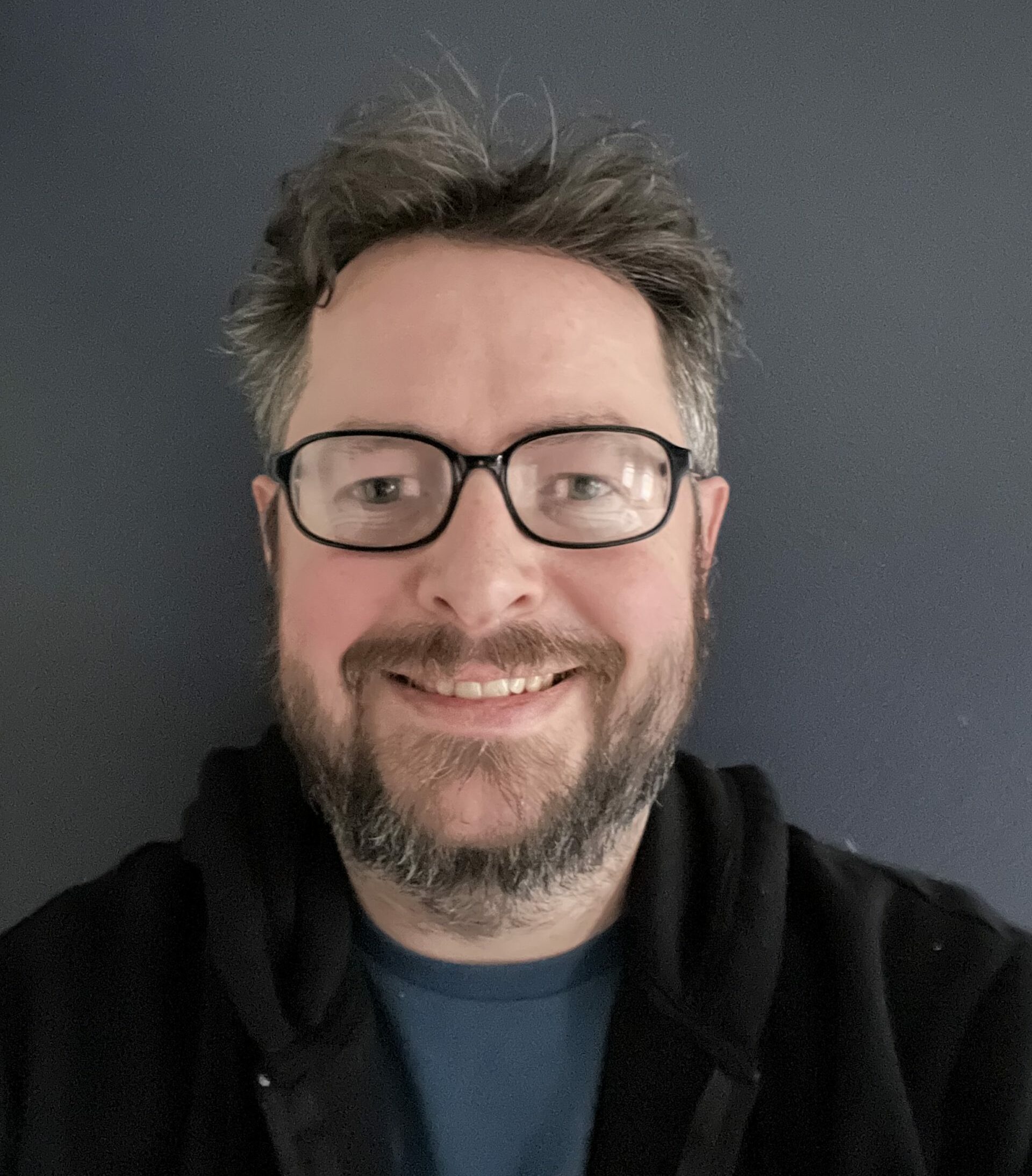 Matthew Burleigh has been writing tech tutorials since 2008. His writing has appeared on dozens of different websites and been read over 50 million times.
After receiving his Bachelor's and Master's degrees in Computer Science he spent several years working in IT management for small businesses. However, he now works full time writing content online and creating websites.
His main writing topics include iPhones, Microsoft Office, Google Apps, Android, and Photoshop, but he has also written about many other tech topics as well.