Cell phones and other mobile devices are becoming a large part of daily life for more and more people, which means that the average budget now needs to find a way to include a cellular or mobile phone expense.
One of the nice things about most current plans is that they are a predictable amount that will not vary considerably from month to month.
However, one aspect of your phone's usage that could increase a bill is using data while you are roaming. This is of particular concern for people who often travel internationally, as many plans will not cover international usage.
Luckily, by default, your iPhone is configured so that you do not use data while you are roaming.
But if you find yourself in a situation where you might need to use data while roaming, you can follow the directions below to activate data roaming on the iPhone 5.
Enable Roaming Data on the iPhone 5
Once again, it is important to point out that data roaming can get very expensive. So, if you plan to use this feature on your phone, it is a good idea to check with your provider to get an idea of the expense that you should expect to incur.
Step 1: Tap the Settings icon on your phone.
Step 2: Select the General option.
Step 3: Tap the Cellular option.
Step 4: Choose the Roaming option.
Step 5: Touch the button to the right of Data Roaming to turn it on.
You should also check out the other roaming options on this screen, as they are likely important for your situation as well. Each section has a pretty good description of what that feature will do, so you can just read this screen to determine which options you might need.
Now that you know how to turn on data roaming on an iPhone 5, you will be able to make sure that you can get online even if you are out of your cellular provider's network.
For another way to manage your data usage, check out this article about turning off all cellular data on your phone. This setting will work out very well for a large number of people and can really help to lower your monthly payments.
Continue Reading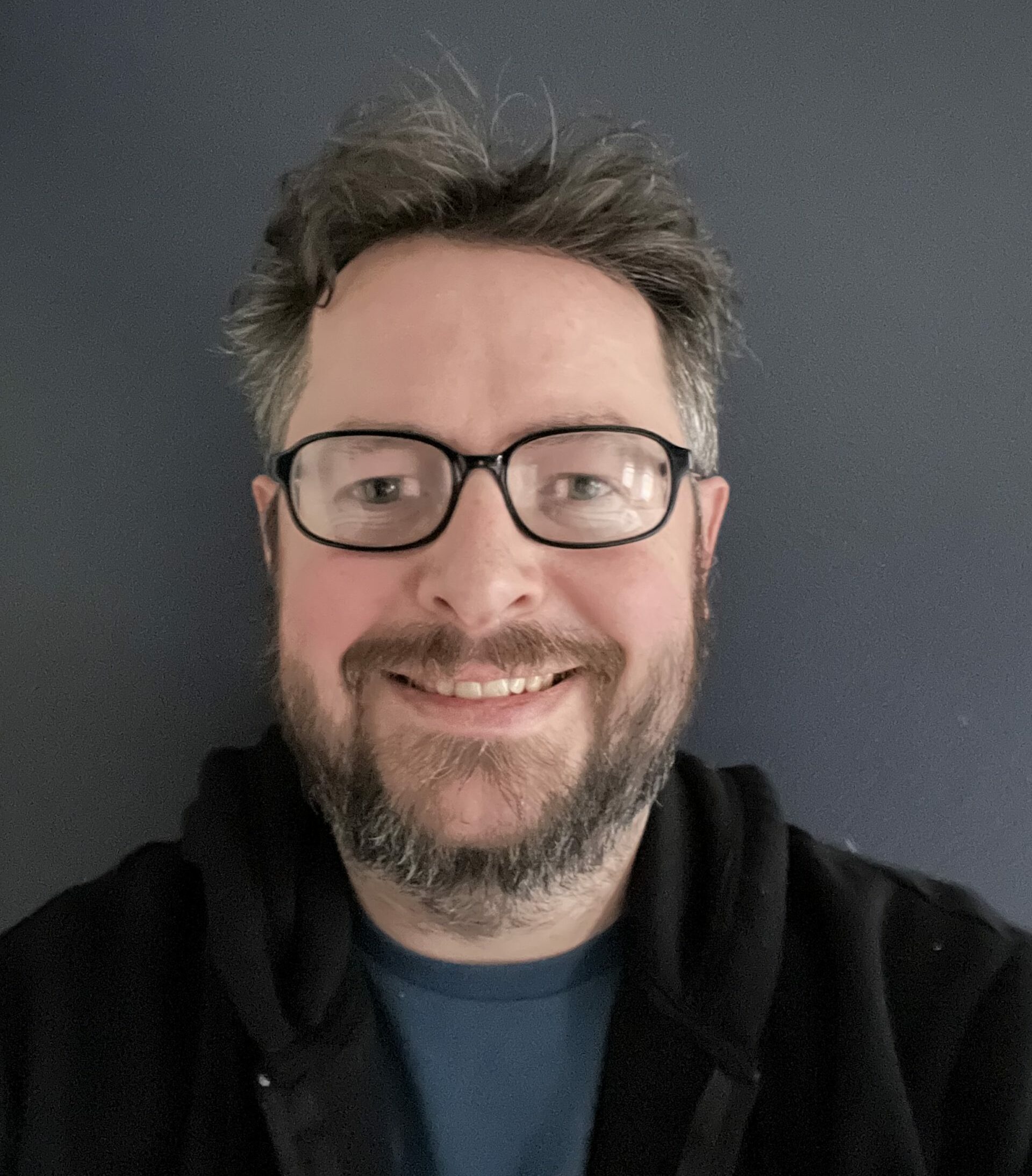 Matthew Burleigh has been writing tech tutorials since 2008. His writing has appeared on dozens of different websites and been read over 50 million times.
After receiving his Bachelor's and Master's degrees in Computer Science he spent several years working in IT management for small businesses. However, he now works full time writing content online and creating websites.
His main writing topics include iPhones, Microsoft Office, Google Apps, Android, and Photoshop, but he has also written about many other tech topics as well.