Some of the alert sounds on your iPhone can be useful, but many of them eventually become background noise if you hear them often enough.
One such alert is the sound that you hear when your iPhone has a notification for a calendar event.
Our tutorial below will show you how to turn off the calendar alert sound on the iPhone 5 if you don't want or need to hear it anymore.
How to Shut off the iPhone Alert Sound for Calendar Events
Open Settings.
Choose Sounds & Haptics.
Select Calendar Alerts.
Tap None.
Our guide continues below with additional information on how to turn off the calendar alert sound on the iPhone 5, including pictures of these steps.
There are many different types of alerts and reminders on the iPhone 5, and you have the ability to customize almost all of them.
This is very helpful if you utilize all of the applications that take advantage of these alert options, as it can help you to distinguish between them when an alert goes off.
But if you use your calendar a lot and have a high number of events on it, then the constant sound alerting you to a new event can be a little annoying.
Fortunately, you can turn off the sound for the calendar alerts on the iPhone 5.
If you use your iPhone 5 a lot, then you may be interested in a way to mirror your iPhone screen on your TV.
How to Disable the Sound for Calendar Events on the iPhone 5 (Guide with Pictures)
You also have the option of turning off the calendar alert sound on the iPhone 5 and instead having the iPhone 5 vibrate.
If you would prefer that, then you can select the appropriate option in Step 4 below. Otherwise, simply follow this tutorial to shut off the calendar sound on your iPhone.
Step 1: Tap the Settings icon.
Step 2: Scroll down and touch the Sounds button.
Step 3: Scroll down and touch the Calendar Events button.
Step 4: Select the None option to turn off the sound for Calendar Events.
Note that you can also select a vibration setting by touching the Vibration button at the top of the screen.
Now that you know how to turn off the calendar alert sound on the iPhone 5 you won't need to hear that notification sound in the future for calendar alerts on the device.
Frequent online shoppers can save a lot of money on shipping expenses with Amazon Prime. Click here to sign up for a free trial of Prime and see if it is right for you.
Turn off the keyboard click sound on the iPhone 5 if you find the constant tapping noise to be annoying.
Related: How Do I Add a Google Calendar to My iPhone?
Continue Reading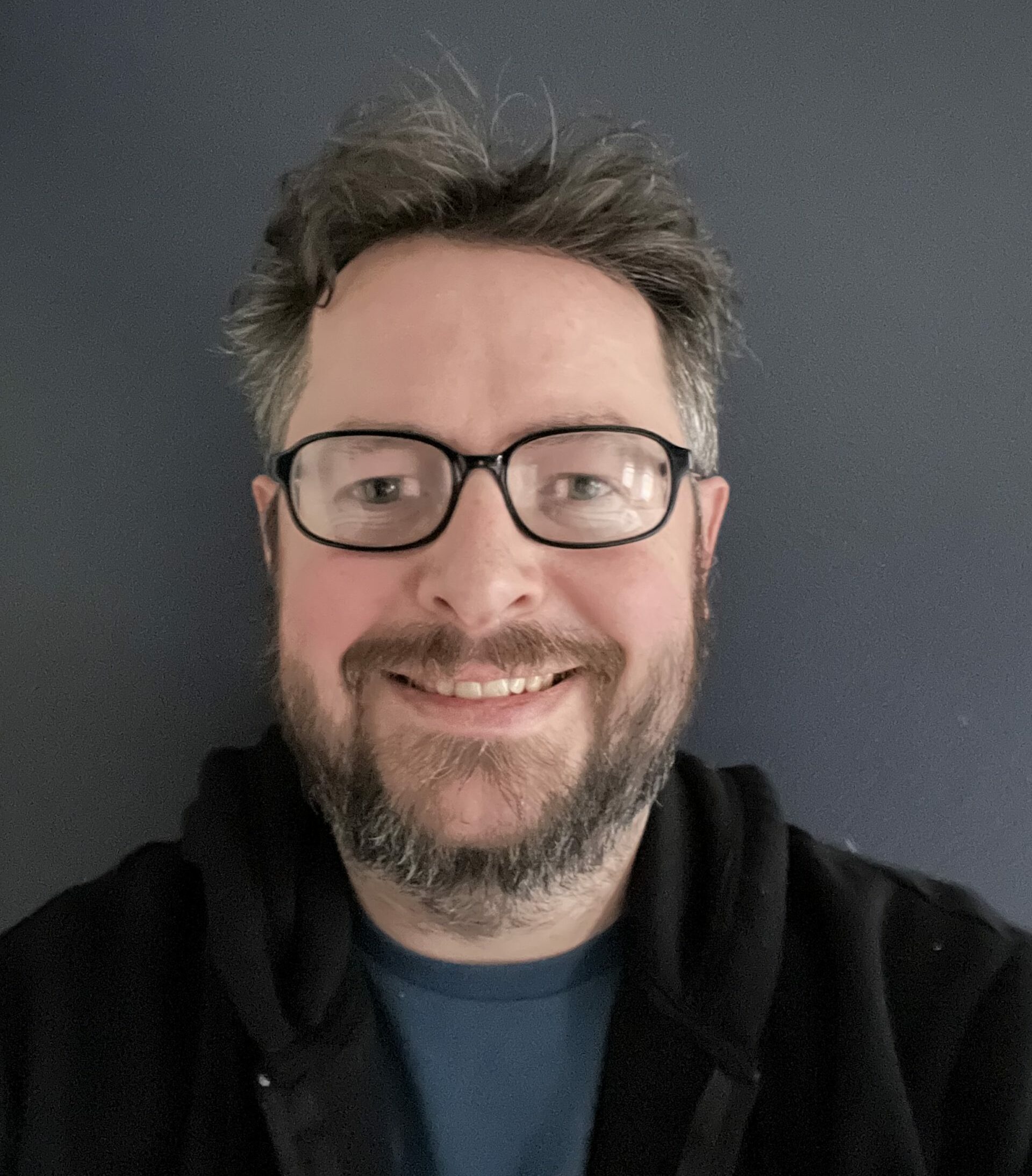 Matthew Burleigh has been writing tech tutorials since 2008. His writing has appeared on dozens of different websites and been read over 50 million times.
After receiving his Bachelor's and Master's degrees in Computer Science he spent several years working in IT management for small businesses. However, he now works full time writing content online and creating websites.
His main writing topics include iPhones, Microsoft Office, Google Apps, Android, and Photoshop, but he has also written about many other tech topics as well.