if it seems like the volume level for your ringtone is too high or too low, then you might be looking for a way to change the iPhone 7 ringer volume.
Your iPhone has a menu in the Settings app that controls a number of different sound options, including the level of the ringer. Our tutorial below will provide more information on this setting.
How to Change iPhone 7 Ringer Volume
Open Settings.
Choose Sounds & Haptics.
Adjust the Ringer and Alerts slider setting.
Our guide continues below with additional information on how to change the ringer volume of your iPhone 7, including pictures of these steps.
Our how to turn off flashlight notification on iPhone article can show you how to adjust another notification setting on the device.
The volume of your phone ring and your alert notifications on your iPhone is likely something that you will adjust periodically.
The ringer and alert volume can be too loud in a quiet environment, or too quiet in a loud environment. Fortunately, it is not at a fixed level of volume, so you are able to adjust it based on your current needs.
Our guide below will show you where the option to adjust the ringer and alert volume is located on your iPhone. You can then adjust the slider for the volume level until it is at the desired level.
Find out how to change iPhone 13 ringtone if you want to use a different ringer tone on your device when you get new calls.
How to Change the Volume of the Alerts and Ringer in iOS 10 (Guide with Pictures)
The steps in this article were performed on an iPhone 7 Plus in iOS 10.3.1. You will be able to use these steps to lower or raise the volume of the phone ringer and the alert notifications that occur on your iPhone.
Step 1: Open the Settings menu.
Step 2: Scroll down and select the Sounds & Haptics option.
Step 3: Tap and hold the button under Ringer and Alerts and drag it to the left to lower the volume, or drag it to the right to increase the volume.
Note that the ringer will play each time you adjust this level, so you may want to wait until you are in an appropriate environment before making this adjustment.
Now that you know how to change iPhone 7 ringer volume you will be able to quickly update this sound level to the appropriate volume for the situation.
If you have an Apple Watch and you don't want it to ring, then our how to turn off ringer on Apple Watch tutorial will help you find that setting.
If you would also like to be able to change the volume of the ringer and alerts by using the buttons on the side of your iPhone, then make sure the Change with Buttons option is enabled as well.
Do you dislike the sound that you hear on your iPhone whenever you take a picture? Learn how to turn off the camera sound on an iPhone so that the shutter sound only plays when you want it to.
If you are tired of hearing the same tone when you get a phone call, then check out our ringtones for iPhone 11 guide to see how to change it.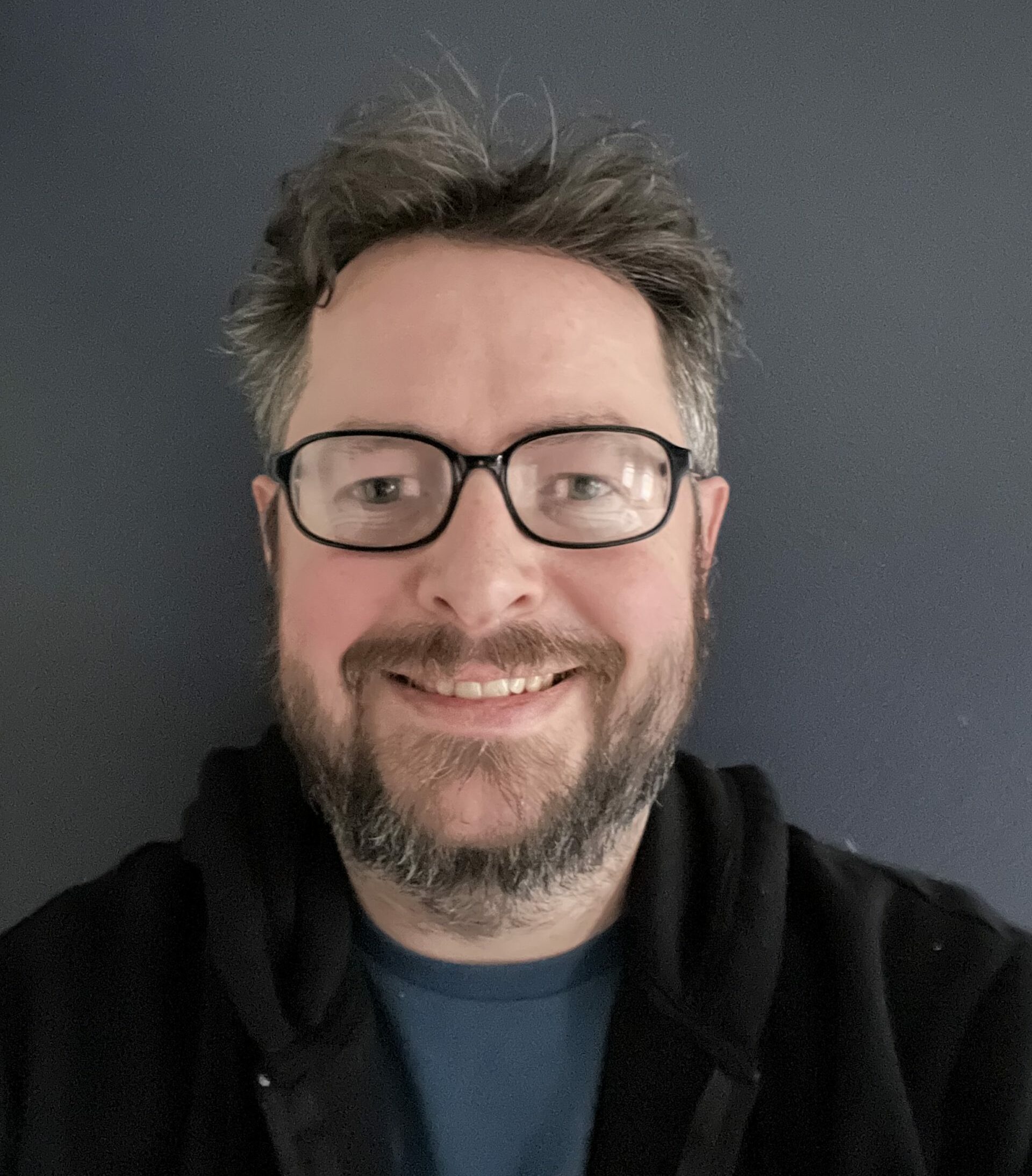 Matthew Burleigh has been writing tech tutorials since 2008. His writing has appeared on dozens of different websites and been read over 50 million times.
After receiving his Bachelor's and Master's degrees in Computer Science he spent several years working in IT management for small businesses. However, he now works full time writing content online and creating websites.
His main writing topics include iPhones, Microsoft Office, Google Apps, Android, and Photoshop, but he has also written about many other tech topics as well.