Apple devices are able to sync with your email account so that you can read and send emails from that device. By default, each of these devices will append a "Sent from my iPhone" signature (or whatever device the email is being sent from.) Since you are able to send emails from your Apple Watch, that signature is also included on that device.
But you might not want other people to know which device you used to create an email, or you might simply dislike that signature. Our guide below will show you how to change the Mail settings on your Apple Watch so that the "Sent from my Apple Watch" signature is no longer included on your emails from that device.
Another feature of the watch that you might not want is the password. Our article on how to turn off passcode on Apple Watch will show you how to remove it.
Deleting the "Sent from my Apple Watch" Signature
The steps in this guide were performed on an iPhone 7 Plus, in iOS 10. Note that you must complete these steps through the Watch app on your iPhone.
Step 1: Open the Watch app on your iPhone.
Step 2: Select the My Watch tab at the bottom-left corner of the screen.
Step 3: Scroll down and select the Mail option.
Step 4: Tap the Signature button.
Step 5: Delete the text from the signature box. When finished, it should be empty, as it is in the image below. Note that you can instead choose to replace that signature with something different. It does not need to remain empty.
Are you tired of the periodic Breathe reminders on your Apple Watch, and you would like to turn them off? Click here to see how to adjust the settings for the Breathe app, including how to remove these reminders.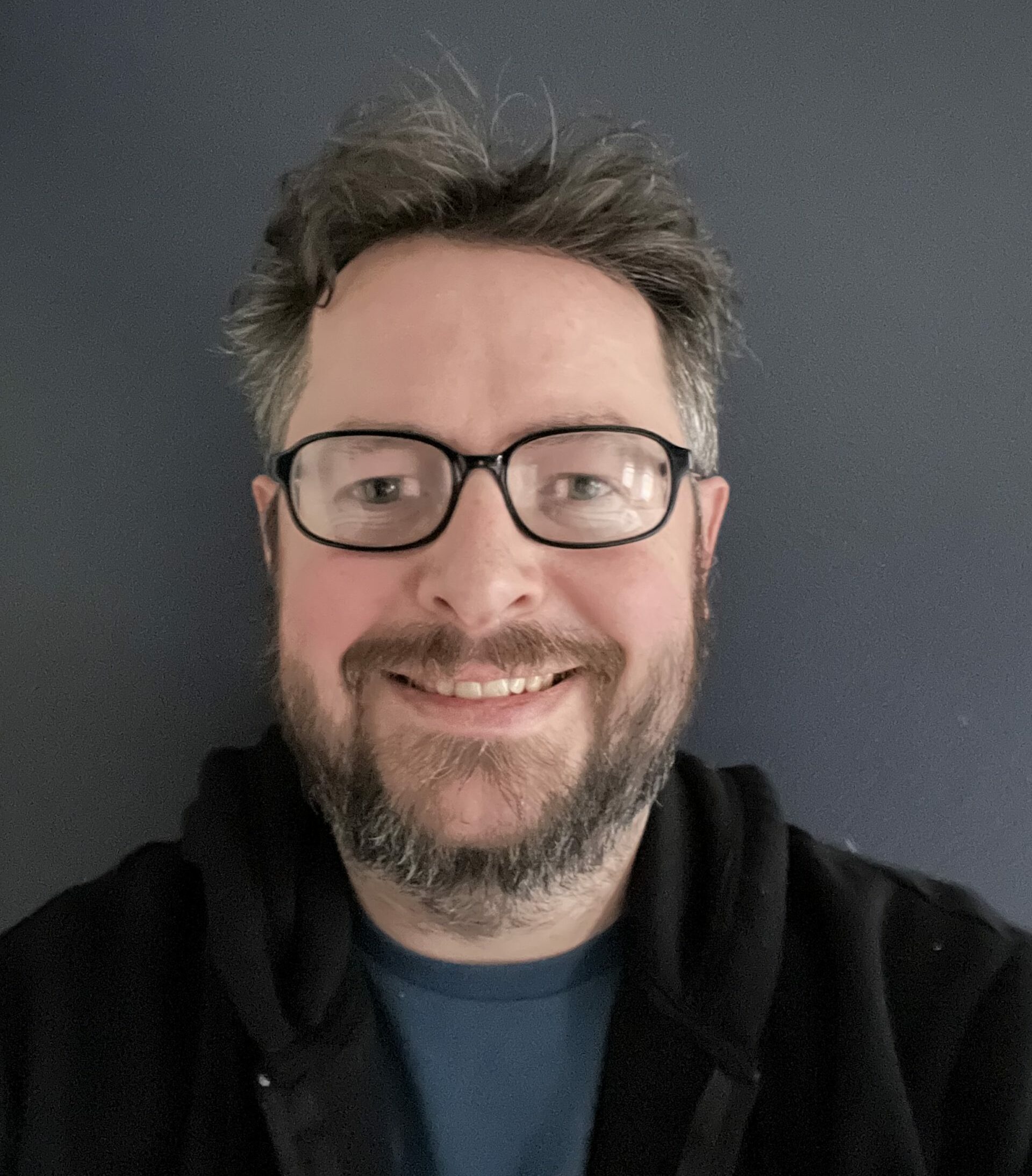 Matthew Burleigh has been writing tech tutorials since 2008. His writing has appeared on dozens of different websites and been read over 50 million times.
After receiving his Bachelor's and Master's degrees in Computer Science he spent several years working in IT management for small businesses. However, he now works full time writing content online and creating websites.
His main writing topics include iPhones, Microsoft Office, Google Apps, Android, and Photoshop, but he has also written about many other tech topics as well.