Checklists on your iPhone are really useful as to-do lists and shopping lists that you can access throughout the day.
You can create checklists in the Reminders app as well, but you might be more comfortable creating checklists in the Notes app or find that it is easier to use and share.
But creating a new checklist in the Notes app requires several steps, and you may be looking for a faster way to create a new one.
Our tutorial below will show you a fast way to make a checklist on your iPhone that uses a special menu that you can access via the 3D Touch feature of the device.
How to Create a New Checklist on an iPhone 7
The steps in this guide were performed on an iPhone 7 Plus in iOS 10. These steps assume that 3D Touch is enabled on your device.
If you follow the steps below and are not able to create a new checklist, then you may not have 3D Touch enabled on your iPhone.
You can turn it on by going to Settings > General > Accessibility > 3D Touch. You can read here for more information on finding the 3D Touch setting on your iPhone. But continue below to see how to create a checklist.
Step 1: Locate the Notes app on your iPhone.
Step 2: Tap and hold on the Notes icon. You will need to press down with a bit of force to activate the 3D Touch menu. If the app icon starts shaking instead, press the Home button under the screen and try again.
Step 3: Select the New Checklist option.
You can also create a new checklist from within the Notes app. This article will show you how.
Now that you know how to quickly create a checklist in the Notes app on an iPhone 7, you can use this feature to save yourself some time whenever you want to make a list on the device.
Are you having trouble deleting apps because you keep getting the 3D Touch menus instead? Click here to see why.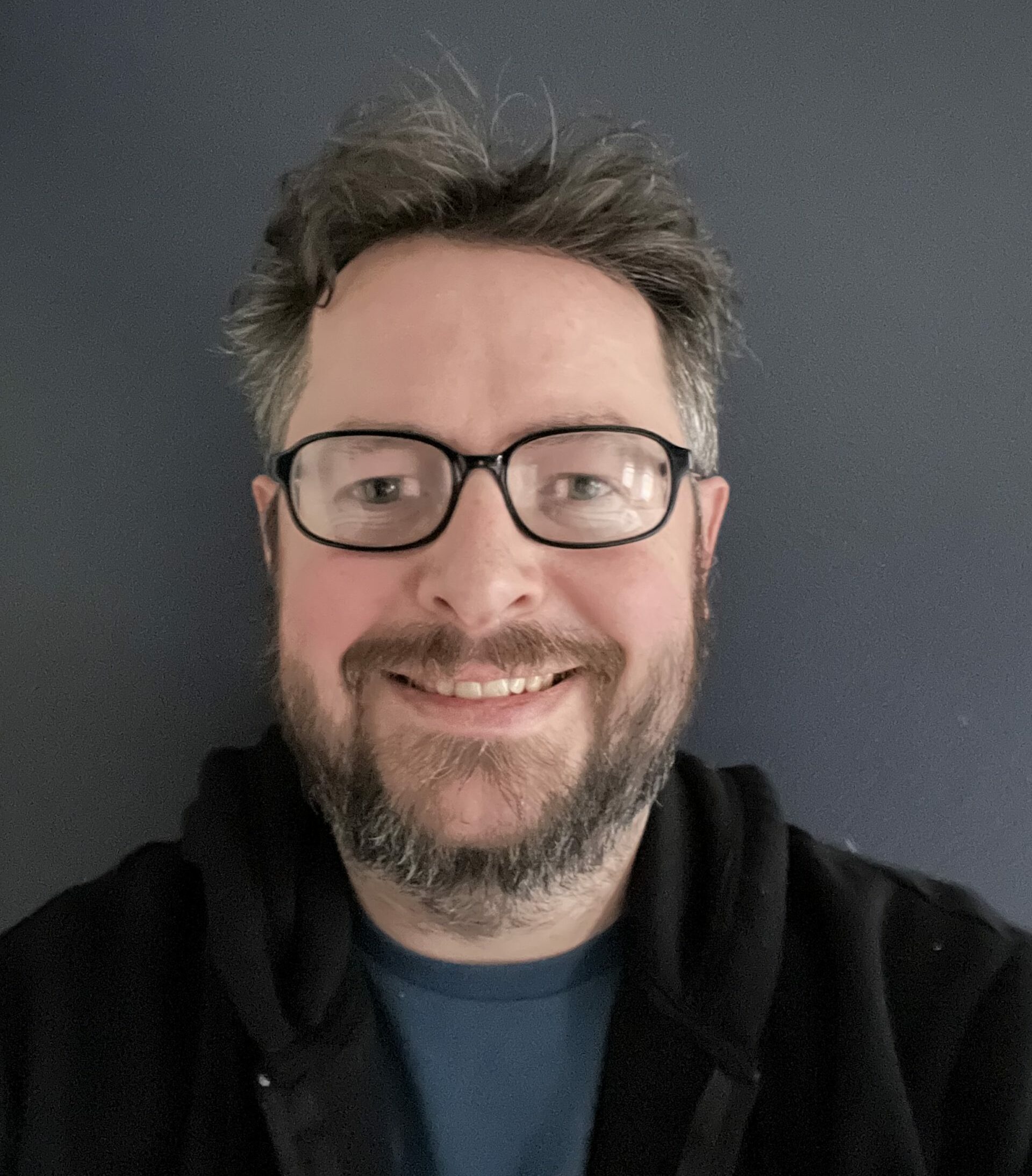 Matthew Burleigh has been writing tech tutorials since 2008. His writing has appeared on dozens of different websites and been read over 50 million times.
After receiving his Bachelor's and Master's degrees in Computer Science he spent several years working in IT management for small businesses. However, he now works full time writing content online and creating websites.
His main writing topics include iPhones, Microsoft Office, Google Apps, Android, and Photoshop, but he has also written about many other tech topics as well.