You can add the Notes app to the Control Center on your iPhone by going to Settings > Control Center > then tapping the green + next to Notes. You can then swipe down from the top-right corner of the Lock Screen and tap the Notes icon to create a new note.
The Notes app is a great place for you to record thoughts or ideas that you have. Simply open the app, create a new note, and type down whatever you want. When this becomes a habit, you may find that you are making it easier to remember every important thought you have.
But it's possible to make the Notes app even more helpful by adding a shortcut to your iPhone's Control Center which, when tapped, will automatically create a new note. Our guide below will show you how to set this up on your iPhone.
Is your phone stuck in portrait mode? Then follow our how to rotate screen on iPhone 7 tutorial to disable that mode.
How to Add a Notes Shortcut to the iPhone Control Center (Guide with Pictures)
The steps in this article were performed on an iPhone 7 Plus in iOS 12.2. By completing the steps in this guide you will be adding a Notes button to the Control Center and adjusting a setting for Notes that causes it to create a new note automatically when that button is pressed.
Step 1: Open the Settings app.
Step 2: Select the Control Center button.
Step 3: Touch the Customize Controls button.
Step 4: Scroll down and tap the green + button to the left of the Notes option.
Step 5: Tap the Control Center button at the top-left of the screen.
Step 6: Tap the Settings button at the top-left of the screen.
Step 7: Scroll down and choose the Notes option.
Step 8: Scroll to the bottom of the menu and select the Access Notes from Lock Screen button.
Step 9: Choose the Always Create New Note option, then press the Home button below your screen to exit the Settings app.
Now when your phone is locked, simply swipe up from the bottom of the screen and tap the Notes button to create a new note.
If your Control Center doesn't open on the lock screen, then you will need to change a setting to allow it to do so. This setting is found in Settings > Touch ID & Passcode then scroll down and tap the button to the right of Control Center in the Allow Access When Locked section.
Find out how you can create a video recording of your iPhone screen and make that feature accessible from the Control Center as well.
How to Add Widgets to Lock Screen on iPhone
If you are interested in displaying a note on your lock screen, rather than creating a new one, then you can do this with a widget.
Note, however, that there is not a dedicated Notes widget that you can use. You would need to use a widget from a different note-taking app, like Evernote, or use another app, like "sticky widgets," to create this effect.
Step 1: Tap and hold on the lock screen.
Step 2: Choose the Customize option.
Step 3: Select Lock Screen.
Step 4: Tap the Add Widgets button.
Step 5: Select the desired widget, then choose a format, if prompted.
Widgets like some of these notes options or Reminders can be a helpful way to include important information on your lock screen where you are more likely to view it on a regular basis.
If you find that you don't like the widget, you can always go back to the widget customization screen and remove it.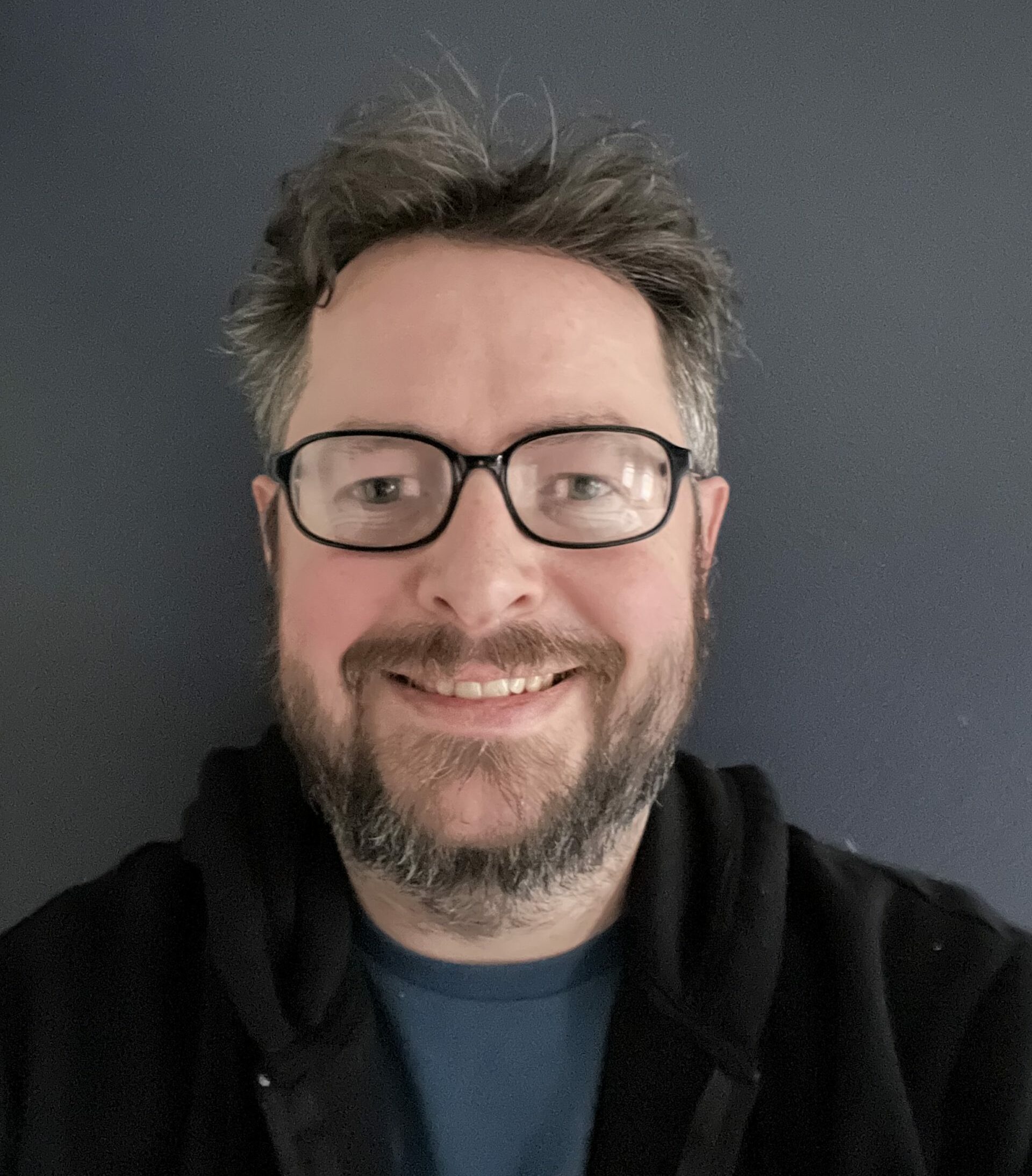 Matthew Burleigh has been writing tech tutorials since 2008. His writing has appeared on dozens of different websites and been read over 50 million times.
After receiving his Bachelor's and Master's degrees in Computer Science he spent several years working in IT management for small businesses. However, he now works full time writing content online and creating websites.
His main writing topics include iPhones, Microsoft Office, Google Apps, Android, and Photoshop, but he has also written about many other tech topics as well.