The Spotify app on your computer provides easy access to the Spotify streaming service, as well as any playlists or other items you might have saved.
When Spotify is open on your computer, it is visible in the taskbar at the bottom of your screen. However, you might find that after starting Spotify and selecting a playlist or station, you rarely interact with the program.
Therefore, you might be looking for a way to remove it from the taskbar but keep it open.
Fortunately, this is possible by adjusting a setting in the Spotify Preferences menu.
Our tutorial below will help you find this setting so that you can minimize Spotify to the tray instead of closing it when you click the red X at the top-right corner of the Spotify window.
How to Keep Spotify Open When You Click the Red X
The steps in this article were performed in the Spotify app on a computer using Windows 7. These steps will change the behavior of Spotify so that, when you click the red "X" at the top-right corner of the window, the app will minimize to the tray (and continue playing) rather than close.
Step 1: Open Spotify.
Step 2: Click the Edit link at the top-left corner of the window, then click the Preferences option.
Step 3: Scroll to the bottom of this menu then click the Show Advanced Settings button.
Step 4: Scroll down and click the button to the right of Close button should minimize Spotify window to the tray. There should be green shading around the button when you have activated the setting. It is activated in the picture below.
If you would like to re-open Spotify after you have minimized it to the tray, you can double-click the Spotify icon there. Note that you might need to click the little arrow in the tray to expand any additional icons that might not be displayed initially.
Now that you know how to minimize Spotify to the tray instead of closing it in Windows 7, you can dismiss the application but still keep it playing music.
Is Spotify opening up automatically whenever you start your computer? Learn how to stop Spotify from launching automatically in Windows 7 so that it only starts when you want it to.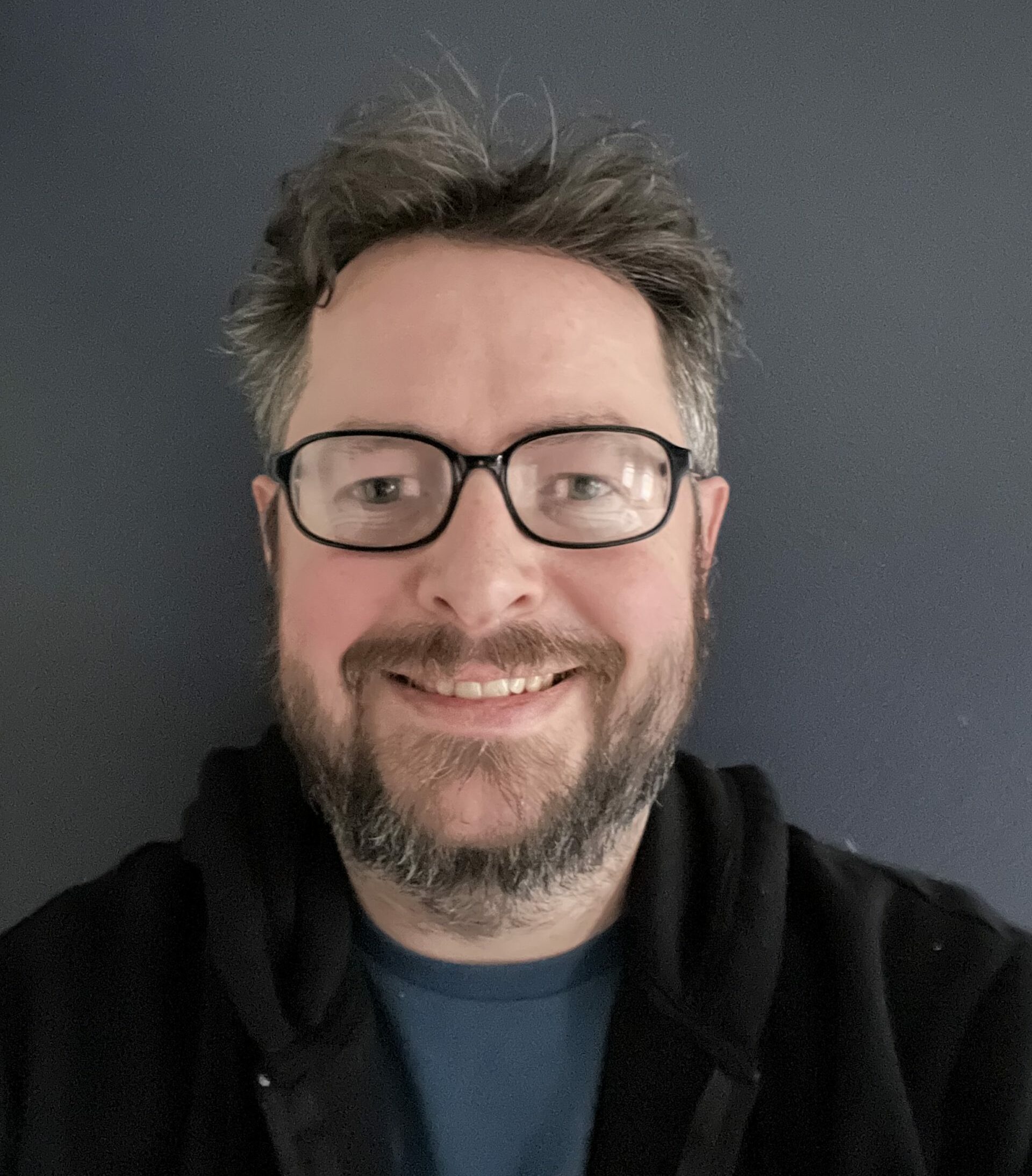 Matthew Burleigh has been writing tech tutorials since 2008. His writing has appeared on dozens of different websites and been read over 50 million times.
After receiving his Bachelor's and Master's degrees in Computer Science he spent several years working in IT management for small businesses. However, he now works full time writing content online and creating websites.
His main writing topics include iPhones, Microsoft Office, Google Apps, Android, and Photoshop, but he has also written about many other tech topics as well.