Turning on screen recording on an iPhone 13 is a simple process that involves a few steps. First, you need to add the Screen Recording feature to your Control Center. Once it's added, you can easily start and stop the recording by accessing the Control Center and tapping the Screen Recording icon.
After you complete the action, your iPhone will begin recording everything that happens on your screen. This includes app usage, navigation, and anything else you do. The recording will continue until you stop it, and the video file will be saved in your Photos app.
You can also check out this video about how to take a video of your iPhone screen for additional information.
Introduction
Have you ever wanted to share a cool game moment or create a tutorial on your iPhone 13? Screen recording is a nifty feature that allows you to capture what's happening on your iPhone screen. Whether you're a gamer, a tech enthusiast, or someone who often helps others with their tech troubles, knowing how to screen record on your iPhone 13 can be incredibly useful.
This feature is not just for techies; it's for anyone who wants to capture and share their on-screen activity. From creating instructional videos to saving snippets of your favorite shows, screen recording on the iPhone 13 opens up a world of possibilities. In a world where visual content is king, being able to record your screen is a skill that can come in handy in various situations. So, let's dive into how you can enable and use this feature on your device.
Related: How to Screen Record on iPhone in 2023 – A Comprehensive Guide
Step by Step Tutorial on How to Turn On Screen Recording on iPhone 13
The following steps will guide you through the process of turning on the screen recording function on your iPhone 13.
Step 1: Open Settings
Navigate to the Settings app on your iPhone 13.
Opening Settings is the gateway to customizing your iPhone experience. By starting here, you're one step closer to enabling screen recording.
Step 2: Access Control Center
Scroll down and tap on 'Control Center'.
Control Center is the hub for quickly adjusting settings. By accessing it, you're setting up for an easy toggle for screen recording.
Step 3: Customize Controls
Find and tap on 'Customize Controls'.
This is where you can personalize what features you want to have quick access to, including screen recording.
Step 4: Add Screen Recording
Tap the '+' next to 'Screen Recording' to add it to your Control Center.
Adding this feature to your Control Center means you can start recording with just a couple of taps, anytime you need.
Pros
| Benefit | Explanation |
| --- | --- |
| Convenience | Having screen recording easily accessible in the Control Center allows you to quickly start a recording without navigating through settings. |
| No third-party apps needed | Built-in screen recording means you don't have to download additional apps, which can save you time and device storage. |
| High-quality recordings | The iPhone 13's screen recording feature captures high-resolution video, ensuring your recordings are clear and detailed. |
Cons
| Drawback | Explanation |
| --- | --- |
| Limited editing capabilities | The built-in screen recording feature doesn't offer editing tools, so you'll have to use another app if you want to edit your video. |
| No internal audio recording | You can't record your device's internal audio; it only captures sound through the microphone. |
| Potential privacy issues | Be careful when recording screens that contain sensitive information, as these videos can be accessed by others if not properly secured. |
Video About Screen Recording
Additional Information
Understanding how to turn on screen recording on your iPhone 13 is just the beginning. There's more to it than just capturing what's on your screen. For instance, did you know you can also record your own voice while screen recording? This is super handy for creating tutorials or commenting on gameplay.
You can also enable a countdown timer before the recording starts, giving you time to prepare. Plus, once you're done recording, your video will be saved to the Photos app where you can trim the footage right from the get-go. And if you're really into making your screen recordings stand out, there are numerous apps out there that can help you edit your videos further, adding music, text, and filters.
So, whether you're making a how-to video, recording a webinar, or just want to save a funny text conversation, the screen recording feature on your iPhone 13 is something you'll want to know how to use.
Summary
Open Settings
Tap on Control Center
Tap Customize Controls
Add Screen Recording to Control Center
Frequently Asked Questions
Can I record audio with my screen recording?
Yes, you can record audio using your device's microphone.
Will I receive a notification once the recording starts?
Yes, you'll see a red bar at the top of your screen indicating that recording is in progress.
Can I record phone calls with screen recording?
No, it's not possible to record phone calls using the screen recording feature due to privacy concerns.
How long can I record my screen for?
There is no time limit on screen recording; it depends on your available storage space.
Can I stop the recording without going to the Control Center?
Yes, you can stop the recording by tapping the red bar at the top of the screen and confirming you want to stop.
Conclusion
Mastering the screen recording feature on your iPhone 13 can enhance how you use your phone. It's a powerful tool for creating content, saving memories, or simply sharing what's on your screen with others.
Although it comes with a few limitations, the pros far outweigh the cons, making it a must-know feature for any iPhone 13 user. So go ahead, give it a try – who knows what amazing content you might create?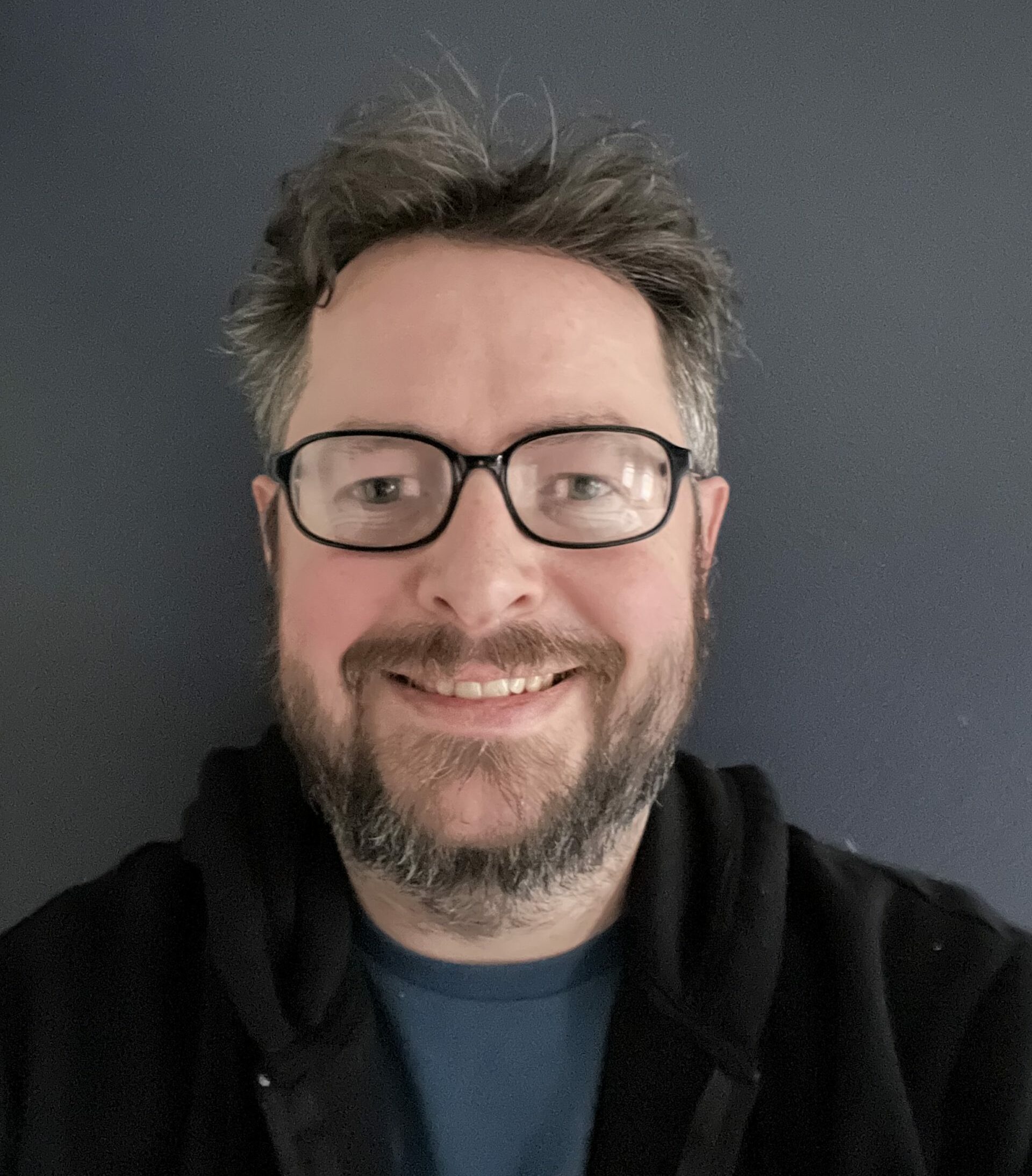 Matthew Burleigh has been writing tech tutorials since 2008. His writing has appeared on dozens of different websites and been read over 50 million times.
After receiving his Bachelor's and Master's degrees in Computer Science he spent several years working in IT management for small businesses. However, he now works full time writing content online and creating websites.
His main writing topics include iPhones, Microsoft Office, Google Apps, Android, and Photoshop, but he has also written about many other tech topics as well.