Screen recording on iPhone 11 is a fairly straightforward process. First, make sure that the screen recording function is added to your Control Center. Then, access the Control Center by swiping down from the top-right corner of the screen. Tap the record button, and a 3-second countdown will begin before your screen starts recording. Once you're done, tap the red status bar at the top of your screen and select "Stop." Your recording will be saved to your Photos app.
After you complete the action of screen recording, you will receive a notification that your video was saved. You can then find and view your screen recording in the Photos app, where you can edit it, share it, or delete it as you wish.
You can also check out this video about how to screen record on iPhone for more information.
Introduction
Have you ever wanted to share a cool new app with a friend, show off your high score in your favorite game, or create a tutorial for a specific task on your iPhone? Well, if you're an iPhone 11 user, you're in luck because screen recording is a built-in feature that's simple to use. Whether you're a tech-savvy individual, a content creator, or just someone who likes to keep visual records, knowing how to screen record on your iPhone 11 is a valuable skill.
Screen recording can be incredibly useful for a variety of reasons. For instance, if you're experiencing issues with your device, a screen recording can help you show the problem to a tech support team. If you're a teacher or an online instructor, screen recordings can be a great way to create instructional content for your students. Or, maybe you just want to capture a memorable moment in a video call with a loved one. Whatever your reason, this feature is designed to make your digital life more convenient and shareable. Let's dive into the steps to get you recording in no time.
Related: How to Screen Record on iPhone in 2023 – A Comprehensive Guide
Step by Step Tutorial on How to Screen Record on iPhone 11
Before you can start recording, you'll need to enable the screen recording feature.
Step 1: Add Screen Recording to Control Center
Open the Settings app, tap "Control Center," then tap "Customize Controls," and add "Screen Recording."
Adding screen recording to the Control Center is crucial because it allows you quick and easy access to the feature whenever you need it. You won't have to navigate through your settings each time you want to record.
Step 2: Access the Control Center
Swipe down from the top-right corner of your iPhone 11 screen to open the Control Center.
This gesture is how you access all the quick functions of your iPhone, including the newly added screen recording button.
Step 3: Start Recording
Tap the screen recording button, wait for the 3-second countdown, and then navigate to what you want to record.
The countdown gives you a brief moment to get ready before the recording starts. You'll know the recording has begun when the status bar turns red.
Step 4: Stop Recording
Tap the red status bar at the top of your screen and select "Stop" to end the recording.
Once you stop the recording, the video automatically gets saved to your Photos app, where you can view and edit it as you please.
Pros
| Benefit | Explanation |
| --- | --- |
| Easy to use | The screen recording feature is user-friendly and can be accessed quickly through the Control Center. |
| No need for third-party apps | This built-in feature eliminates the need to download and learn additional software. |
| Editable | Recorded videos can be easily edited within the Photos app. |
Cons
| Drawback | Explanation |
| --- | --- |
| May not record audio | By default, screen recordings don't capture audio unless you long-press and enable the microphone. |
| Limited editing | While the Photos app offers basic editing, it may not be sufficient for more advanced needs. |
| Storage space | Screen recordings, especially long ones, can take up significant storage space on your device. |
Video About Screen Recording
Additional Information
When screen recording on iPhone 11, you might want to capture audio along with your video. To do this, you'll need to press and hold the screen recording button in the Control Center before starting your recording. A menu will pop up that allows you to turn on the microphone. Just tap the microphone icon, and your iPhone will capture sound from both the system and the external environment.
Additionally, it's good practice to ensure you have enough storage space before starting a screen recording, as high-quality videos can get quite large. Also, remember that while screen recording is simple, it's crucial to respect others' privacy. Always get consent before recording content that involves other people or sensitive information. Lastly, avoid recording copyrighted material unless you have the right to do so.
Summary
Add Screen Recording to Control Center
Access the Control Center
Start Recording
Stop Recording
Frequently Asked Questions
How do I enable sound for my screen recording?
Before starting your recording, press and hold the screen recording button in the Control Center and tap the microphone icon to enable sound.
Can I screen record a specific part of my screen?
No, screen recording captures the entire screen. However, you can crop the recorded video later in the Photos app.
How long can I record my screen?
There is no set limit for screen recording length, but be aware that longer recordings will take up more storage space.
Can I record a phone call or FaceTime call with screen recording?
Yes, but you must enable the microphone, and it's essential to obtain consent from the other party before recording.
Will I get a notification when the screen recording starts?
No, there is no notification sound, but a red status bar will appear at the top of your screen to indicate recording is in progress.
Conclusion
Screen recording on your iPhone 11 can be a powerful tool for capturing content, creating tutorials, or documenting issues. By following the steps outlined, you can quickly and efficiently make use of this feature.
Remember to manage your storage space wisely and be considerate of others' privacy when recording. With this guide, you're now ready to record whatever you need at a moment's notice.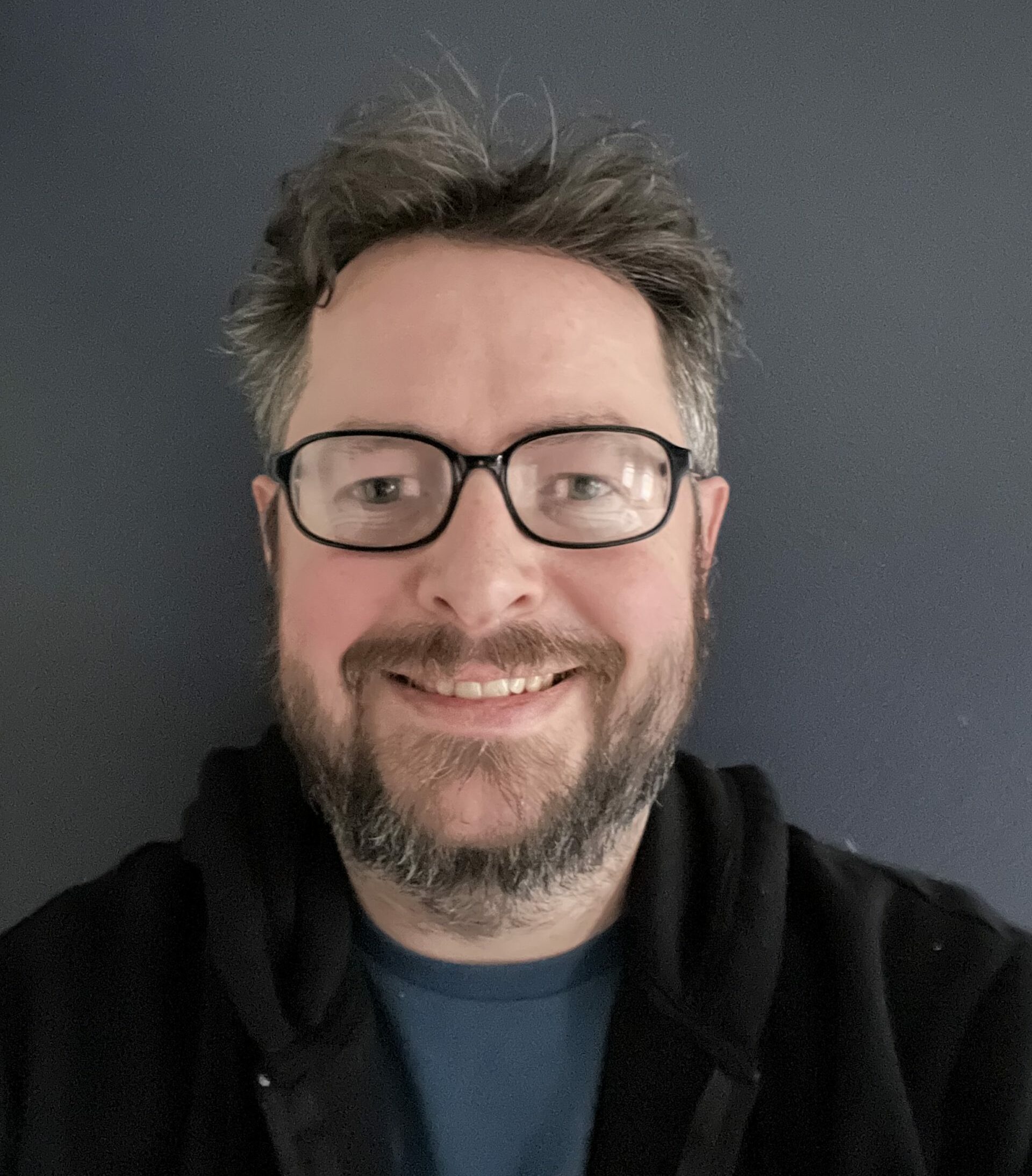 Matthew Burleigh has been writing tech tutorials since 2008. His writing has appeared on dozens of different websites and been read over 50 million times.
After receiving his Bachelor's and Master's degrees in Computer Science he spent several years working in IT management for small businesses. However, he now works full time writing content online and creating websites.
His main writing topics include iPhones, Microsoft Office, Google Apps, Android, and Photoshop, but he has also written about many other tech topics as well.