The contacts that you have on your phone are possibly some of the more important information you have on the device.
If something goes wrong and those contacts are deleted, then it could become difficult for you to contact friends, family, or work colleagues.
This can leave you looking for a Google contacts restore method so that you can know how to recover contacts in the event that something goes wrong.
Fortunately, this is possible through the Contacts app in a Web browser.
How to Restore Google Account Contacts
Sign in to Gmail.
Click the square of dots at the top-right corner.
Choose Contacts.
Click the Trash tab.
Click recover next to a contact.
Our guide continues below with additional information on how to do a Google contacts restore, including pictures of these steps.
Managing the contacts in your email account, or on a phone that you have just been given by a friend or relative is one of the most important aspects of using that account or device.
But if you are accidentally signed into someone else's account, or if you make a mistake and remove contacts that you wanted to keep, you might worry that they are gone forever.
For example, I recently gave an old Android phone to someone when I upgraded my own, and I forgot to reset the phone. They did not reset it either and started deleting contacts from my Google Account.
Fortunately, it is possible to restore your Google Account contacts in a situation like this and recover your contacts as they were at a recent point in history.
Find out how to view saved passwords on Google Chrome if you want to see your passwords to use them in a different browser or on a different device.
Recovering Deleted or Lost Google Contacts (Guide with Pictures)
Your initial reaction to this situation might be to search the trash, spam or deleted items folders in your Gmail account. However, Google actually has a specific utility for handling this situation, and you will not be able to locate your deleted contacts without using their dedicated tool. Fortunately the tool is very good, and you can choose a specific point in the past to which you want to recover your contacts list.
Step 1: Open a Web browser window, then navigate to mail.google.com.
Step 2: Type your username and password into the fields at the right side of the window, then click the Sign In button.
Step 3: Click the Gmail drop-down menu at the top-left corner of the window, then click the Contacts option.
Step 4: Click the More drop-down menu above your list of contacts, then click the Restore contacts option.
Step 5: Choose the time at which your contacts list was correct, then click the Restore button at the bottom of the window.
Now that you know how to do a Google contacts restore you will feel a little more confident about getting that information back in the future should it ever go missing.
If you are attempting to update the contacts on a mobile device such as a phone or a tablet, they should be restored the next time the device syncs with your Google account.
For more tips and tricks for working with Google Chrome, check out this link. Chrome integrates very well with your Google account, and will even allow you to share information across instances of the browser running on your various devices and computers.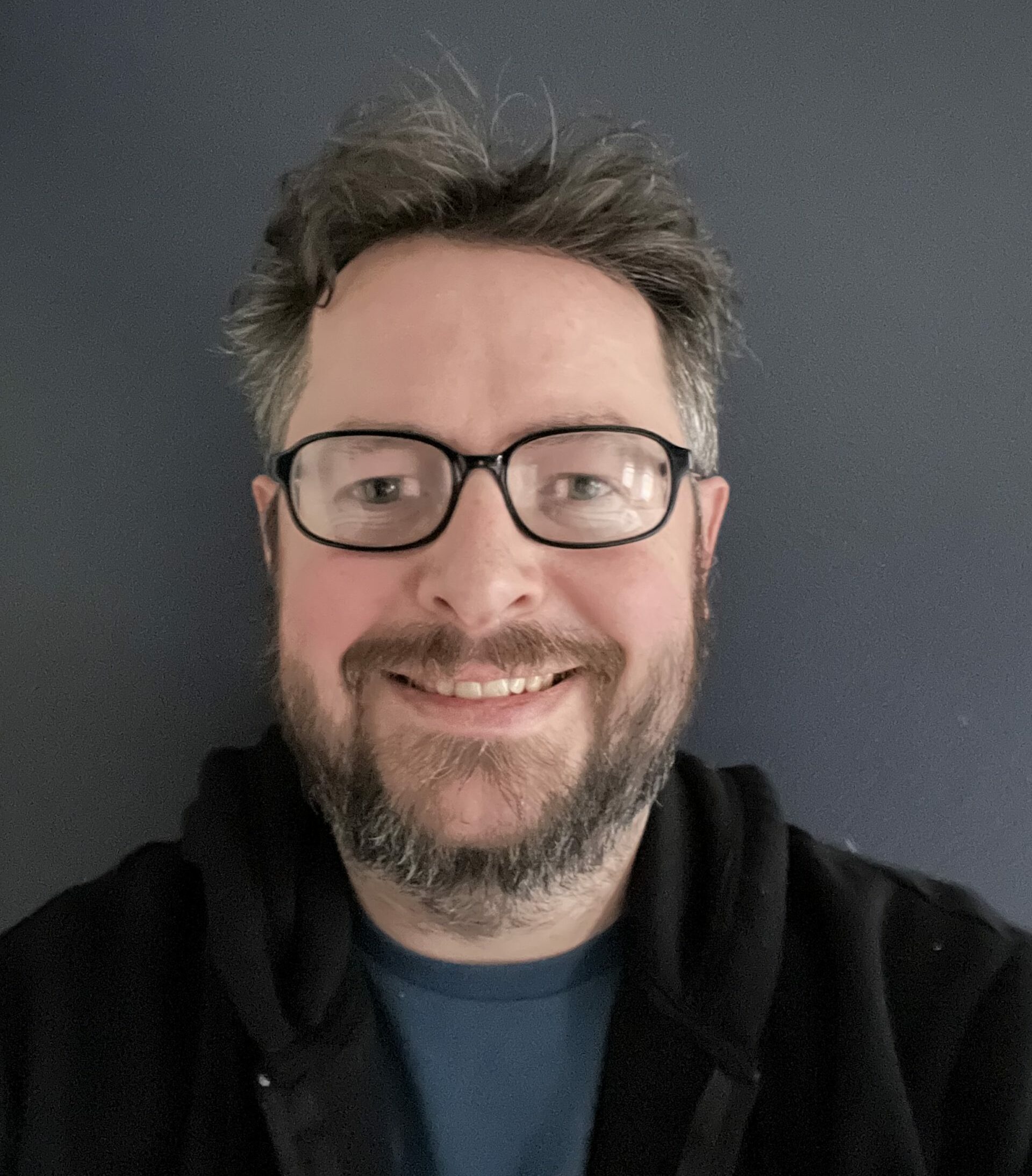 Matthew Burleigh has been writing tech tutorials since 2008. His writing has appeared on dozens of different websites and been read over 50 million times.
After receiving his Bachelor's and Master's degrees in Computer Science he spent several years working in IT management for small businesses. However, he now works full time writing content online and creating websites.
His main writing topics include iPhones, Microsoft Office, Google Apps, Android, and Photoshop, but he has also written about many other tech topics as well.