Accidentally deleted an important message on your iPhone? Don't panic just yet! iOS 17 has a feature that allows you to recover deleted messages. By accessing the Recently Deleted folder, you can restore messages that have been deleted within the last 30 days. Now, let's get into the details of how you can bring back those lost messages.
After recovering your deleted messages, they will reappear in your main message list as if they were never deleted. This can be a huge relief if you've accidentally deleted important information or sentimental conversations.
You can also watch this video about how to recover deleted messages on iPhone for more on this subject.
Introduction
In the digital age, our smartphones have become our lifelines, holding some of our most precious data. From photos to messages, our iPhones keep track of our daily lives. But what happens when you accidentally delete an important message? It's a situation that can cause a lot of stress and anxiety. Thankfully, with the introduction of iOS 17, iPhone users now have a safety net for such moments.
Messages are more than just quick exchanges; they can contain valuable information, cherished memories, or important work-related conversations. Losing them can feel like losing a part of your history. This is particularly true for iPhone users, who often rely on iMessage to communicate with friends, family, and colleagues. Thankfully, iOS 17's feature to recover deleted messages can be a lifesaver.
This article is relevant to any iPhone user who has experienced the sinking feeling of deleting a message by mistake. Whether you're a busy professional who needs to retrieve a deleted work conversation, a student who's lost lecture notes, or someone who's accidentally erased a sentimental message, this guide on how to recover deleted messages on iPhone is for you.
Related: How to Delete Messages on iPhone 14
How to Recover Deleted Messages on iPhone
The following steps will guide you through the process of retrieving your deleted messages using the new iOS 17 feature.
Step 1: Open the Messages app
Open the Messages app on your iPhone.
This is the app you typically use to send text messages and iMessages. Look for the green icon with a white speech bubble on your home screen.
Step 2: Access the Recently Deleted folder
Tap on the "Edit" button in the top-left corner and then select "Recently Deleted".
The Recently Deleted folder is a new addition in iOS 17 that temporarily stores deleted messages for up to 30 days. This gives you a window of opportunity to recover messages that you might have deleted unintentionally.
Step 3: Select the messages you want to recover
Choose the messages you wish to recover and tap on "Recover".
You can select multiple messages at once if you need to restore several conversations. Be sure to check the dates to ensure you're recovering the correct messages.
Step 4: Confirm the recovery
Confirm your selection by tapping "Recover Message" in the prompt that appears.
Once you confirm the action, the messages will be restored to your main message list. Keep in mind that this action cannot be undone, so make sure you're recovering the right messages.
Pros
| Benefit | Explanation |
| --- | --- |
| Data Retention | The ability to recover deleted messages can be incredibly beneficial for retaining important information that may have been lost. |
| Ease of Use | iOS 17 makes the process of recovering deleted messages straightforward and user-friendly, allowing anyone to restore their messages without needing technical knowledge. |
| Peace of Mind | Knowing that there is a way to recover deleted messages provides peace of mind for users, reducing the stress associated with losing important conversations. |
Cons
| Drawback | Explanation |
| --- | --- |
| Time Limit | Messages are only recoverable within 30 days of deletion; after that, they are permanently gone. |
| Limited Availability | This feature is only available to users who have updated their iPhones to iOS 17, which may not be possible for all users. |
| Potential Privacy Concerns | The existence of the Recently Deleted folder may raise privacy concerns, as someone with access to your phone could potentially recover messages you intended to delete permanently. |
Video About Recovering Messages
Additional Information
When it comes to recovering deleted messages on iPhone with iOS 17, there are a few additional points to keep in mind. First, the Recently Deleted folder is a temporary holding space. If you delete a message and wait longer than 30 days to try and recover it, it will be permanently deleted. Second, if you have backups of your iPhone, either through iCloud or your computer, there's a possibility of recovering messages from those backups as well.
It's always a good idea to regularly back up your iPhone to prevent data loss. This is important not just for messages, but for all your data. Additionally, if your iPhone is part of a family sharing group or managed by an organization, there might be additional ways to retrieve deleted messages through those services.
Remember, the feature to recover deleted messages is just one of the many benefits of keeping your iPhone's software up to date. iOS updates often come with new features, security improvements, and bug fixes, so it's in your best interest to install them as soon as they're available.
Summary
Open the Messages app.
Access the Recently Deleted folder.
Select the messages to recover.
Confirm the recovery.
Frequently Asked Questions
Can I recover messages deleted before updating to iOS 17?
No, you can only recover messages that were deleted after the iOS 17 update was installed on your iPhone.
Is it possible to recover messages after 30 days?
Unfortunately, no. Messages are only recoverable for up to 30 days after they have been deleted.
Can I recover deleted messages if I don't have iOS 17?
Without iOS 17, you would need to rely on an iCloud or computer backup to attempt message recovery.
Are deleted messages recoverable on all iPhone models?
The ability to recover deleted messages is dependent on the iOS version, not the iPhone model. As long as your device supports iOS 17, you can use this feature.
Will recovered messages appear in their original threads?
Yes, the recovered messages will reappear in the original conversation threads where they were initially located.
Conclusion
In conclusion, the ability to recover deleted messages on iPhone provided by iOS 17 is a game-changer for those "oh no" moments when a message is accidentally deleted. No longer do we have to accept the loss as a permanent one; with a few simple steps, lost information can be retrieved and restored to its rightful place in our digital lives.
Not only does this feature provide practical benefits, but it also offers peace of mind, knowing that our electronic conversations have a safety net. So, the next time you find yourself frantically searching for that "gone forever" message, remember: iOS 17 has got your back.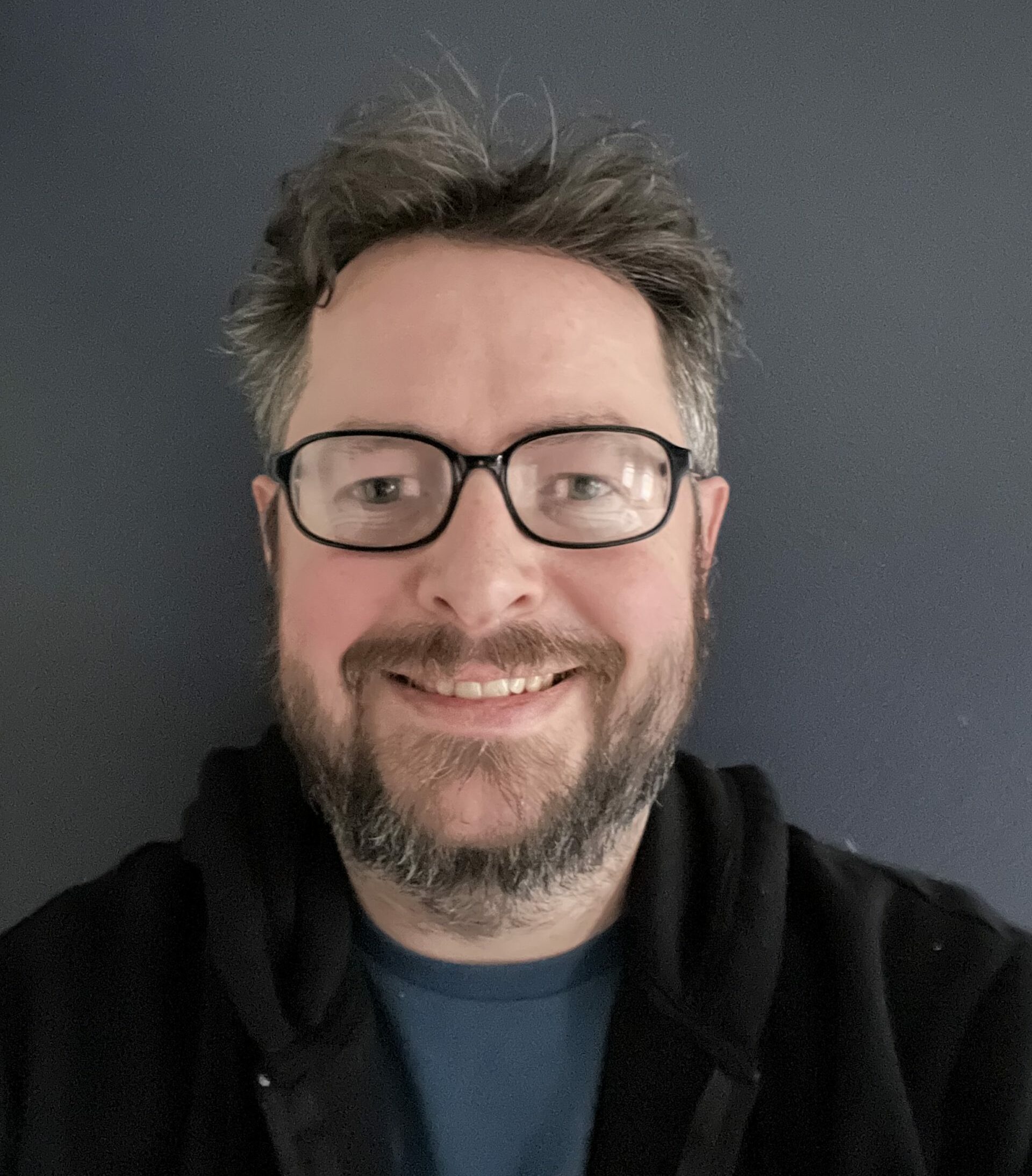 Matthew Burleigh has been writing tech tutorials since 2008. His writing has appeared on dozens of different websites and been read over 50 million times.
After receiving his Bachelor's and Master's degrees in Computer Science he spent several years working in IT management for small businesses. However, he now works full time writing content online and creating websites.
His main writing topics include iPhones, Microsoft Office, Google Apps, Android, and Photoshop, but he has also written about many other tech topics as well.