If you aren't interested in the stock market, then you probably aren't very concerned about how the market is doing or what the current price is of a stock.
But when you go to the notification page on your iPhone, you may see a stocks widget there, which you might want to get rid of.
Our tutorial will show you how to remove stocks from the iOS 9 Notification Center so that you don't need to see it whenever you open that screen.
How to Get Rid of the iPhone Stocks Widget
Swipe right on the Home screen.
Scroll down and tap Edit.
Touch the minus symbol on the Stocks widget.
Tap Remove.
Our guide continues below with additional information on how to remove stocks from the iOS 9 Notification Center, including pictures of these steps.
The Notification Center on your iPhone can be accessed by swiping down from the top of the screen.
This location offers a convenient place to find a lot of information that is important to you, but it can also become very cluttered when there are too many apps that appear there.
Fortunately, you can add and delete widgets at will from the Notification Center, including the Stocks widget.
This widget is included by default for many iPhone users and takes up a lot of space in the Notification Center.
Our guide below will show you how you can remove it from that location and streamline your notifications to only include the information that is most important to you.
Removing the Stocks Widget from the iPhone Notification Center (Guide with Pictures)
The steps in this article were written using an iPhone 6 Plus, in iOS 9.
These same steps will work for other iPhone models using the same version of iOS, as well as iPhones running iOS 8.
These instructions are specifically meant to remove the Stocks widget from the Notification Center, but can be used for any of the other widgets that you would like to remove as well.
Step 1: Swipe down from the top of your screen to display the Notification Center.
Step 2: Select the Today option at the top of the screen.
Step 3: Scroll to the bottom of the Notification Center, then tap the Edit button.
Step 4: Tap the red circle to the left of Stocks.
Step 5: Tap the Remove button.
Note that you can repeat steps 4 and 5 for each other item that you wish to remove.
Step 6: Tap the Done button at the top-right corner of the screen to finish editing the Notification Center settings.
Now that you know how to remove stocks from the iOS 9 Notification Center, you will be able to follow these steps to get rid of any other notification widget that you don't need.
Would you like to change the way that your calendar notifications work on your iPhone?
You can modify most of these settings, including whether or not your calendar notifications appear on the lock screen. Notifications can be annoying when they occur too often, but luckily most of them can be adjusted or completely turned off.
Continue Reading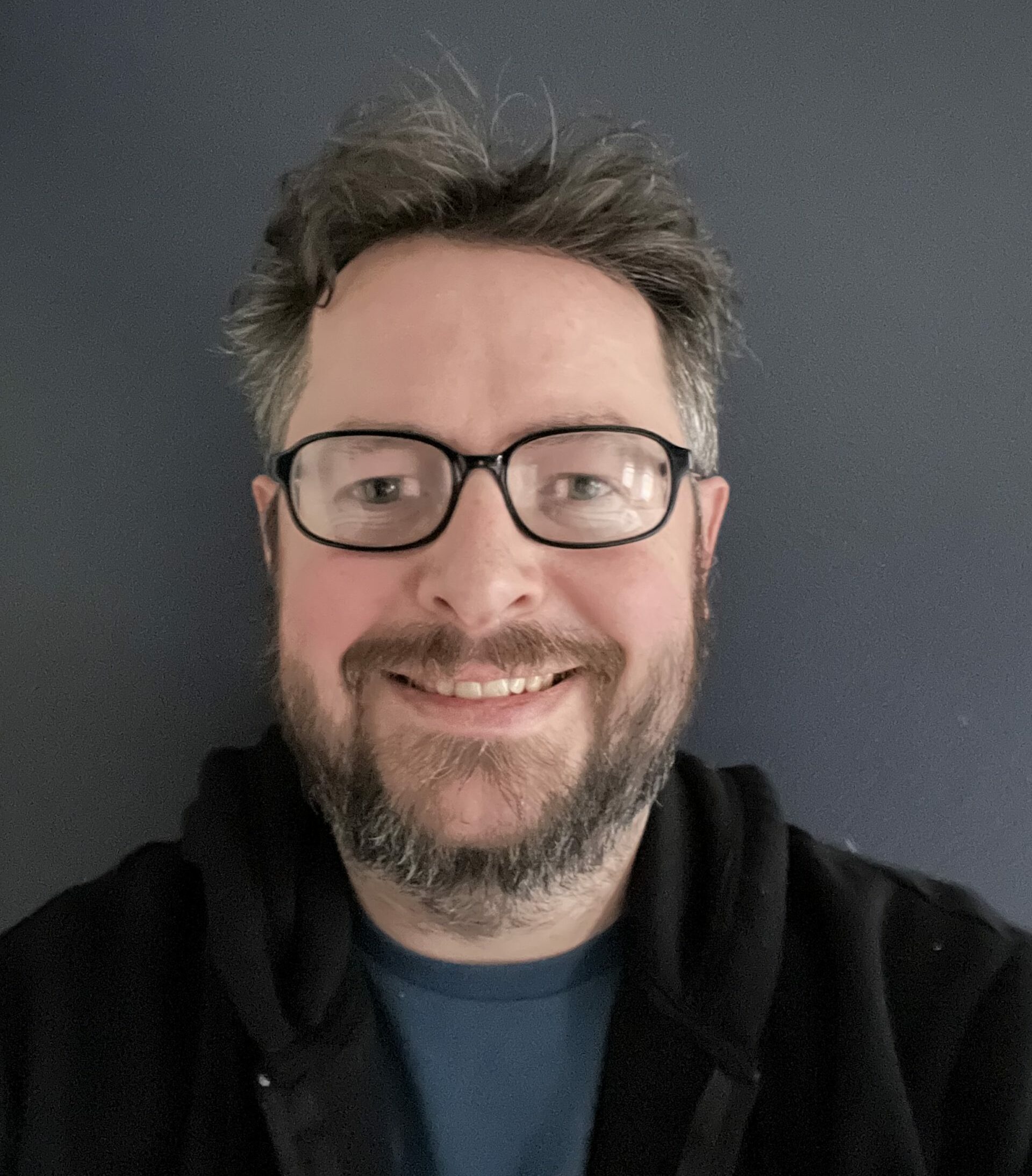 Matthew Burleigh has been writing tech tutorials since 2008. His writing has appeared on dozens of different websites and been read over 50 million times.
After receiving his Bachelor's and Master's degrees in Computer Science he spent several years working in IT management for small businesses. However, he now works full time writing content online and creating websites.
His main writing topics include iPhones, Microsoft Office, Google Apps, Android, and Photoshop, but he has also written about many other tech topics as well.