If you are going through the Camera Roll on your iPhone in iOS 9 and deleting pictures to make room for other apps, songs, or videos, then you may notice that you are not actually gaining any additional storage space.
This is because pictures that you delete from your Camera Roll are not being deleted immediately, but are actually being moved to a Recently Deleted album. Once pictures have been in that album for 30 days, then they will be permanently deleted from your folder.
This is meant to ensure that you actually meant to delete those pictures, and gives you a second chance to restore them if you still want them.
But if you are positive that you want to delete these pictures, then you can force your iPhone to permanently delete them. You can follow our guide below to learn how to accomplish this task.
Remove All Pictures from the Recently Deleted Folder in iPhone Photos
The steps in this article were performed on an iPhone 6 Plus, in iOS 9. This feature was not available in iPhone models prior to iOS 8, so you will not have a Recently Deleted album unless you are using a version of iOS that is at least 8.0. You can read here to learn how to check which version of iOS is installed on your device.
Step 1: Tap the Photos icon.
Step 2: Select the Albums option at the bottom of the screen.
Step 3: Tap the Recently Deleted folder.
Step 4: Tap the Select button at the top-right corner of the screen.
Step 5: Tap the Delete All button at the bottom-left corner of the screen.
Step 6: Tap the Delete Photos button in red at the bottom of the screen to permanently delete your selected photos. Note that this action cannot be undone after you have completed it.
If you choose not to manually empty the Recently Deleted album, then your iPhone will automatically delete the pictures in that album after 30 days.
Now that you know how to empty the Recently deleted pictures folder on your iPhone, you can use this as an option to free up some storage space on the device.
For more information on how to delete some common files that may be taking up space on your iPhone, check out our complete guide to deleting iPhone items.
See also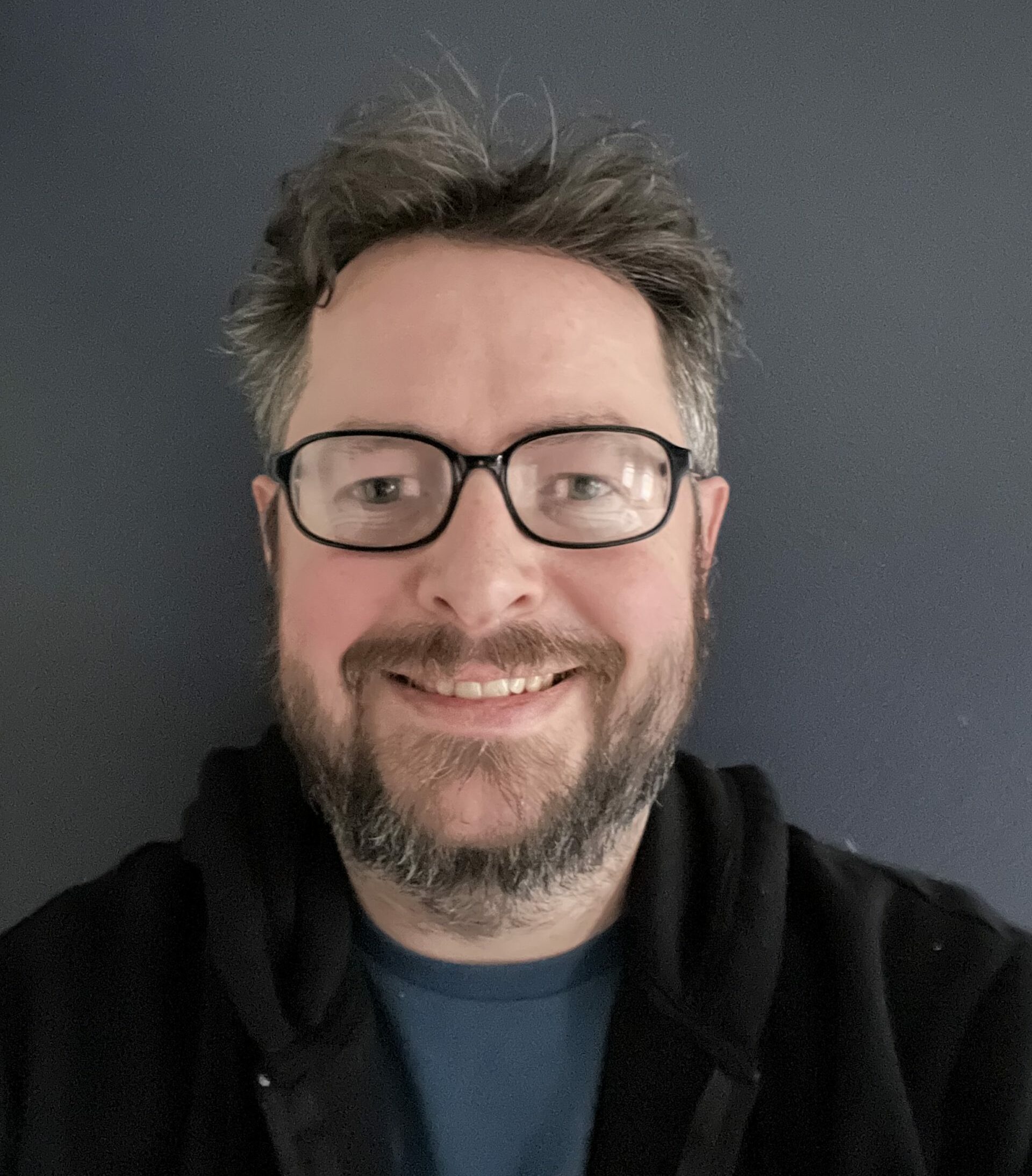 Matthew Burleigh has been writing tech tutorials since 2008. His writing has appeared on dozens of different websites and been read over 50 million times.
After receiving his Bachelor's and Master's degrees in Computer Science he spent several years working in IT management for small businesses. However, he now works full time writing content online and creating websites.
His main writing topics include iPhones, Microsoft Office, Google Apps, Android, and Photoshop, but he has also written about many other tech topics as well.