As you scroll through your Camera Roll or Photo Gallery you will find videos and live photos that have some movement to them.
These types of media benefit from movement in a lot of situations, but you may find it to be distracting when they start to play automatically.
Fortunately, you can learn how to disable video autoplay on an iPhone so that you will need to manually start playing these videos and pictures instead of it happening auotmatically.
How to Stop Recorded Videos from Playing Automatically on an iPhone
Open the Settings app.
Choose Photos.
Turn off Auto-Play Videos and Live Photos.
Our guide continues below with additional information on how to disable video autoplay on an iPhone 11, including pictures of these steps.
Your iPhone's Camera app gives you the ability to create many types of media. These types include videos, pictures, and picture variations such as Live Photo.
The pictures and videos that you create can be viewed in the iPhone's Photos app, which contains several tabs that let you adjust how those files are sorted. One of these tabs is called "Photos" and, depending on your device's settings, may cause your live photos and videos to start playing automatically as you view them.
This guide is going to show you how to get videos to stop autoplaying when you view them in the Photos tab of the Photos app on your iPhone 11. This will also stop live photos from playing as well.
If you work with a lot of documents for work or school, then check out our cursive fonts in Word guide and find out about some fun new fonts.
How to Turn off the Photos Tab Autoplay on the iPhone 11 for Videos and Live Photos (Guide with Pictures)
The steps in this article were performed on an iPhone 11 in iOS 13.1.3. Note that adjusting this setting won't affect your ability to create new videos or live photos, nor will it affect your ability to watch them.
Step 1: Open the Settings app.
Step 2: Scroll down and choose the Photos option.
Step 3: Scroll down and tap the button to the right of Auto-Play Videos and Live Photos.
Now that you know how to disable video autoplay in the Photos app on your iPhone you will be able to scroll through your gallery without having your videos all start playing on their own.
Find out where you can see your remaining battery percentage on an iPhone 11 if you've been trying to figure out how to display it on the device.
Additional Sources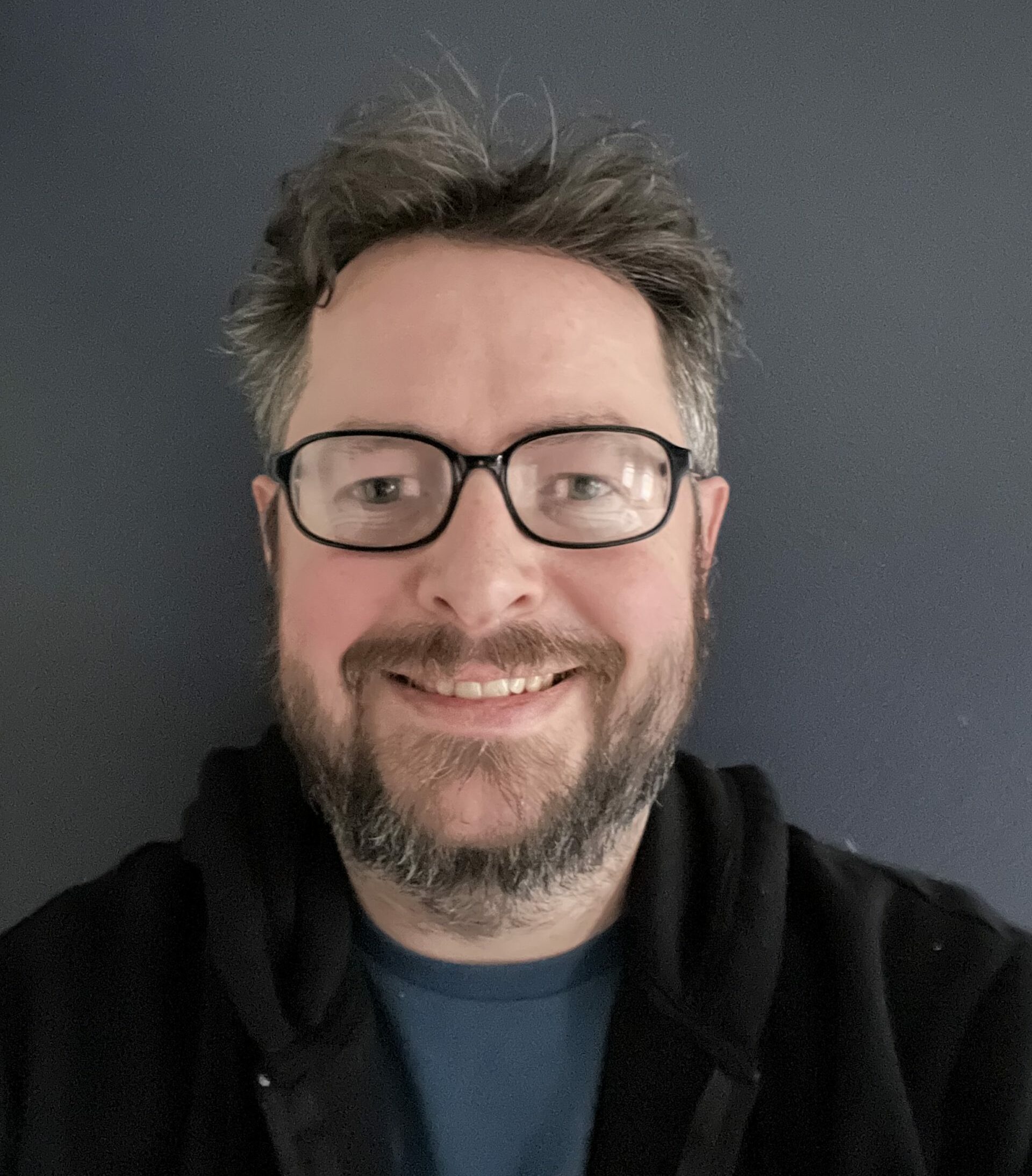 Matthew Burleigh has been writing tech tutorials since 2008. His writing has appeared on dozens of different websites and been read over 50 million times.
After receiving his Bachelor's and Master's degrees in Computer Science he spent several years working in IT management for small businesses. However, he now works full time writing content online and creating websites.
His main writing topics include iPhones, Microsoft Office, Google Apps, Android, and Photoshop, but he has also written about many other tech topics as well.