Adding comments and tracking changes is a very helpful feature in Microsoft Word that makes it much easier for a team of people to collaborate on a document.
But if you share a computer with a co-worker or a family member, then their name might be the one associated with the copy of Microsoft Word on your computer.
This means that their name is the one that will appear on any comments that you add to a document, which could be confusing to the members of your team.
Fortunately, you can change your comment name in Word 2010 by following our short guide below.
Change the Name and Initials That Appear in Word 2010 Comments
We are going to be changing the User Name setting in Word 2010 in the steps below.
This will affect other items in Word 2010, including the author names for documents that you create in Word 2010.
Note that the author name will not be changed on existing documents, however, nor will it be changed on comments that already exist in the document.
This will also change the user name in other Office 2010 products, such as Microsoft Excel and Powerpoint.
Step 1: Open Microsoft Word 2010.
Step 2: Click the File tab at the top-left corner of the window.
Step 3: Click Options in the column at the left side of the window.
Step 4: Click inside the User Name field and enter your preferred name, then click inside the Initials field and enter the initials that you want to display.
Step 5: Click the OK button at the bottom of the window to save your changes.
As mentioned previously, this will not change the name and initials on comments that were previously entered. You will need to go back and remove any existing comments with the old name, then re-enter them with the new name.
Now that you know how to change your comment name in Word 2010 you can fix issues that could arise when the application is using the wrong name.
Do you have a table that doesn't fit on your document? Learn how to fit a table to one page in Word 2010 so that it prints properly.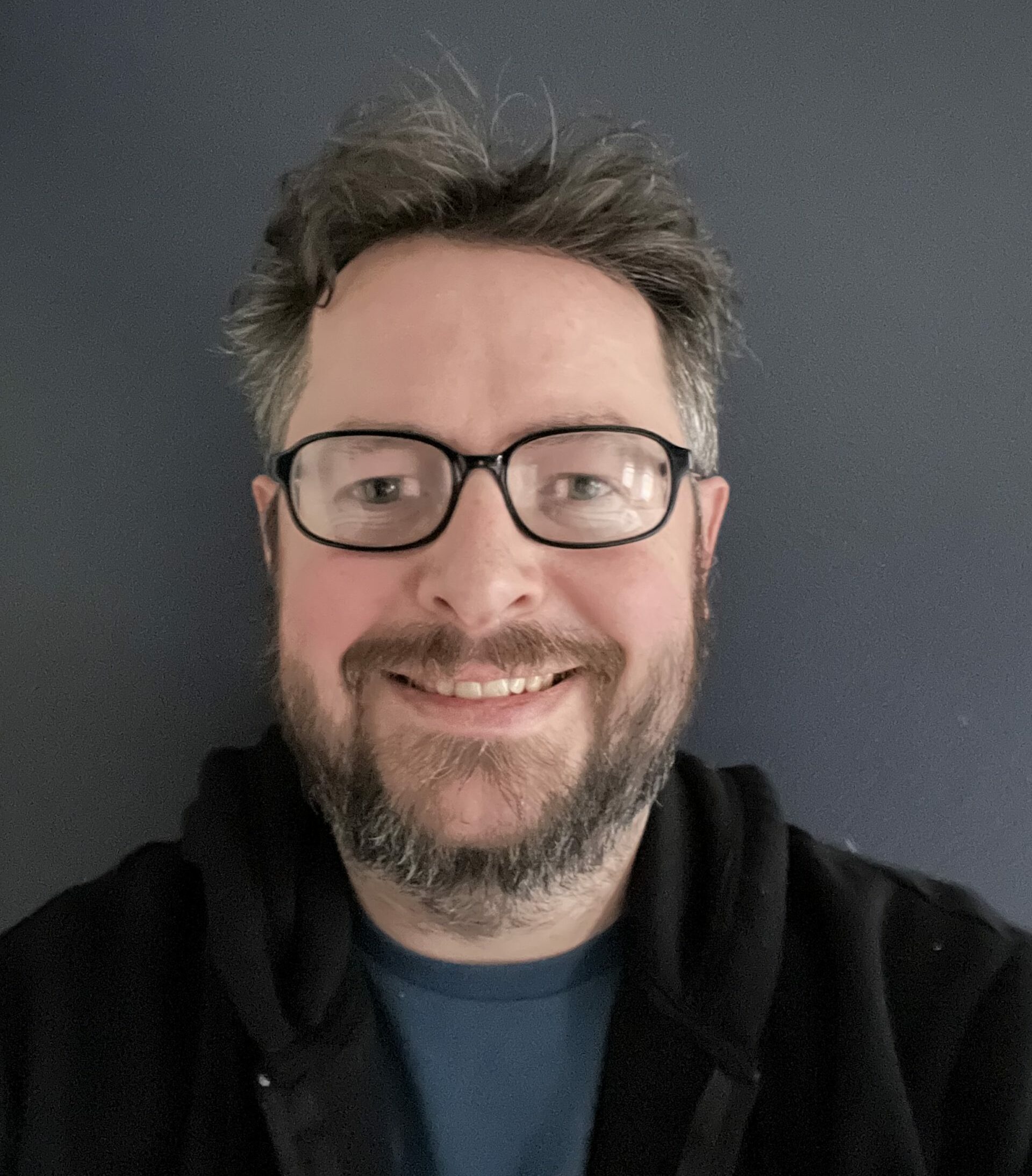 Matthew Burleigh has been writing tech tutorials since 2008. His writing has appeared on dozens of different websites and been read over 50 million times.
After receiving his Bachelor's and Master's degrees in Computer Science he spent several years working in IT management for small businesses. However, he now works full time writing content online and creating websites.
His main writing topics include iPhones, Microsoft Office, Google Apps, Android, and Photoshop, but he has also written about many other tech topics as well.