Even with a larger and clearer screen than older iPhone devices, many people still find the information on the screen to be difficult to read.
This can lead you to start using the zoom feature on the iPhone, but you might discover that the zoom is too much or too little.
Luckily there is a way to change the maximum zoom level iPhone setting if you want it to zoom more or zoom less.
How to Adjust the Maximum Zoom Level on an iPhone
Open Settings.
Choose Accessibility.
Touch Zoom.
Adjust the Maximum Zoom Level slider.
Our guide continues below with additional information on how to change the maximum zoom level iPhone setting, including pictures of these steps.
The Zoom feature on your iPhone can be helpful if you have difficulty reading information on the screen, and wish to magnify it.
But your iPhone may be zooming too far or not zooming enough, which can be frustrating to adjust.
Fortunately, your iPhone in iOS 9 has a slider that allows you to adjust the maximum zoom level on the device.
This slider is found on the Zoom menu, and we will show you how to find this setting on your iPhone in the tutorial below.
You can then tinker with the maximum zoom level until you reach a setting that is ideal for your use.
How to Set Your Max Zoom Level in iOS 9 (Guide with Pictures)
The steps in this article were performed on an iPhone 6 Plus, in iOS 9.0.2. These same steps will work for any iPhone model running iOS 8 or higher. The maximum zoom level is the limit to how far your iPhone will zoom when you have the Zoom option enabled.
A lower maximum zoom level will make it so that zoom can only magnify your screen a small amount, while a high zoom level will magnify the screen by a considerable amount.
If you have zoom enabled on your watch, too, then you might be wondering how to turn off zoom on Apple Watch.
Step 1: Open the Settings menu.
Step 2: Tap the General option.
Step 3: Tap the Accessibility option.
Step 4: Tap the Zoom button.
Step 5: Adjust the maximum zoom level using the slider at the bottom of the screen.
Now that you know how to change the maximum zoom level iPhone setting, you will find that the feature is much easier to use and that you have fewer frustrations with the way that it behaves.
You can zoom your iPhone screen by double-tapping on your screen with three fingers. It can be a little difficult to get it to work at first, so you may need to experiment with the feature until it feels comfortable.
If you aren't using the News app in iOS 9, then you might wish to delete it. Unfortunately, it is a default app, which means that it cannot be uninstalled. However, you can hide the News app by using the Restrictions menu on your iPhone.
Continue Reading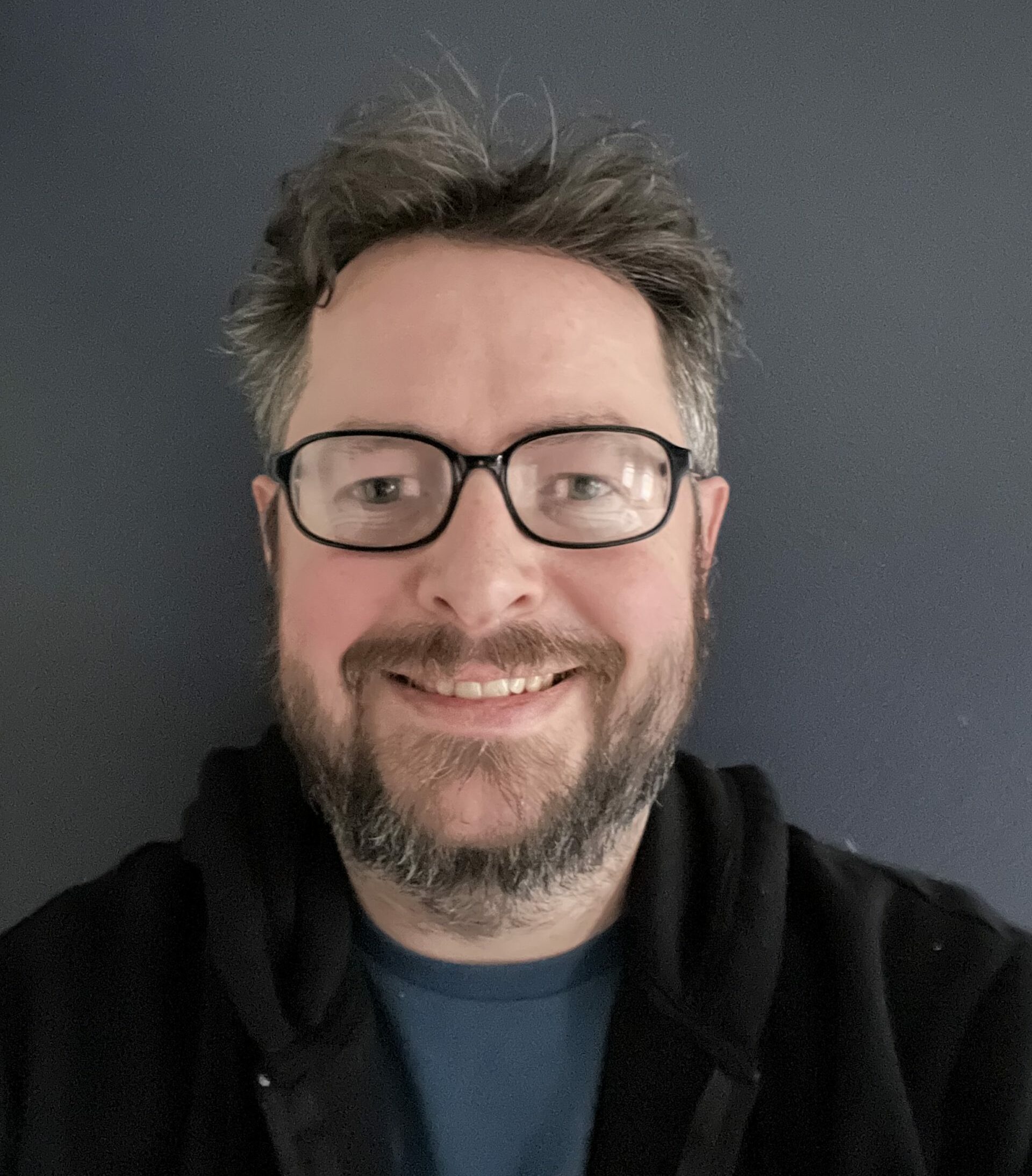 Matthew Burleigh has been writing tech tutorials since 2008. His writing has appeared on dozens of different websites and been read over 50 million times.
After receiving his Bachelor's and Master's degrees in Computer Science he spent several years working in IT management for small businesses. However, he now works full time writing content online and creating websites.
His main writing topics include iPhones, Microsoft Office, Google Apps, Android, and Photoshop, but he has also written about many other tech topics as well.