Does your iPhone keep trying to suggest contacts that it is finding in your emails?
While there are times when this might be a useful thing on the device, you may discover that you are dismissing or not using these recommendations whenever they pop up.
If so, then it's very possible that they are doing more harm to your iPhone experience than helping it.
Luckily our tutorial below will show you where to find the setting that is causing this to happen so that you can turn it off on your phone.
How to Stop Your iPhone from Suggesting Contacts Found in Mail
Open Settings.
Choose Mail, Contacts, Calendars.
Turn off Contacts Found in Mail.
Our guide continues below with additional information on how to disable iPhone email contact suggestions, including pictures of these steps.
Your iPhone is capable of finding contact information from the emails on your device.
It can then display that contact information as an autosuggestion when you are writing an email, as a possible suggestion for an unknown phone number, or as an option on your Contacts screen.
But you might find this to be a distraction, or it might be providing you with some incorrect information.
Fortunately, this is a feature that you can turn off through the Mail settings menu on your device.
Our guide below will show you how to find and turn off this setting to prevent these suggestions from appearing in the future.
How to Turn Off the Suggested Contacts Feature in Mail on an iPhone (Guide with Pictures)
The steps in this article were performed on an iPhone 5, in iOS 9.3.
The feature that this disables will delete any unconfirmed contact suggestions, as well as prevent any unconfirmed contact suggestions from appearing in Mail autocomplete, on the incoming call screen, and in the Contacts app.
Note that this option has been removed from more recent versions of iOS, such as iOS 15. Therefore, if you are using a newer version of iOS then you will not find this setting in the location that we describe below.
Step 1: Tap the Settings icon.
Step 2: Scroll down and select the Mail, Contacts, Calendars option.
Step 3: Scroll to the Contacts section and turn off the Contacts Found in Mail option.
It is turned off when there is no green shading around the button. It is turned off in the picture below.
Now that you know how to disable mail contact suggestions on an iPhone 5, you will be able to prevent your device from trying to suggest contacts that it has found in emails.
Is there a contact on your iPhone that you no longer need, or that contains outdated information? This article – https://www.solveyourtech.com/delete-contact-ios-7-iphone-5/ – will show you how to delete an existing contact from your device.
If a number keeps calling you or sending you text messages, then you might be looking for a way to block those contact attempts. Click here to learn how you can block a contact from your recent call list.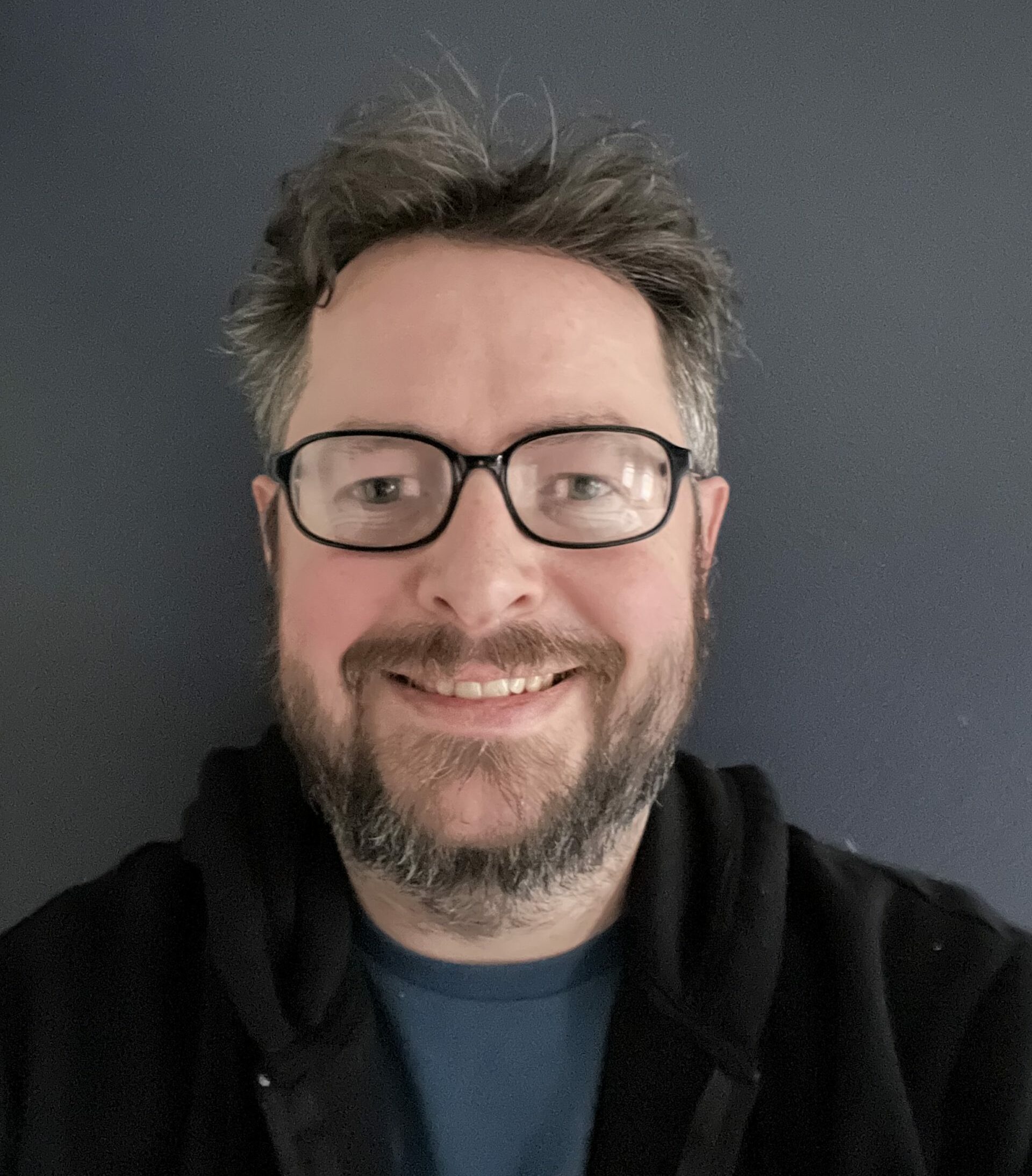 Matthew Burleigh has been writing tech tutorials since 2008. His writing has appeared on dozens of different websites and been read over 50 million times.
After receiving his Bachelor's and Master's degrees in Computer Science he spent several years working in IT management for small businesses. However, he now works full time writing content online and creating websites.
His main writing topics include iPhones, Microsoft Office, Google Apps, Android, and Photoshop, but he has also written about many other tech topics as well.