The number of add-ons available for popular browsers like Firefox and Chrome often allow you to complete tasks more quickly, or add functionality that makes the browsers much more useful.
But not all of these add-ons wind up working as well as you want, some may be malicious, and others might affect some of your other browsing activities in a negative way.
Fortunately, you aren't stuck with an add-on forever after you install it, and you can elect to disable it if you aren't using the add-on, or if you simply need to turn it off briefly.
Our tutorial below will help you find the add-ons menu in Firefox so that you can disable any of the installed add-ons that you wish.
How to Disable a Firefox Add-On
The steps in this article were performed in the desktop version of the Mozilla Firefox Web browser. This guide assumes that you currently have an add-on in Firefox that you would like to disable.
Note that disabling an add-on will leave it available if you think you might need to use it again in the future. If not, you can choose to delete it instead.
Step 1: Open the Firefox browser.
Step 2: Click the Open menu button at the top-right of the window.
Step 3: Choose the Add-ons option from this menu.
Step 4: Click the Disable button to the right of the add-on that you want to turn off.
As mentioned earlier, you can choose the Remove option instead if you would prefer to simply delete the add-on from your computer entirely.
Now that you know how to disable an add-on in Firefox, you can use this to troubleshoot issues you might be having with the browser.
Do you find yourself deleting your browsing history all the time in Firefox? If you would prefer, you can change a setting in Firefox so that the browser never remembers your history. This can save you some time and potential issues by allowing the browser to always delete your history.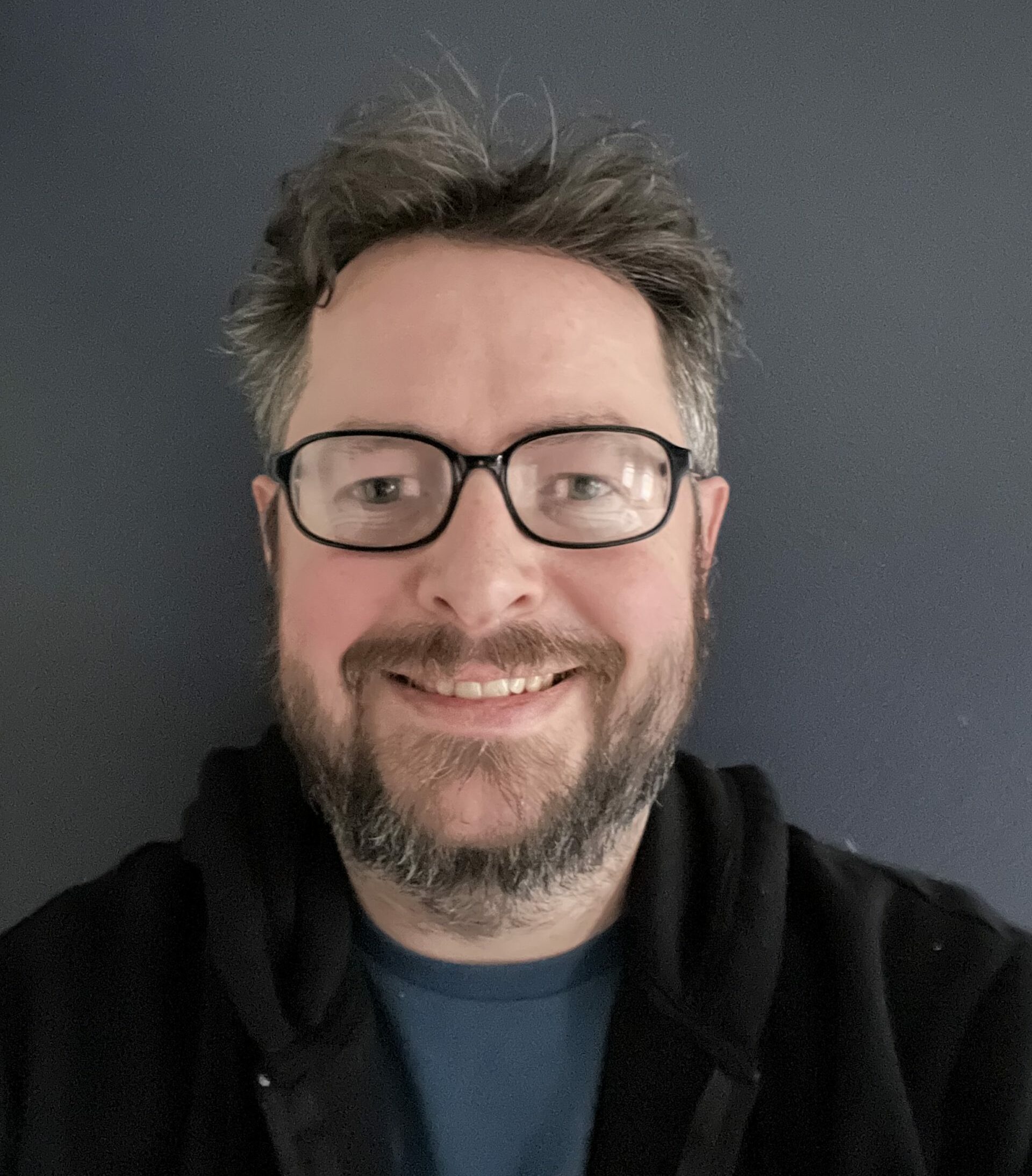 Matthew Burleigh has been writing tech tutorials since 2008. His writing has appeared on dozens of different websites and been read over 50 million times.
After receiving his Bachelor's and Master's degrees in Computer Science he spent several years working in IT management for small businesses. However, he now works full time writing content online and creating websites.
His main writing topics include iPhones, Microsoft Office, Google Apps, Android, and Photoshop, but he has also written about many other tech topics as well.