The iOS update process has gotten much more streamlined with newer versions of the iOS operating system.
You now have a little more control over everything, and you can even delete a downloaded update that hasn't been installed yet.
Our tutorial below will show you how to accomplish this on your iPhone.
The iOS updates for your iPhone typically bring new features and bug fixes that can improve your experience with the phone.
These updates can be quite large, however, and your iPhone might elect to download the update to your phone before it actually installs the update.
But if you find that your storage is nearly full and you don't plan to install your iOS update anytime soon, then you may be able to delete the downloaded update files and make some room for some files that you need in the immediate future.
Our guide below will show you how to find and delete an iOS update that might have been downloaded to your iPhone SE.
Check out our iPhone flash notification guide if you want to know more about the flashing light on the back of your iPhone that can go off whenever you get a text message.
Deleting an iOS Update if it Has Not Yet Been Installed (Guide with Pictures)
The steps in this article were performed on an iPhone SE in iOS 10.3.2.
Note that this situation is only possible if your phone has already downloaded the update, but has yet to install it.
If your iPhone is already running iOS 11 then you will be unable to delete the update in this manner.
Step 1: Open the Settings app.
Step 2: Select the General option.
Step 3: Choose the Storage & iCloud Usage option.
Step 4: Touch the Manage Storage option in the Storage section of the menu.
Step 5: Select the iOS 11 item.
Step 6: Tap the Delete Update button.
Step 7: Touch the Delete Update button again to confirm that you want to delete the downloaded update file from your device.
As mentioned on this pop-up, you will be able to re-download the app update later.
You can always re-download an update in the future when you are ready to install it and you have the available storage space on the phone.
Summary – How to Delete iOS Update Files on an iPhone SE
Open Settings.
Choose General.
Select iPhone Storage.
Tap the iOS XX option, where XX is the version number for the iOS update.
Select Delete Update.
Choose Delete Update to confirm.
Now that you know how to delete a downloaded iOS update file from your device you will be able to do this when it is causing a storage issue on your device.
Downloaded iOS updates are just one of several things that might be using storage space on your iPhone. Find out about some options for increasing available storage space if you are having trouble installing new apps due to a lack of storage.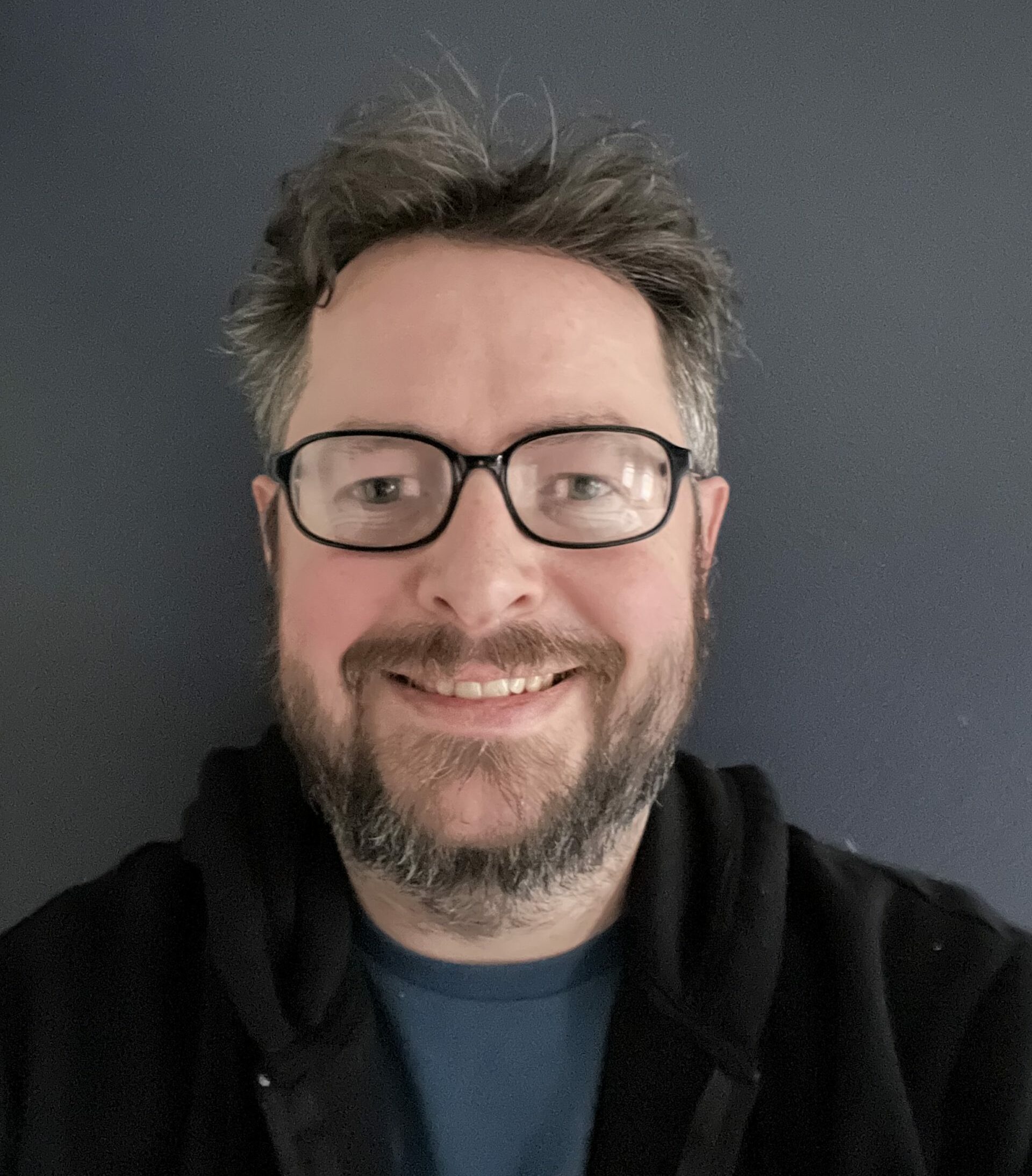 Matthew Burleigh has been writing tech tutorials since 2008. His writing has appeared on dozens of different websites and been read over 50 million times.
After receiving his Bachelor's and Master's degrees in Computer Science he spent several years working in IT management for small businesses. However, he now works full time writing content online and creating websites.
His main writing topics include iPhones, Microsoft Office, Google Apps, Android, and Photoshop, but he has also written about many other tech topics as well.