Podcasts are a great way to consume content on your phone.
You can listen to them when you're exercising or driving, and there are so many good podcasts on such a wide range of topics that you can probably find something you enjoy.
These podcasts can take up a lot of space on your phone, though, so our tutorial below will show you how to change a setting so that the episodes are deleted from your iPhone once you are done listening to them.
Summary – How to Delete Podcast Episodes on an iPhone Automatically
Open Settings.
Select Podcasts.
Turn on Remove Played Downloads.
Our guide continues below with additional information on how to automatically delete podcast episodes from your iPhone, including pictures of these steps.
File and app management is an important task for any iPhone owner, as there is rarely enough available space for everything that you want to have on your device.
Typically this will require you to manually delete apps and files to maintain an adequate amount of storage space, but some apps have settings that can help do it for you.
The Podcasts app on your iPhone is an app with such an option, as it can be configured so that podcast episodes are automatically deleted from your iPhone once you have finished listening to them.
Considering that podcast episodes can often be between 30 – 50 MB depending on length, this can add up to some considerable space saving.
So continue reading below to find out where you can set this option.
Related Topic: Playlists in Spotify are a great way to customize your music. Check out our guide on adding a full album to a Spotify playlist for an easy way to add a lot of music at once.
How to Delete Podcast Episodes from the iPhone After Listening (Guide with Pictures)
These steps were performed in iOS 8, on an iPhone 5.
Newer iPhone models and iOS versions still have this option, but it has been changed to Remove Played Downloads instead.
Step 1: Open the Settings menu.
Step 2: Scroll down and select the Podcasts option.
Step 3: Touch the button to the right of Delete Played Episodes near the bottom of the menu.
You will know that the option is turned on when there is green shading around the button.
Note that, depending on the iPhone model and iOS version you are using, this might say Remove Played Downloads instead.
Now that you know how to set up your iPhone so that it automatically deletes podcast episodes after you listen ot them, you can remove one of the things on your iPhone that might be using a lot of your storage space.
Are you looking for a good, affordable Bluetooth speaker to connect to your iPhone? This Oontz model is inexpensive, easy to use, and sounds great.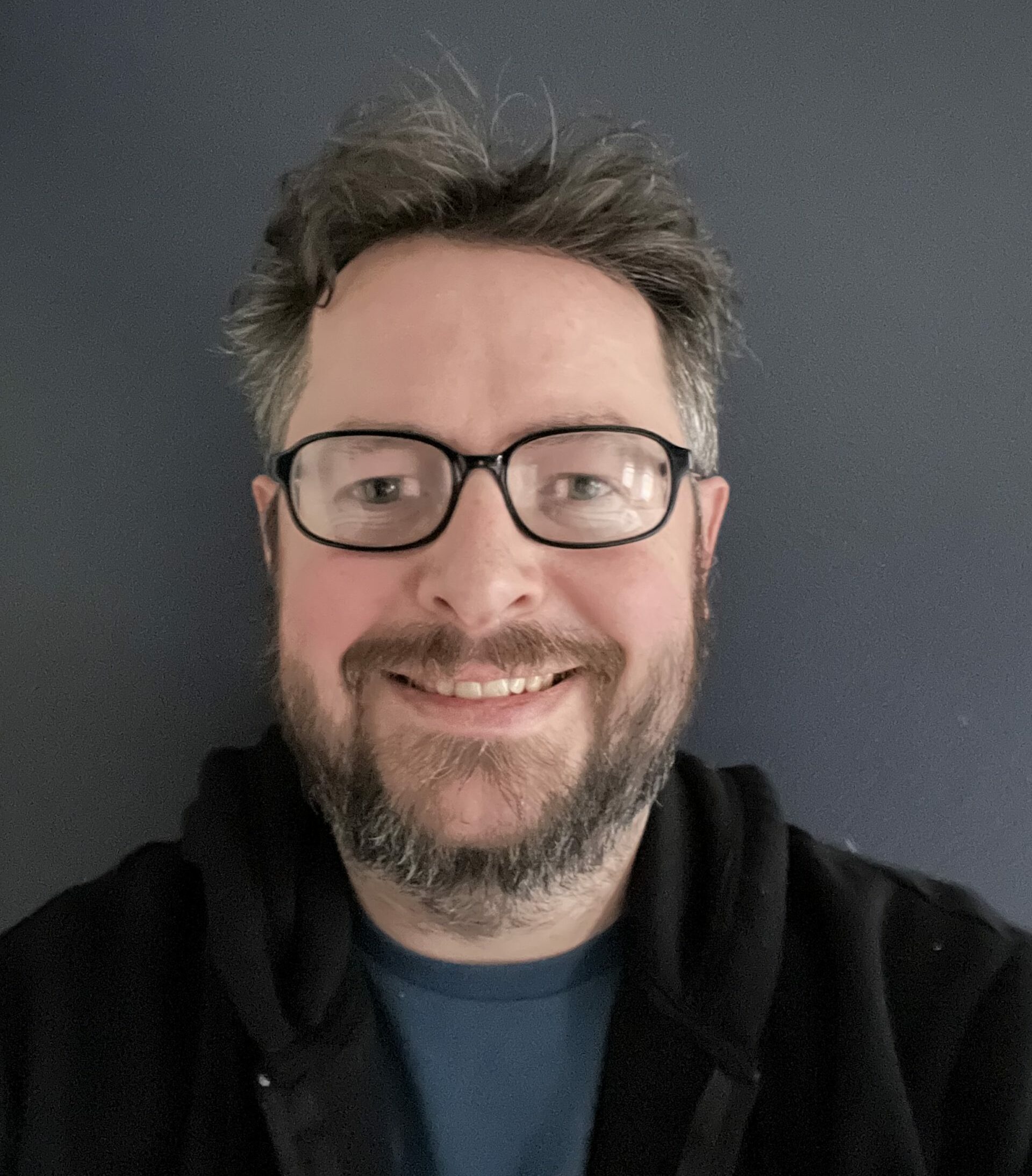 Matthew Burleigh has been writing tech tutorials since 2008. His writing has appeared on dozens of different websites and been read over 50 million times.
After receiving his Bachelor's and Master's degrees in Computer Science he spent several years working in IT management for small businesses. However, he now works full time writing content online and creating websites.
His main writing topics include iPhones, Microsoft Office, Google Apps, Android, and Photoshop, but he has also written about many other tech topics as well.